Home Services Marketing With Innovative Digital Strategies
CMG Local Solutions offers trusted internet marketing for plumbers, roofing companies, HVAC contractors, pest control businesses, solar installers and all home service professionals.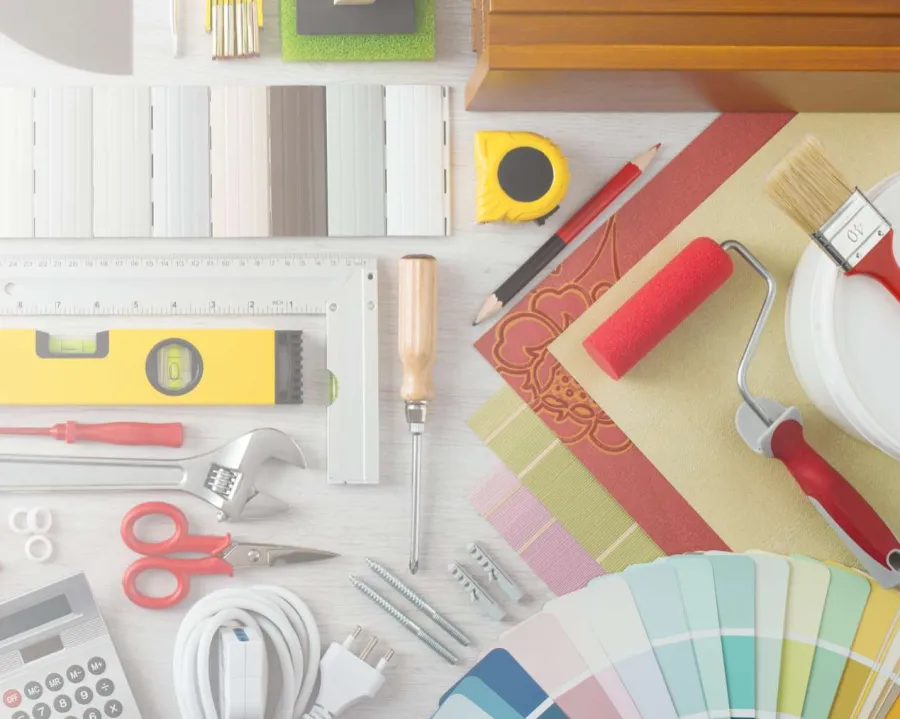 Get Your FREE Digital Audit!
Build a personal connection with the customers who need your home service expertise.

For home service providers, attracting new and repeat clientele happens through trust, reliability, and by developing a human connection.
450M+
HOME SERVICES IMPRESSIONS SERVED

10,000+
HOME SERVICES CONSUMER CONVERSIONS GENERATED

14,000+
HOME SERVICES DIGITAL ADS PRODUCED

2.3M+
HOME SERVICES ENGAGEMENTS GENERATED

We Provide
Measurable Results
Whether you're looking to advertise electrical services, connect with an HVAC marketing company, or find the perfect solution to promote your landscaping team, CMG Local Solutions has the cutting-edge technology, in-depth knowledge and industry-specific experience to reach the consumers who are searching for your services.

We provide measurable results to grow revenue. We have a massive wealth of data and a proven track record of helping hundreds of home services companies like yours.

What We Do
From marketing attribution to mobile advertising, roofing companies, plumbers, air conditioning repairers and landscapers all have a wide breadth of tools at their disposal while working with CMG Local Solutions.
This means that, under the same umbrella, a company building out a robust pest control marketing campaign can optimize a video mobile ad, manage reviews, re-target old customers via email, and track the analytics of the whole campaign to provide you with transparent reporting. Home service companies love our multi-modal approach to digital marketing, because it gives them so many opportunities to not only draw-in but track new local leads.
Analytics
Attribution
Email marketing
Location management
Mobile ads
Native/sponsored advertising
Outstream ads
Over-the-top video ads
Pre-roll video ads
Reputation management
SEM
SEO
Social ads
Social video ads
Targeted display advertising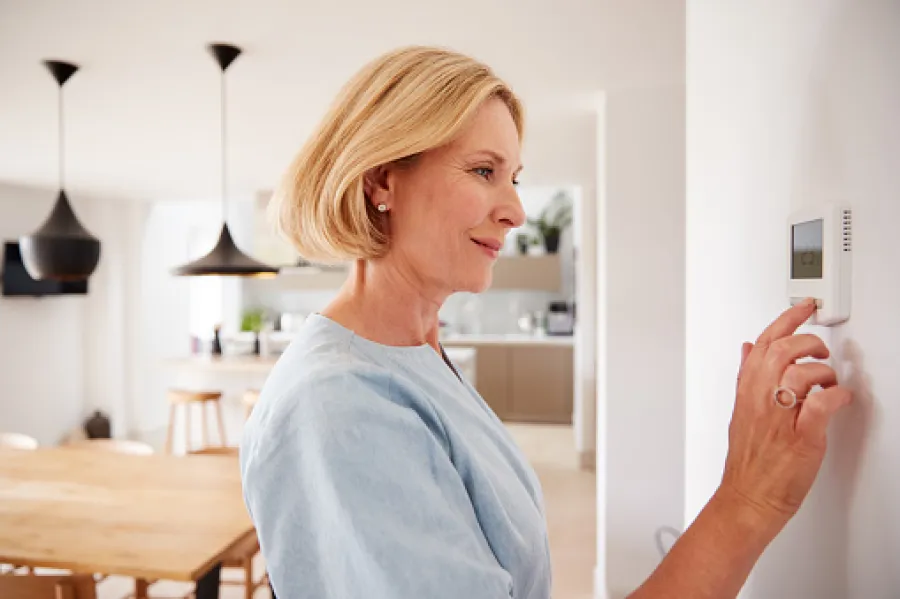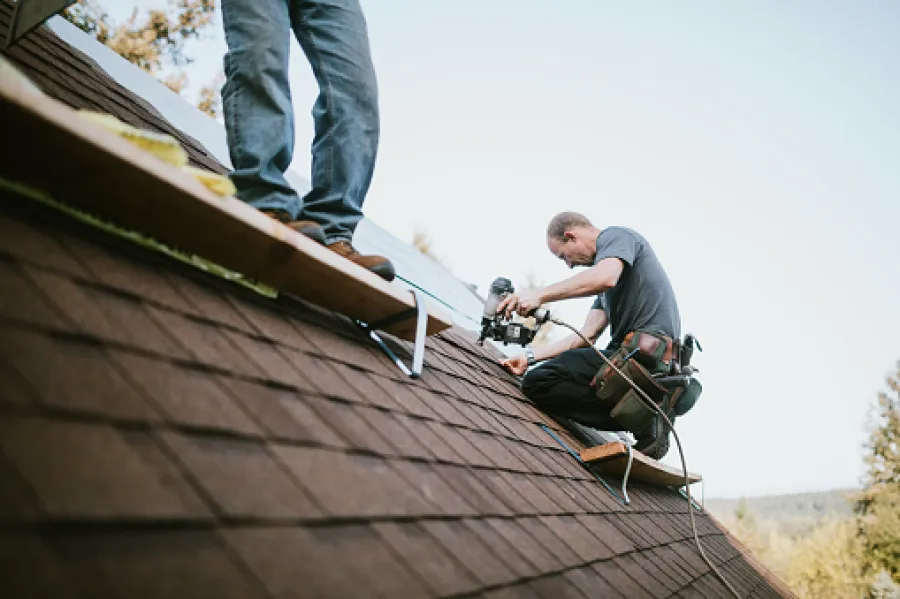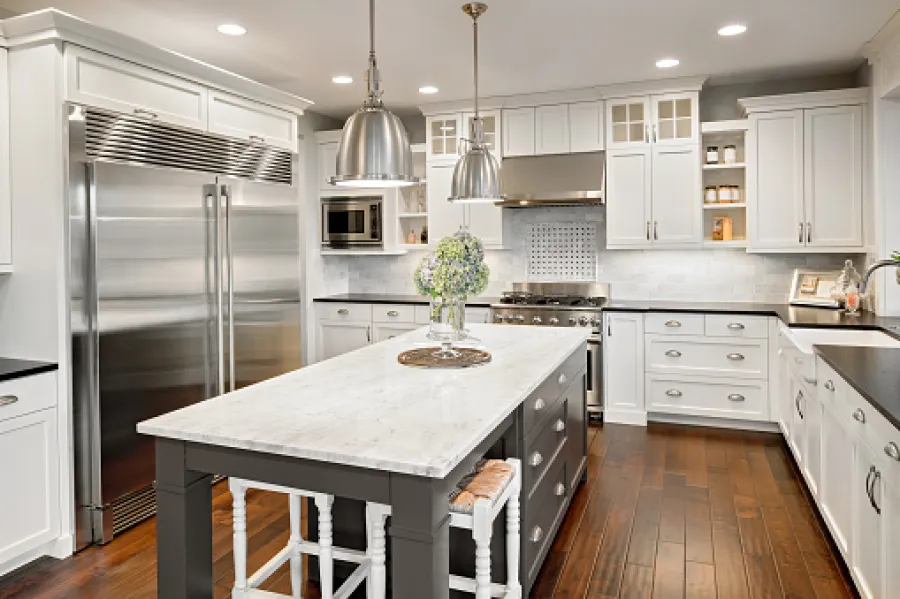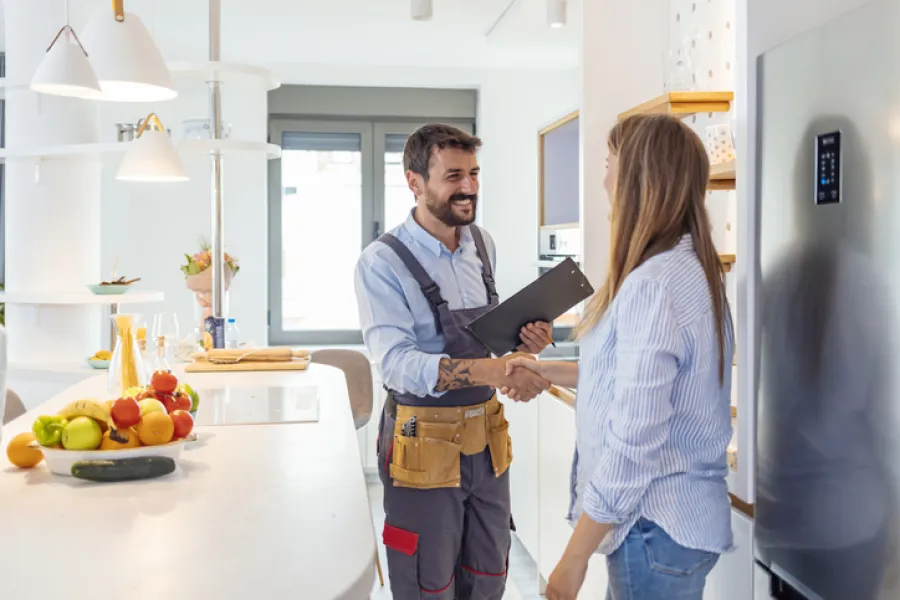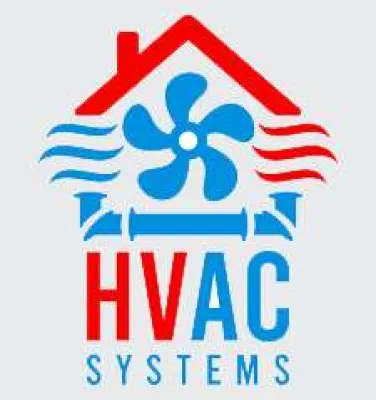 "All traffic to the client's site increased by more than 250% as a result of the campaigns we ran with CMG Local Solutions."
-Atlanta Heating & AC

"We got a massive commercial lead from our Facebook campaign. I can say that the quality of leads here are better than we've ever seen."

-Latite Roofing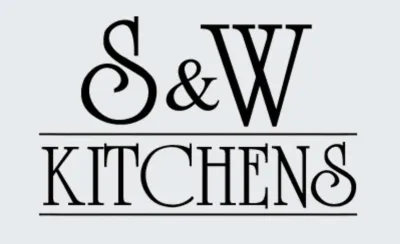 "We generated 1,520 leads through calls and form fills, a 581% increase YOY. Through constant optimizations we lowered cost per leads by 25% when they first started with CMG Local Solutions."

-S&W Kitchens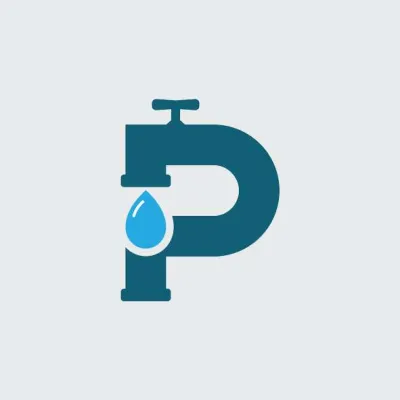 "Our company averages 90 phone calls every month and sales are up 14% YOY. Website traffic is up by 100% and the time on the site has increased."
-Local Florida Plumber
Who We Serve
If you're wondering how to get more jobs for roofing, plumbing, tree removal or HVAC, investing affordable and traceable local digital marketing is where to start. We are focused on reaching your audience with a message and campaign that influences them to choose your services - whatever business you are in, we know how to reach your customers.

Bath Remodeling
Carpet Cleaning
Crawlspace Services
Custom Closets
Electrical
Fence Installation
Fireplace Cleaning and Repair
Handyman Services
Heating and Air (HVAC)
Home Construction
Home Painting
Home Security
House Cleaning
Interior Decorating
Junk Removal
Kitchen Remodeling
Landscaping
Moving Services
Patio/Sunroom Construction and Remodeling
Paving
Pest Control
Plumbing
Pool Construction and Maintenance
Pressure Washing
Roofing and Repair
Septic Tank Providers and Technicians
Tree Removal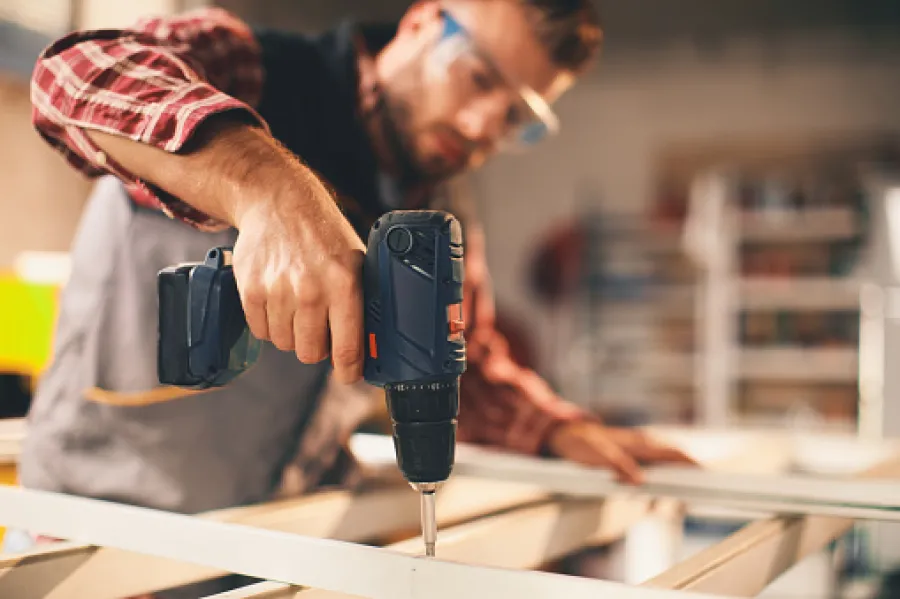 Why Choose Us
Home services professionals utilize expertise and craftsmanship, whether the work in painting or on HVAC. Internet marketing companies should match that expertise and craftsmanship when customizing local advertising solutions.

CMG Local Solutions offers a suite of specialized, data-focused digital marketing products which can be tailored for your homes services business, from organic search to mobile banner ads, so that you can reach a narrow, vital target audience. Representing 50+ media brands in 16 major markets, we are experts in local digital marketing, and can meaningfully help home services professionals grow their business, find new jobs and extend their reach.

Find new jobs for your team.
We offer the top digital marketing for plumbers, roofers, pest control specialists, construction, security, and other home services companies because we are familiar with the unique needs of the industry while still offering high-end, data-focused, lead-generating marketing tactics of a boutique agency.
Benefits
Higher ROI for your advertising dollars
Customized digital solutions designed to get killer results
Smooth process with top marketing experts
Higher search engine rankings
Increased leads and jobs for your team
Peace of mind, knowing campaigns are crafted and executed by top specialists
A strategy focused on the key performance indicators (KPIs) you care about most
Data-driven campaigns for maximum impact
More web traffic, better leads, increased conversions