About
CMG Local Solutions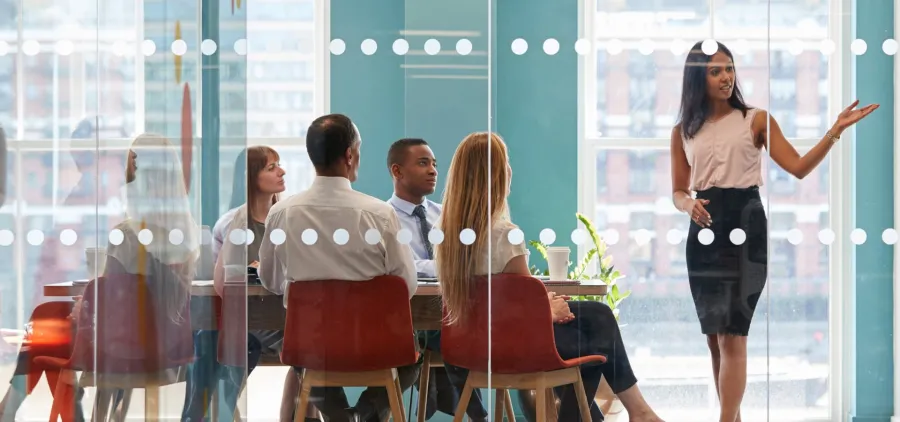 Your Digital Media Expert
Cox Media Group is an integrated broadcast, direct marketing, and digital media company. We are digital experts - leveraging the best of television, radio, and digital services to create innovative marketing solutions for businesses around the country.

20+
Markets
Operating in more than 20 media markets.
50M+
Americans
Reaching over 50 million Americans weekly.
30M+
Viewers
More than 30 million TV viewers.
14M+
Listeners
Over 14 million radio listeners.
As part of Cox Media Group, we create customized marketing solutions to solve your business' needs and drive real results that matter to you. Cox Media Group operates in more than 20 media markets and reach approximately 52 million consumers weekly, across 100+ news outlets.
We want to make your business thrive
Everything we do is centered on conversions - not just grabbing eyeballs, but impacting your bottom line. Online marketing companies need to stay up to speed with the constantly changing landscape. That's why we work quickly to find the newest, best solutions for marketing locally online.