One of the Top Marketing Companies in Dayton, Ohio
Full-circle marketing solutions to reach a local audience.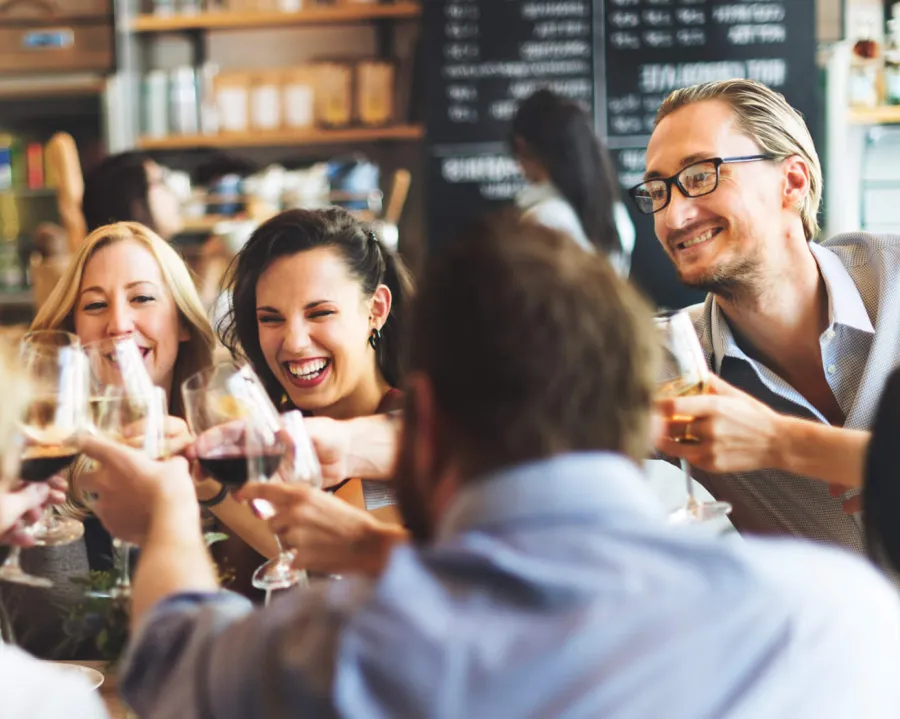 Find new customers in Dayton, OH
Grow your market in Dayton, Ohio, and beyond
With the help of Cox Media Group Local Solutions, your marketing needs are completely covered. We offer the best marketing services for large and small businesses that want a world-class marketing push with an authentically local feel. From social media advertising to video marketing (and all points between), count on us to make your local Dayton marketing easy and effective.
CMG Local Solutions Dayton
Our Services
The local Dayton, Ohio, marketing services we offer cover all aspects of an effective campaign:

Our Local Brands
Our local Dayton marketing team strives to offer big results, helping local businesses of all stripes build their brands, expand their footprints, and — most importantly — elevate their bottom lines. CMG Local Solutions offers what other marketing companies in Dayton, Ohio, simply cannot achieve.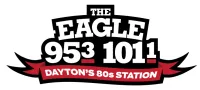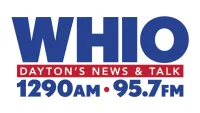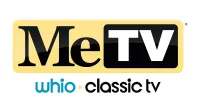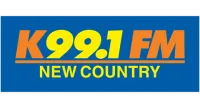 2500+
SUCCESSFUL CAMPAIGN KICKOFFS

100+
YEARS OF COMBINED EXPERIENCE

20+
YEARS IN DIGITAL MEDIA

Success stories from real businesses
Setting the Standard for Marketing Firms in Dayton, Ohio
At CMG Local Solutions, we can take your Dayton digital marketing campaigns to the next level. We do that through a careful combination of advanced technology and sophisticated techniques, but the most important element is our local team. We distinguish ourselves from other Dayton marketing firms with a track record of success and a deep commitment to service. Count on CMG Local Solutions to do things right.