Digital Marketing Services in Atlanta
Turn local, online prospects into customers.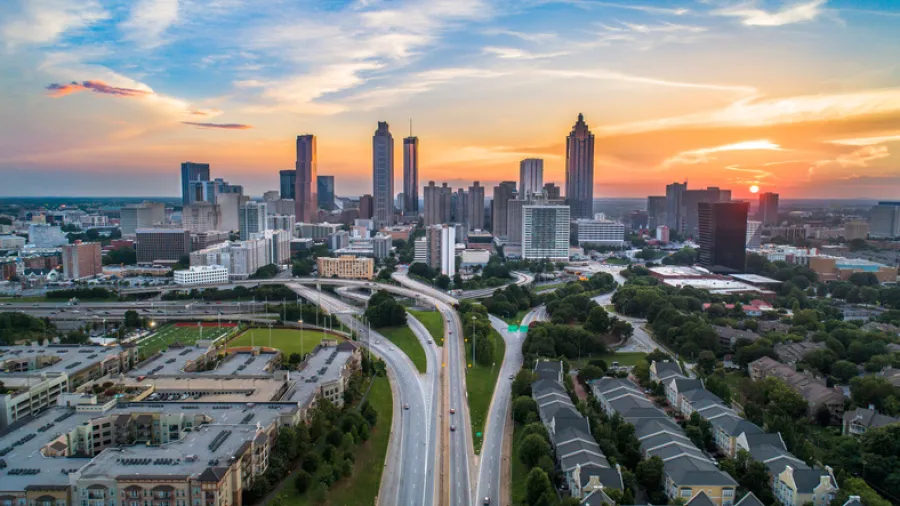 Find new customers in Atlanta, GA
Work with a top-rated digital marketing company in Atlanta.
CMG Local Solutions serves as one of the top digital marketing agencies in Atlanta, Georgia. With a powerful suite of local search, social media, analytics and online advertising solutions, we provide data-backed digital marketing services that connect local businesses in "the big A" with the right customers nearby. We develop customized strategy solutions that drive true ROI.

What We Do
With a multi-modal approach to Internet marketing, CMG Local Solutions offers so many ways to get your brand in front of the right eyes: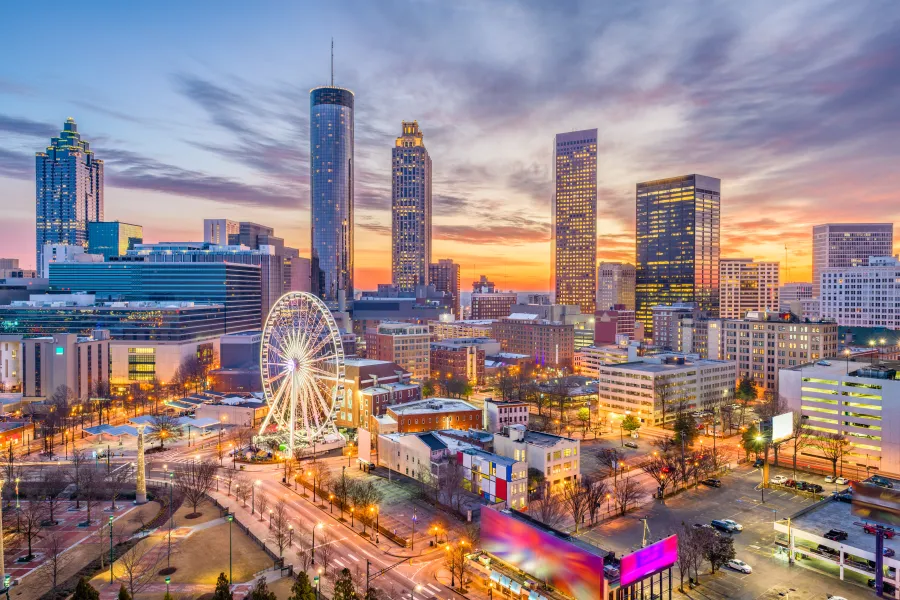 A Digital Marketing Agency Atlanta Businesses Trust
Offering everything from social media management to listing services to local SEM campaigns, CMG Local Solutions has mastered the various methods to promoting businesses online in Atlanta. Marketing a local, small business takes the right strategies, experience, data, expertise and people. You might ask, "Is this the best digital marketing company near me?" Let's see what local businesses have to say.

It's clear that our lead-generating tactics have made a powerful impact to your neighbors. With everything from local SEO to mobile video marketing campaigns, our holistic, varied, and targeted campaigns allow your business to do three things: get noticed, be found and convert. We are an incredible ally to local businesses, and can draw in new traffic in the short term and the long term.

1
OF THE FIRST DOZEN
COMPANIES TO EARN GOOGLE
PREMIERE PARTNERS STATUS

1
OF ONLY 6 FACEBOOK
MARKETING PARTNERS IN
NORTH AMERICA

10,000+
WINNING CAMPAIGN
STRATEGIES DEVELOPED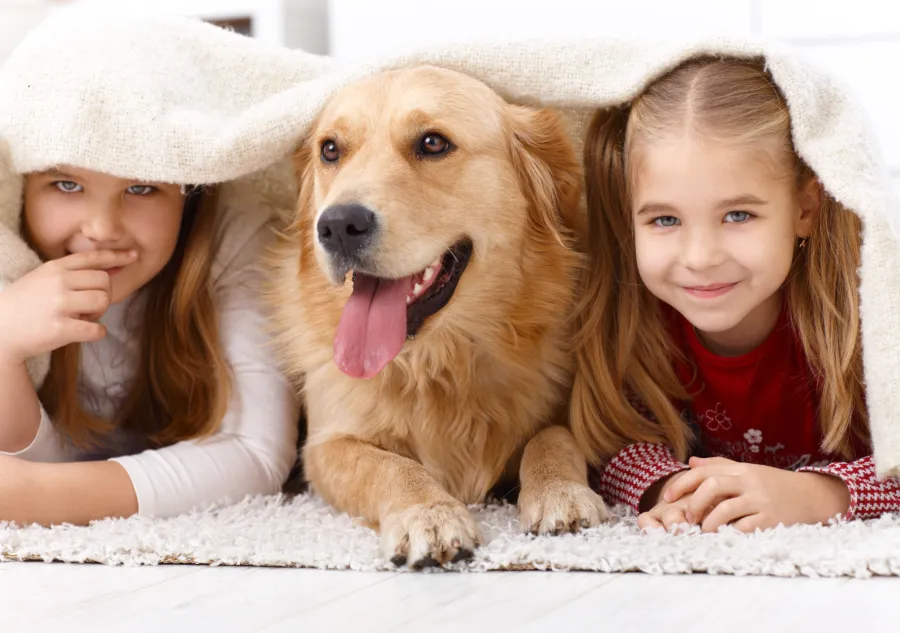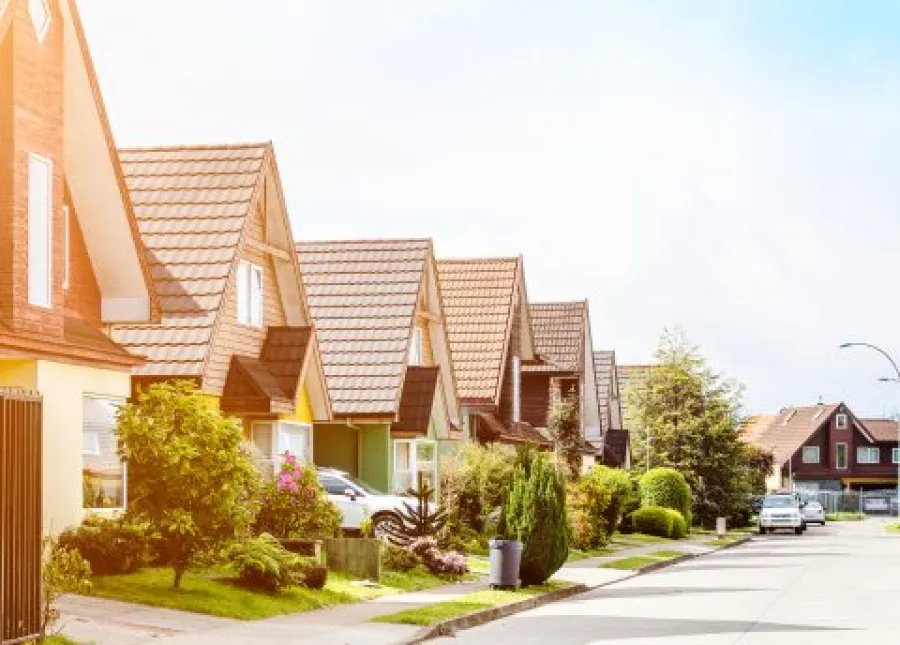 In one year, our new users on our website increased 131%.

-Ragsdale Heating, Air and Plumbing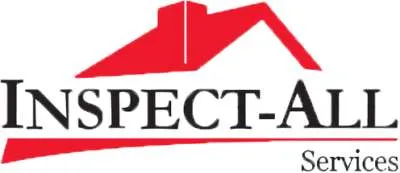 CMG was able to increase our session duration by 143%, more than three and a half minutes per average session duration.

-Inspect-All Services
So Many Ways of Achieving Your Business Goals
The fact that we have so many ways of achieving your business goals is why we're such a powerful and down-to-earth digital marketing company. Atlanta businesses can get pre-roll ads on WBS-TV 2 while also targeting mobile customers walking nearby. We do more for less consistently. And we also happen to be trusted partners of so many powerful institutions.