World Class Digital Marketing Agency Atlanta Businesses Trust

Unparalleled global expertise for your business, right at home in Atlanta, GA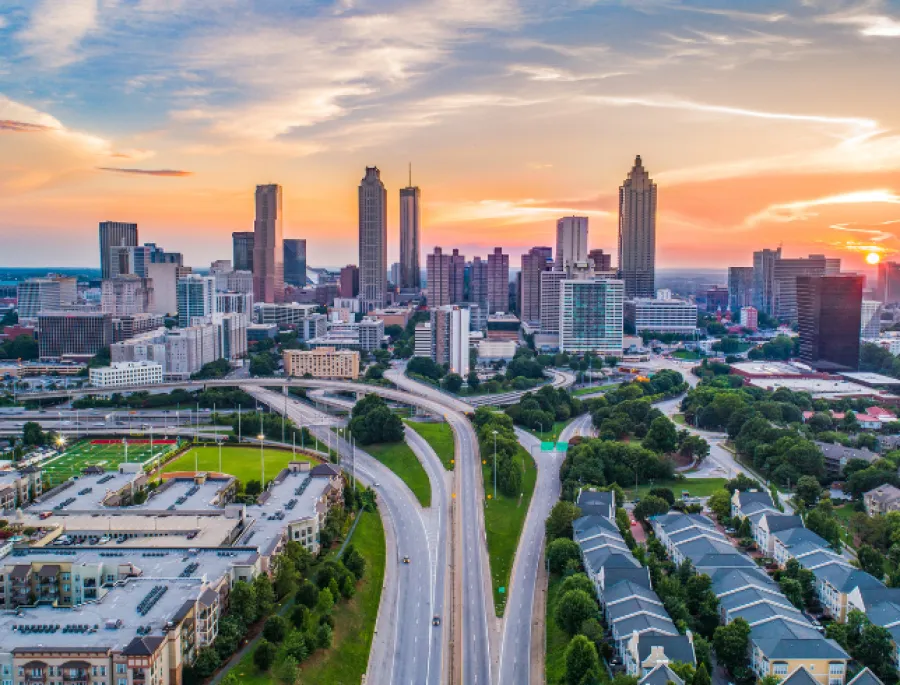 Find new customers in Atlanta, GA
Our digital marketing service takes your Atlanta business above and beyond.
Unique, tailored services that are shaped to your needs (and your consumers')
Long-term strategy that's worth investing in Customers that need digital marketing in Atlanta want the best for their business, and that's where we come in.
CMG provides expertise that rivals international competitors and brings it right to you at our Atlanta, GA, digital solutions agency. Our team works seamlessly to put your plan into action and realize your goals for your Atlanta business, creating a scalable, sustainable, multi-faceted plan that creates results worth investing in. To all Atlanta locals and marketing experts, CMG goes above and beyond to harness the power of advanced SEO, OTT, SEM, and more to get you the exposure - and the revenue - you deserve. This is the digital marketing agency Atlanta businesses trust.
What We Do
With a multi-modal approach to Internet marketing, CMG Local Solutions offers so many ways to get your brand in front of the right eyes: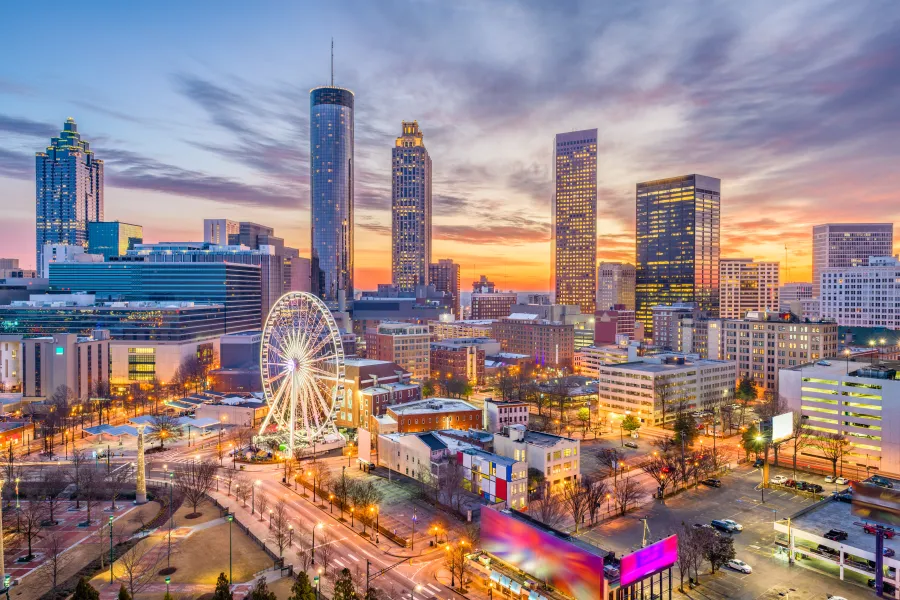 A Digital Marketing Agency Atlanta Businesses Trust
Offering everything from social media management to listing services to local SEM campaigns, CMG Local Solutions has mastered the various methods to promoting businesses online in Atlanta. Marketing a local, small business takes the right strategies, experience, data, expertise and people. You might ask, "Is this the best digital marketing company near me?" Let's see what local businesses have to say.

The Digital Marketing Agency Atlanta Always Depends On
Why choose CMG as your digital marketing agency in Atlanta? Simple - more eyes on your brand. With a national reach that homes in on a consumer's unique Atlanta zip code, we give you digital marketing that reaches the unreachable. Don't just get your product out there - get it seen with the best digital marketing services in Atlanta. This is the digital marketing agency Atlanta businesses depend on.
It's clear that our lead-generating tactics have made a powerful impact to your neighbors. With everything from local SEO to mobile video marketing campaigns, our holistic, varied, and targeted campaigns allow your business to do three things: get noticed, be found and convert. We are an incredible ally to local businesses, and can draw in new traffic in the short term and the long term.

No matter how hard they try, national brands can't understand the nuances in every local culture. To truly capture the Atlanta market, CMG uses local digital marketing agents with years of expertise in working with Atlanta businesses to target the perfect consumer for you. We go deep into your market to truly understand how your consumer works. You can find us in Atlanta or wherever your audience is!
They say direct relationships - we mean it. CMG uses 100+ premium publishers and partners, and the Atlanta relationships you need to change how your business operates are at our fingertips for delivering your brand's message.
1
OF THE FIRST DOZEN
COMPANIES TO EARN GOOGLE
PREMIERE PARTNERS STATUS

1
OF ONLY 6 FACEBOOK
MARKETING PARTNERS IN
NORTH AMERICA

10,000+
WINNING CAMPAIGN
STRATEGIES DEVELOPED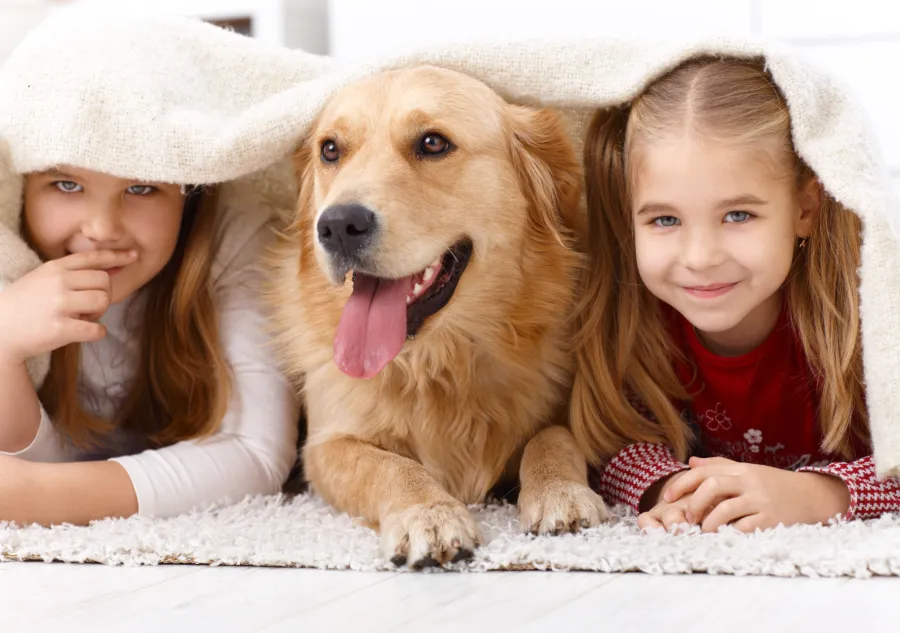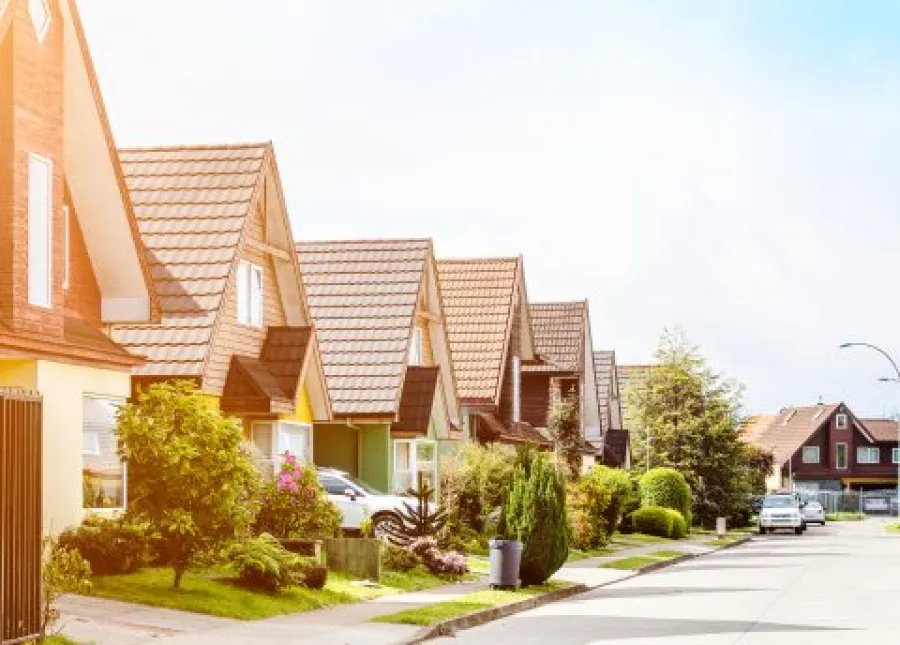 In one year, our new users on our website increased 131%.

-Ragsdale Heating, Air and Plumbing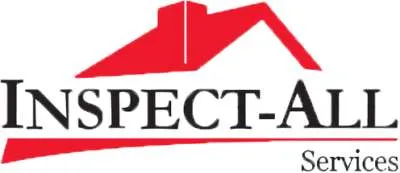 CMG was able to increase our session duration by 143%, more than three and a half minutes per average session duration.

-Inspect-All Services
So Many Ways of Achieving Your Business Goals
The fact that we have so many ways of achieving your business goals is why we're such a powerful and down-to-earth digital marketing company. Atlanta businesses can get pre-roll ads on WBS-TV 2 while also targeting mobile customers walking nearby. We do more for less consistently. And we also happen to be trusted partners of so many powerful institutions.