Powerful, Personalized Marketing
in San Antonio, Texas
Take your digital marketing higher with one of the top marketing firms in San Antonio.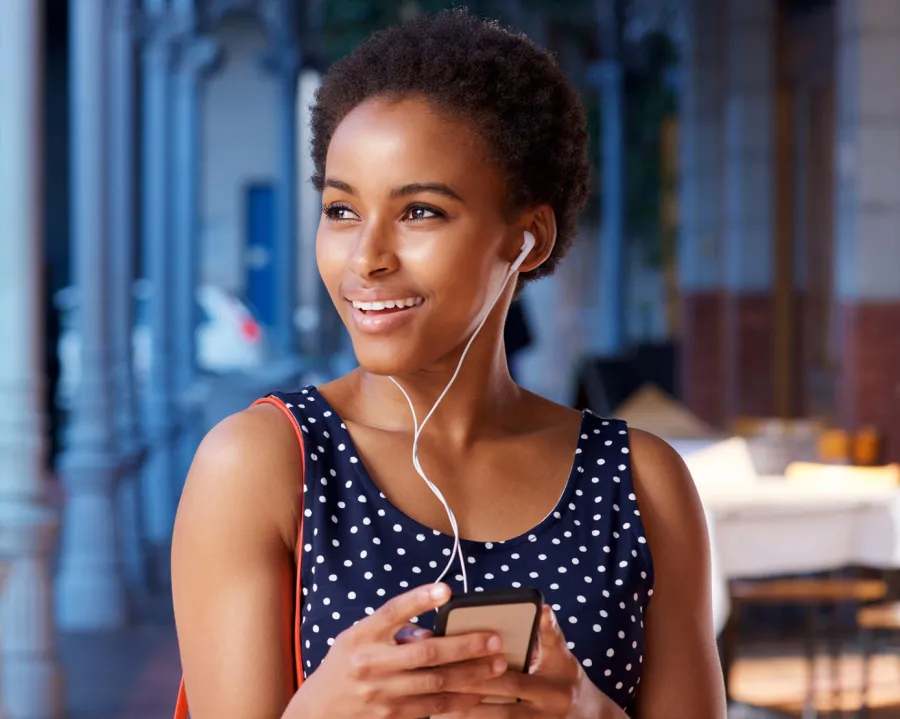 Find new customers in San Antonio, TX
Increase your profit margins with superior digital marketing
Your digital marketing is good, but is it good enough? Cox Media Group Local Solutions' team of digital marketing pros will work with you to make your digital efforts great. We're ready to fuel your sales funnel, put your SEO into hyperdrive, and make you stand out with engaging video content. Our trusted digital marketing agency in San Antonio will help you hit revenue goals and give competitors a run for their money.

What This Marketing Firm in
San Antonio Has to Offer
How can CMG Local Solutions consistently produce digital marketing solutions that convert customers for our clients? Our secret isn't really a secret — it's a combination of the right services, served up in the right way to meet the needs of every business:

Stop letting your competitors run away with market share. Work with CMG Local Solutions in San Antonio, Texas, to build buzz, drive conversions, and hit goals.

80+
YEARS OF COMBINED LOCAL DIGITAL SUPPORT & EXPERTISE

100+
DIGITAL EXPERTS MONITORING YOUR CAMPAIGNS

10,000+
WINNING CAMPAIGN STRATEGIES DEVELOPED

Measurable Outcomes and Transparent Reporting
Extend your in-house marketing by partnering with CMG Local Solutions. Our digital marketing agency in San Antonio, Texas, is poised to extend your reach, improve your results, and keep your brand front and center. When businesses choose us for their SEO management, targeted display, or other marketing needs, they benefit from measurable outcomes and transparent reporting so they can clearly see the results of working with us.