Get Noticed. Be Found. Convert.
Reach and engage consumers throughout their consumer journey to drive your business growth. Local Solutions combines best-in-class technology with data and analytics to drive real business results for our clients. We'd love to help you, too!
Solutions that meet your needs
Cox Branded Solutions are data-backed digital marketing services that connect businesses with customers. We focus on real business results and drive true ROI.
Why Choose CMG Local Solutions?
See How We Deliver Real Business Results
Video pre-roll lead to over 4,000 new prospective clients to the website. Time on website and online conversions continue to increase!
Blaine Jones Law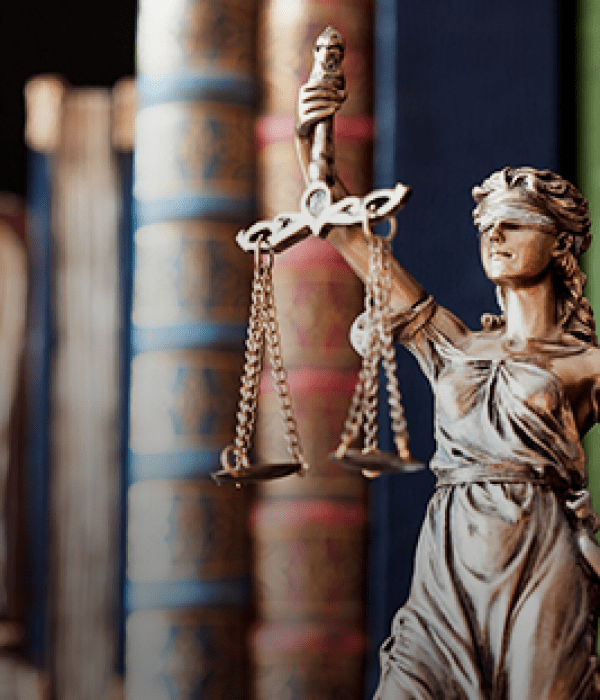 We average about 650 new leads each month. We also lowered the bounce rate, increased time on site, increased impression share, and lowered cost-per-click.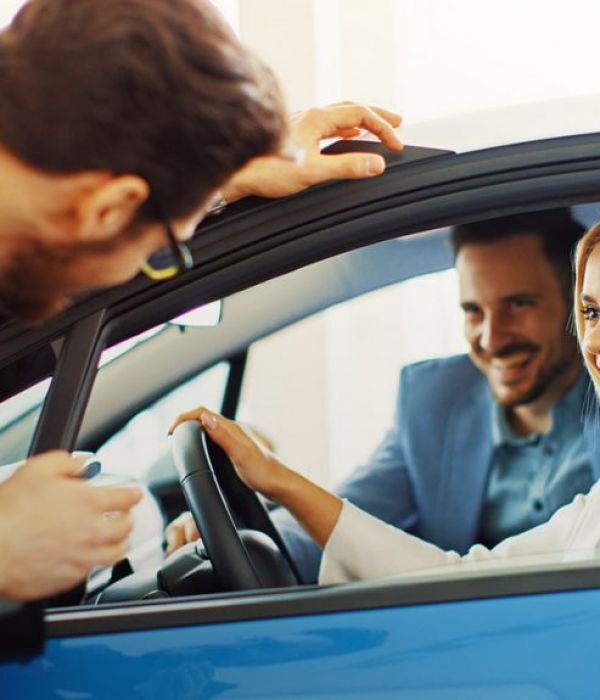 We got a massive commercial lead from our Facebook campaign. I can say that the quality of leads here are better than we've ever seen.
Latite Roofing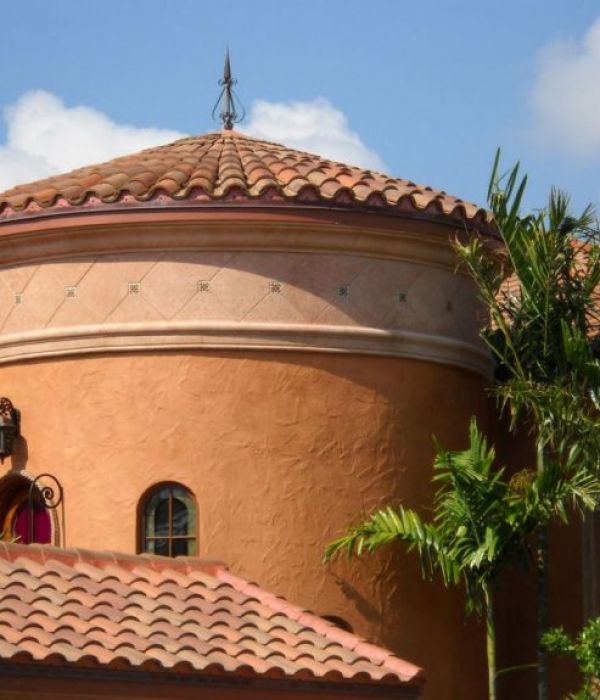 Meaningful insights, real results
Data doesn't mean much without the insights to make it actionable. We know most advertisers are drowning in data, but don't know what to do with it. We can help!
89%
Attribution
Businesses using attribution models and saw a positive impact on their business. (Forbes)
94%
Analytics
Enterprise decision makers that say analytics is important. (Progress)
55%
Leads
Marketers using data and analytics to drive increased leads. (D&B)
Powering Local Markets Across The Country
We're local. But we're also just a phone call/email/text/chat away! Meet our local teams and connect with the experts of Local Solutions.
Reach Out Today