Boost Revenue With One of the Top Marketing Companies in Jacksonville, Florida
Offering high-powered personalized digital marketing services, Cox Media Group Local Solutions gives Jacksonville businesses the edge they need to compete.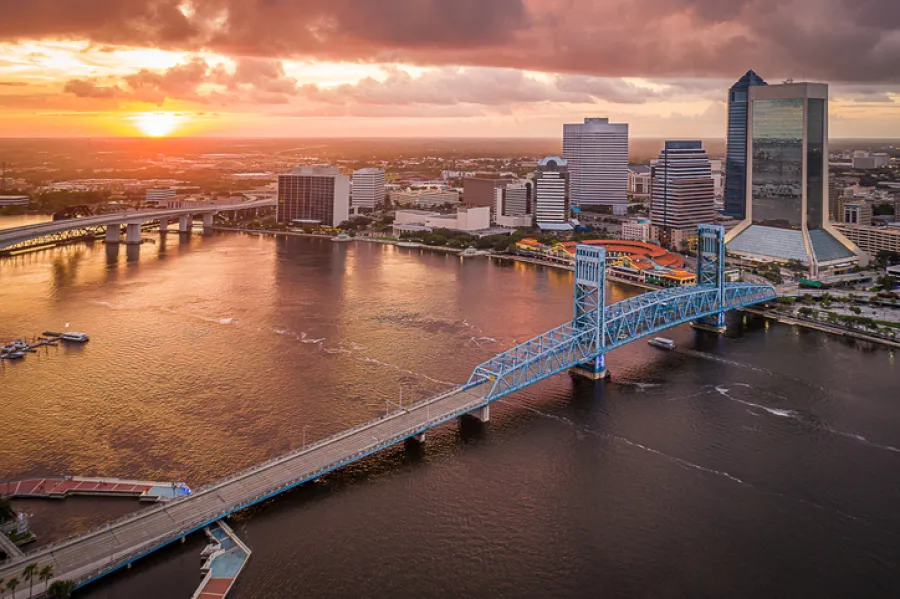 Find New Customers in Jacksonville, FL
Stand out and attract customers in Jacksonville, Florida
CMG Local Solutions specializes in key digital marketing areas like targeted display, ad creation and placement, video distribution, leading-edge search optimization, and social media marketing. Our Jacksonville marketing team is perfect for companies that want to improve audience saturation, build loyal fans, and scale operations.

CMG Local Solutions Jacksonville
What We Offer
Jacksonville Clients
As your marketing agency and digital services provider, we cover all the bases you need to get noticed, turn up your lead generation flow, and convert more prospects.

Reinvent your organization and get noticed with our personalized marketing solutions. As one of the top marketing companies in Jacksonville, Florida, we welcome the chance to develop an individualized digital marketing plan that fits your needs. We're ready to help you smash records and exceed expectations.

2,500+
WINNING CAMPAIGN STRATEGIES CREATED

100+
YEARS OF COMBINED EXPERIENCE

400+
MARKETING CONSULTANTS NATIONWIDE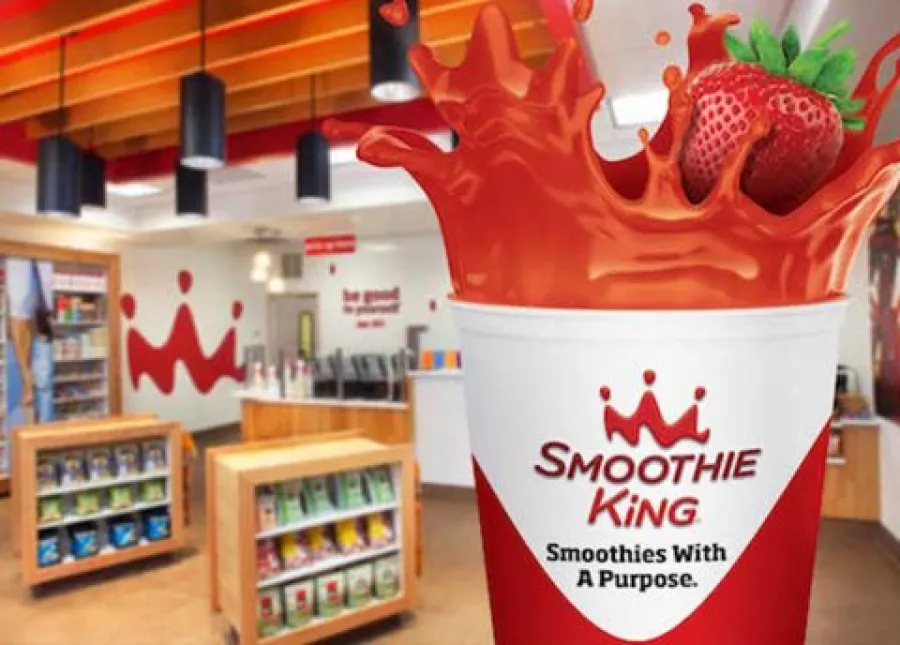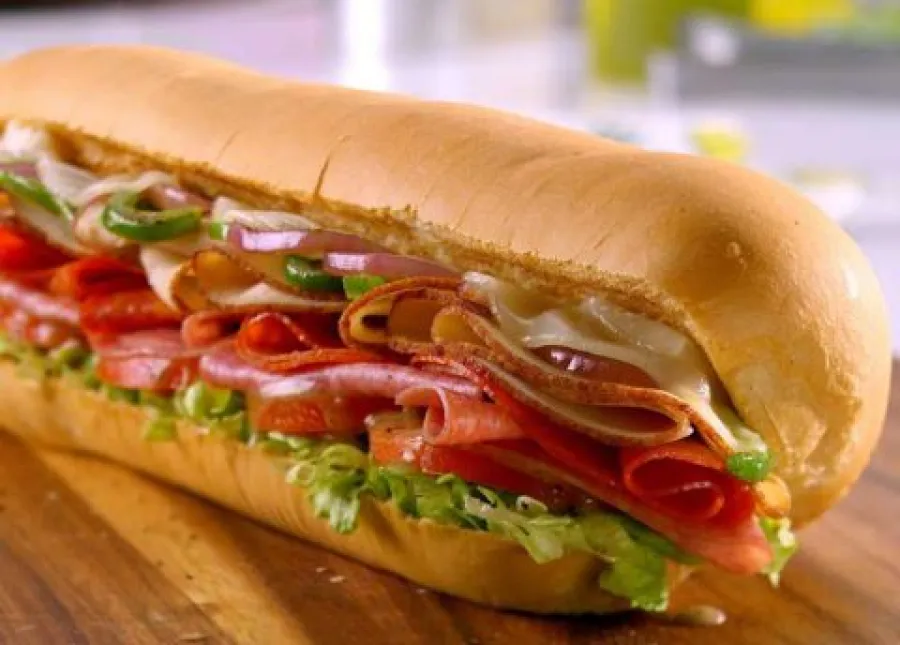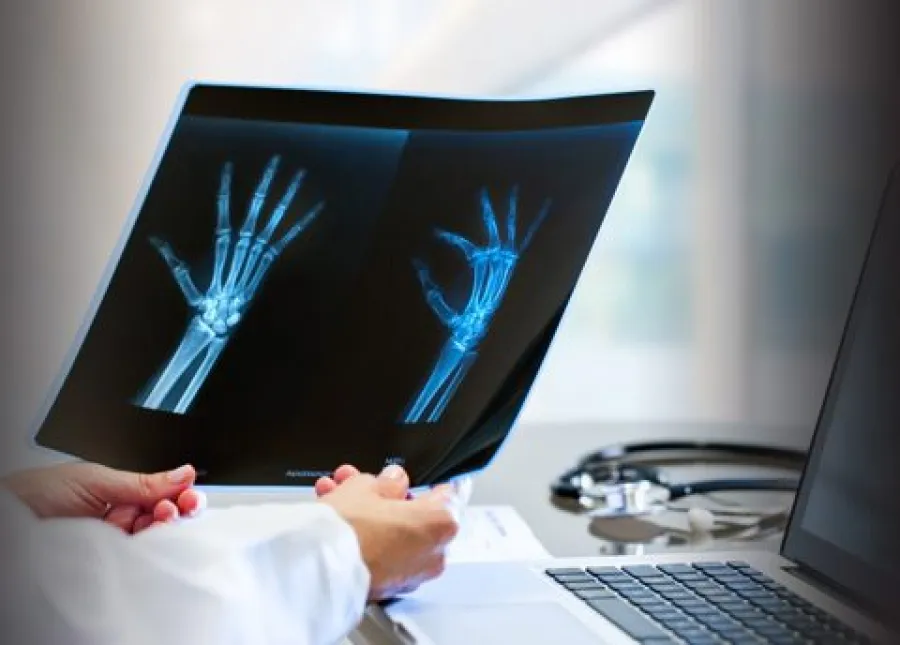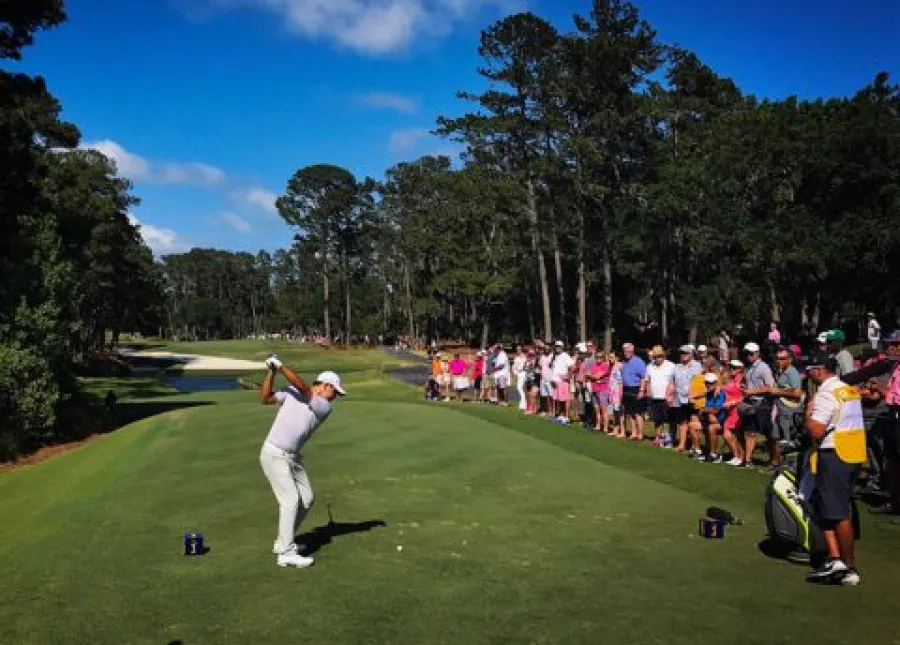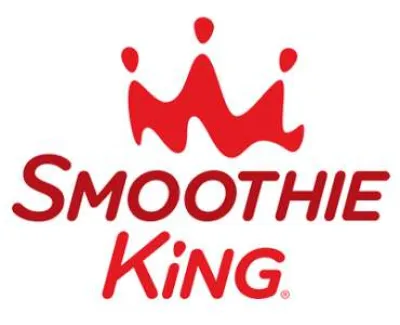 Smoothie King Jacksonville has seen year over year growth in their sales, with the month of November being a 34% growth in sales over the previous year!

-Smoothie King

Our partnership with subway has grown into 2,000+ subway locations bringing in over 1,000 store visitations per market.

-Subway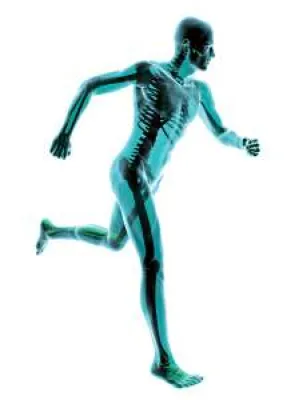 Over the course of 3 years, we have increased calls for this client by 187%.

-Local Orthopedic Practice

Our Travel to the Players Campaign had a SAR of 11.31% that is more than 3x the national average!

-The Players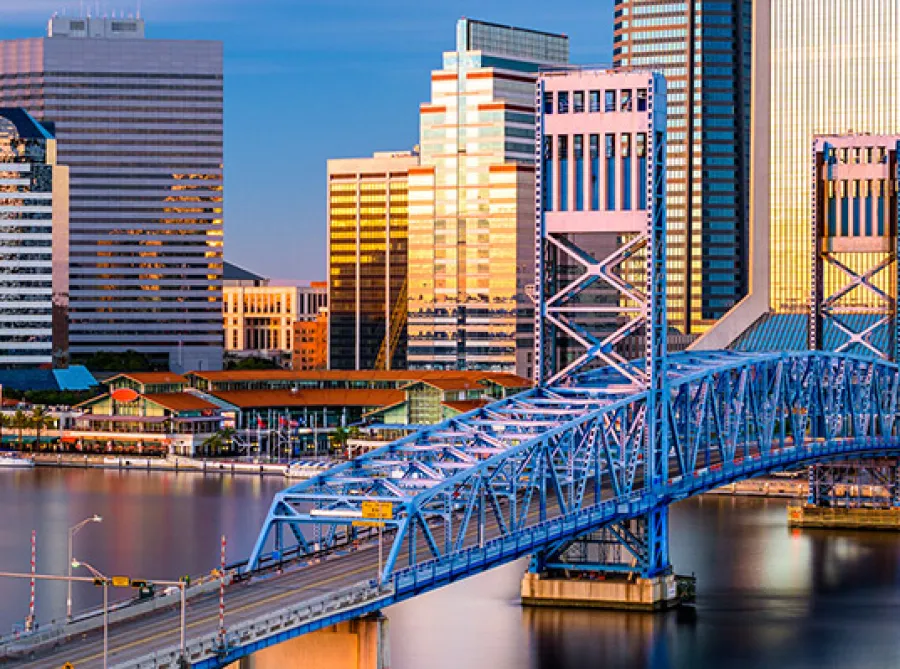 The Latest Digital Marketing Consumer Trends
Make sure your digital marketing team stays on top of the latest digital marketing consumer trends. Why try to handle your digital marketing solo when CMG Local Solutions is ready to be your behind-the-scenes partner for digital marketing in Jacksonville? Work with us to get proven results and take the guesswork out of your marketing.
A Marketing Agency in Jacksonville That Brings Results