Captivate Your Audience
With Our Local Video Marketing Platform

Most online prospects discover the brands they love through digital video. Leverage local video advertising to engage those target customers with impactful stories.

Set your brand apart with online and mobile video ads.
Connected Video is your secret weapon - a blend of digital video services promoting your business in local markets to get proven results. Digital video ads connect you to your customers in an intimate way, and with options for pre-roll, out-stream, social media video, and over-the-top ads (OTT), the Connected Video solution combines the right blend that will connect you with your target audience.

81%
have been convinced to buy a product or service by watching a brand's video

55%
of people who searched for a product on Google head to YouTube to learn more

OVER 5 HOURS
Consumers spend over 5 hours a day watching video content.
IN ONE WEEK
YouTube reaches more 18-to-49-year-olds in an average week than all cable TV networks combined.

Video is a critical aspect in the consumer journey.
Connected Video is a powerful, proven and targeted advertising solution that engages consumers in their "comfort zone" while delivering your branded message. Our videos are optimized for all devices including mobile devices, leveraging the apps and channels needed to deliver your video for maximum impact.

Find new customers with a suite of powerful
digital marketing services
Our Connected Video digital advertising solution reaches a staggering 87%+ of all US Internet users - literally tens of millions of engaged prospects. Online video advertising is a game-changer, and we offer a wide array of customized video advertising options to reach those prospects:

Learn More About
Connected Video
Your target audience is watching video to be entertained, informed, and to learn. Watch to learn how our customized video advertising solutions allows you to visually and emotionally engage with your customers

Create a more powerful, intimate connection that drives
customer action.
While being engaging, fun and stimulating, online and mobile video advertising is a trackable way to draw in new customers. You can build customized campaigns around your personal goals and key performance indicators (KPIs).

Does your digital marketing strategy need local video advertising?
Our specialists use strategic audience targeting for local video ads to reach and influence the right consumers. An engaging video has all the right elements - colorful visuals, sound, motion and messaging - all designed to evoke emotions and drive action.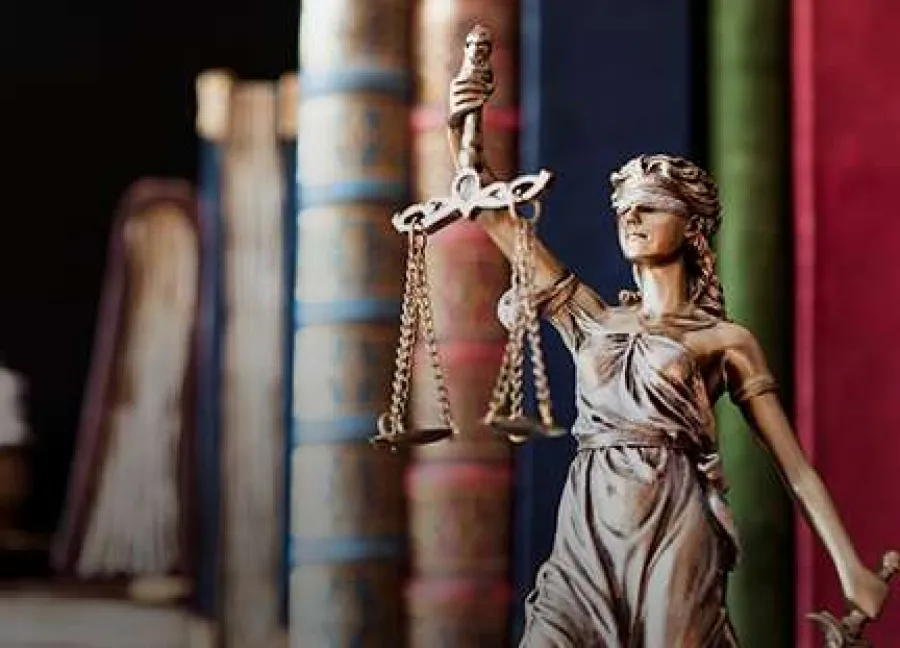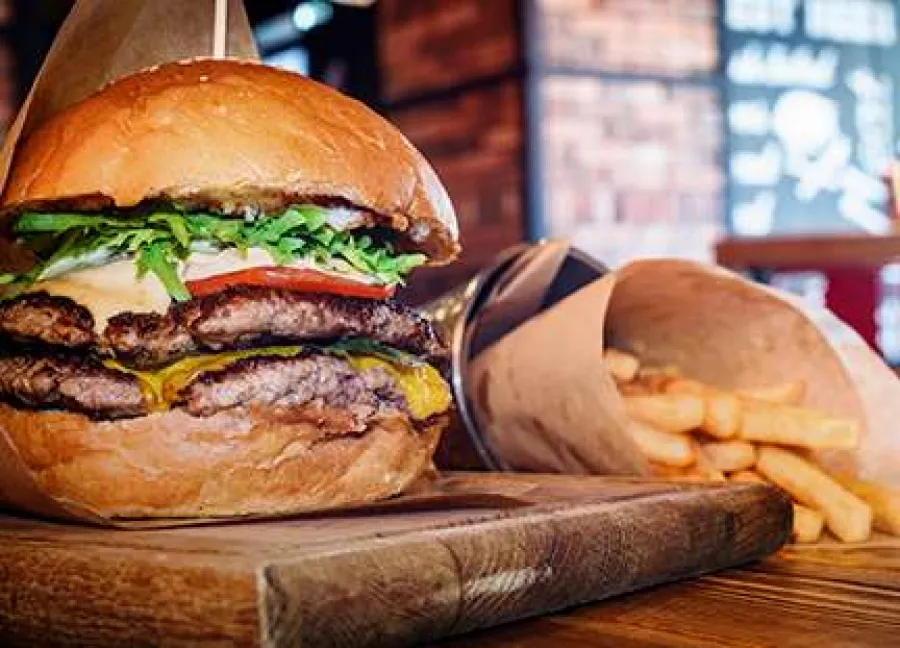 Video pre-roll lead to over 4,000 new prospective clients to the website. Time on website and online conversions continue to increase!

-Blaine Jones Law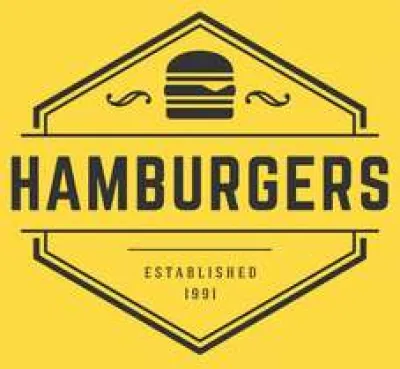 Our Facebook Live sponsorship delivered over 1.9 million viewers!

-Major Restaurant Chain
Excite and engage with your target audience with
online local video ads.
CMG Local Solutions crafted Connected Video as a highly specific targeting tool that builds awareness, develops connections and generates excitement. It can do more for your brand. We use the most advanced, cutting-edge tools and resources to capture the widest range of viewers and increase sales.

Capture viewers in the first few seconds with attention-grabbing, HD video.
Deliver relevant and timely message with customized video scripts for your brand and each platform (never cookie-cutter).
Capture consumers who are already in a lean-in mode and persuade them to "pull the trigger."
Leverage our huge audience reach to appear across a vast range of channels.
Use a holistic strategy to capture a multi-screen audience.
Create content based on actual user data for high impact.
Engage consumers with a native, non-intrusive feel using contextually relevant placement.
Stand apart from competitors and get massive results.