Dynamic Outstream
Video Services

Put your business in front of larger, more relevant audiences without taking them away from the content they enjoy. With outstream video ads — also known as in-read video or native video — you can reach consumers and engage them in relevant, compelling ways without interrupting their days.

Expand your reach and
engage audiences
with native video.
Video content is everywhere, and it's the most powerful way for brands to communicate both short and in-depth messages to their target audiences. If you don't know where to begin, Cox Media Group Local Solutions can help you create high-quality video content while making sure that it is visible to your target audience and drives them to action.

Research shows people view outstream
video ads
25%
longer than instream.
-Teads
80%
of marketers confirmed that video helped increase sales.
-Wyzowl
Influence customers and produce real results with video storytelling.
When it comes to video content, your ads need to be relevant to what consumers are looking at on the web. Outstream video plays in a large player format when it's in view of the consumer and pauses when the user scrolls away. We use these native video ads to help your brand reach consumers in more meaningful and effective ways and produce results for your business.

With our robust tracking and analytics, you'll also be able to see which consumers are engaging with your video ads as well as what actions they take afterward. CMG Local Solutions will help you get on the right track to influencing customers with powerful video storytelling.

Our Outstream Video Strategy
CMG Local Solutions believes that less intrusive video ads can help your brand engage with the right consumers at the right moments. We can help you:
Place video messaging in contextually relevant environments.
Convert consumers who are already interested in your brand or product.
Expand your reach beyond traditional video players.
Worry Less About Video Views
With in-read video advertisements, you don't have to wonder whether your target audience will watch your video. Since outstream videos only play when they are visible to users, your content is guaranteed to cut through the clutter and drive consumers to action.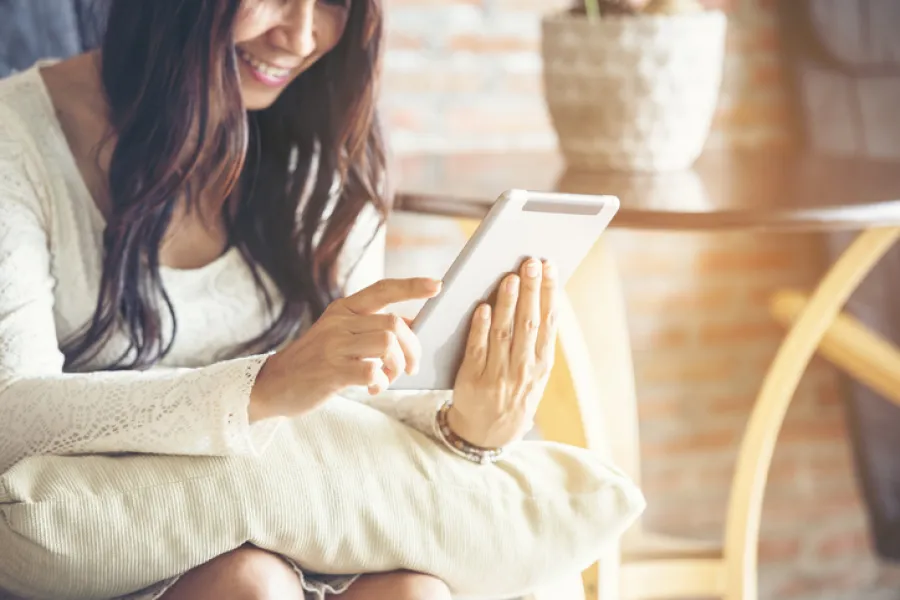 Working With Us
It can be tough to know how to take advantage of native video to drive results for your business. That's where we come in. Our dedicated team of experts can help you decide whether outstream video is right for you, where you should put your content, and how to optimize it to maximize your ROI. With CMG Local Solutions, your native video content is in good hands. Let's get started and create outstream video ads to help your business get noticed, be found, and convert.