A Pre-Roll Video Strategy
That Works For Your Business

Meet your consumers where they are and engage them with powerful video content. With YouTube pre-roll advertising, you can put your brand in front of your audience at crucial moments along the consumer journey and drive them to action.

Build awareness for your business with YouTube
pre-roll ads.
Video content is one of the most powerful tools that brands can leverage to reach consumers in visually appealing and emotionally captivating ways. CMG Local Solutions' pre-roll video services help you promote powerful content and enable you to target the right consumers to produce the best results for your business.
2 BILLION+
logged-in users visit YouTube every month, consuming over a billion hours of video per day in total.
-YouTube

82%
of internet traffic will come from video by 2022.
-Cisco
5 BILLION
YouTube videos are viewed daily.
-Omnicore Agency
Compelling pre-roll video advertising to achieve your
business goals.

Using YouTube pre-roll targeting, you can boost awareness for your brand and encourage consumers to learn more about your product or service in contextually relevant ways. With our help, you can ensure that when you run ads on YouTube, they're in the right spot at the right time, making the right impact on your target audience.
Our dedicated teams and decades of experience in pre-roll advertising means that we can convey your unique brand message to your target audience in innovative and highly engaging ways. Don't know where to start? We can help.

Video Content That Makes an Impact
We'll build awareness for your brand by running ads on YouTube that resonate with consumers right away and encourage them to explore your website and products or services further. CMG Local Solutions can help you figure out what story to tell, how to tell it, and where to tell it — and help you bring all of that to life through dynamic YouTube pre-roll ads.
Captivate audiences within a few seconds with compelling content.
Target the right consumers in relevant places.
Create powerful, engaging video content that drives consumers to action.
Reach consumers at crucial moments on mobile devices with video ads.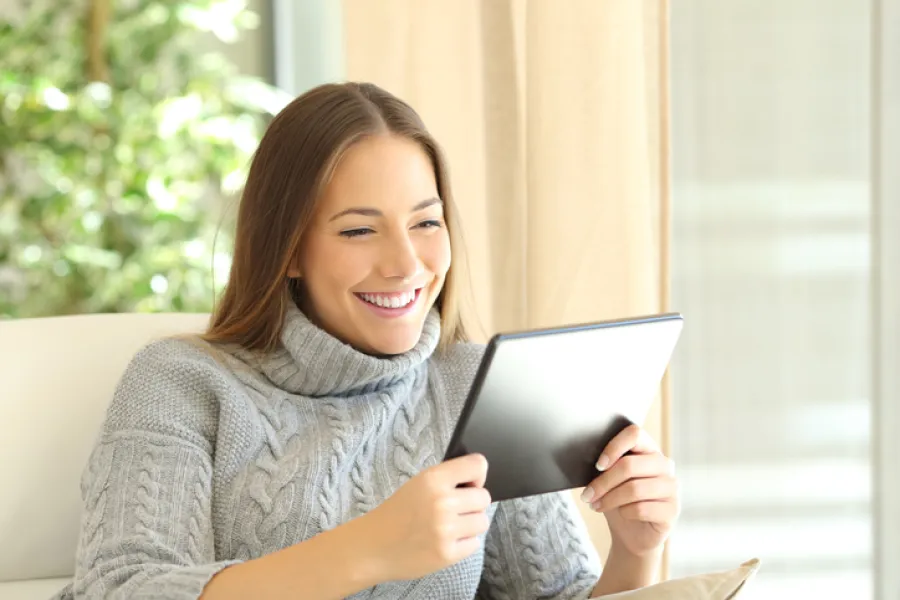 Working With
CMG Local Solutions
When looking for the right pre-roll advertising expert, CMG Local Solutions has the tools and knowledge necessary to help your brand reach its ideal audience and drive them to action. Pre-roll ads are part of our Connected Video solution, which also includes social video, over-the-top advertising, and outstream video.

Whether you're brand new to pre-roll video advertising or are an expert looking for additional support, CMG Local Solutions is here to help you reach your goals.