Produce Top-Notch Pest Control Marketing Leads
CMG Local Solutions provides traditional and online marketing services for pest control companies that yield high-quality leads for your business.
Pest Control Brands See Results With CMG Local Solutions
450 million+ Home Services Impressions Served
10,000+ Home Services Consumer Conversions Generated
2.3 million+ Home Services Engagements Generated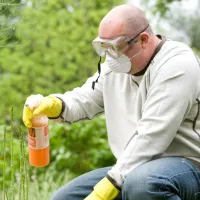 "We have seen increases across the board … experiencing growth across departments due to the options that CMG Local Solutions used as a multipronged approach to our marketing … EMCO has had two-year growth that we would not have experienced."
- Jared White, EMCO Pest Control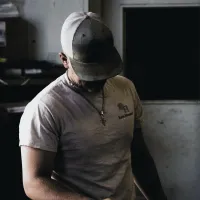 "My CMG Local Solutions rep had been recommending an IP targeting strategy for some time. I went back and forth, but the ability to match back new customer acquisitions against the targeted homes to gauge ROI was the deciding factor to proceed forward. We agreed to try it in late 2020. The first match back list we pulled to tally revenue for the first two months of the campaign showed an over 20x return on what we had spent for the campaign. This IP targeting tactic is now part of our permanent strategy and marketing mix for all of 2021, and we look forward to its continued success."
- Confidential pest control client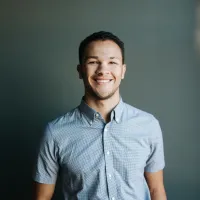 "Extermital Termite & Pest Control continues to be impressed with the work we do for them."
- CMG Local Solutions Team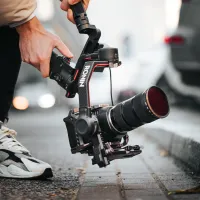 "The Killingsworth team could clearly see a difference when people were calling and mentioning the commercial that he wasn't seeing before."
- CMG Local Solutions Team
What It Means to Work With Us
We take a unique approach to every client, which means you're not getting a cookie-cutter solution that doesn't meet your needs. We'll take into account your current marketing efforts and help you optimize or expand them so your pest control ads make an impact.
Generate Better Business:
We understand that you've got a business to run and marketing impacts your bottom line. With a tailored approach that's designed for your specific business, we'll make sure your budget produces the results that matter most to you.
Reach More Customers:
Working with CMG Local Solutions gives you the feel of a local advertising firm with the reach of a national agency. We operate in the communities that your business serves, but we also have a large network that can help your business rise above the competition.
Extend Your Resources:
CMG Local Solutions provides a complete analytics dashboard that shows you exactly how your marketing dollars are being spent and how your campaigns are impacting your pest control business. With that data, we can draw actionable insights about how to reach your target audiences in the most effective ways.
More Leads Are Within Reach
Our team is focused on what you're selling — not what we're selling. That means we understand what your customers are looking for and can show that your pest control services are the best option.
We offer a host of solutions that work together to create a seamless marketing strategy, so you don't have to find the time to speak to multiple vendors.
Our sheer size means you get access to a plethora of first-party data and can better target your ideal customers across all marketing channels.
DOWNLOAD: 4 SEO Best Practices to Help Pest Control Businesses Kill the Competition
If you own a pest control business and want to be on the top of customers' minds, you must be at the top of their internet searches. Check out our whitepaper to learn more.