Generate Quality Leads for Your HVAC Company
CMG Local Solutions offers trusted HVAC marketing strategies that will help you find leads who are looking for your services.

Successful HVAC Companies Work With CMG Local Solutions
450 million+
Home Services Impressions Served
10,000+
Home Services Consumer Conversion Generated
2.3 million+
Home Services Engagements Generated
"Working with CMG Local Solutions through the COVID-19 pandemic has been fantastic. They have worked with us very well. They have changed our strategy in any way possible to help our business keep growing; we had a steady year compared to last year, which we are very fortunate. I cannot say enough good things about the people over at CMG Local Solutions and Chad Kellogg."

- Cox Heating and Air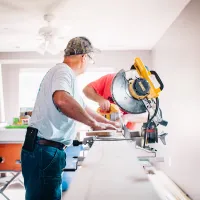 "Working with Paul and CMG Local Solutions has allowed for a very collaborative approach to GMG's marketing strategy. I honestly feel that not only are my opinions heard, but also they are incorporated into different aspects of our strategy. We've been with CMG Local Solutions for roughly one year, and in that time, we have seen a steady increase in traffic, and overall our business has grown."

- GMG HVAC Inc.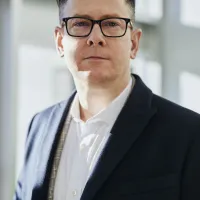 "I trust CMG Local Solutions with my entire marketing budget, they always deliver for me."
- Roger Newman, owner of Stahl Plumbing Heating and Air Conditioning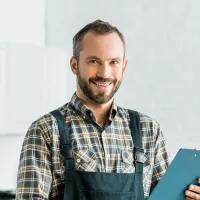 "I'm not going to lie, I'm really happy with the results after three weeks."

- Nicholson Plumbing & Heating
What It Means to Work With Us
Our trusted team synthesizes your marketing assets to create a campaign that generates results — and, most important, new leads for your HVAC company.

Generate Better Business:
We don't just offer lip service: Our marketing tactics are measurable, and our focus is on producing real results for your business.
Reach More Customers:
We pride ourselves on having the mindset of a local company with the reach of a big corporation. You'll always feel like a partner when you work with us.

Extend Your Resources:
Your business is all about building trust in the community, and so is ours. We understand what you're going through and genuinely want to help your HVAC business succeed.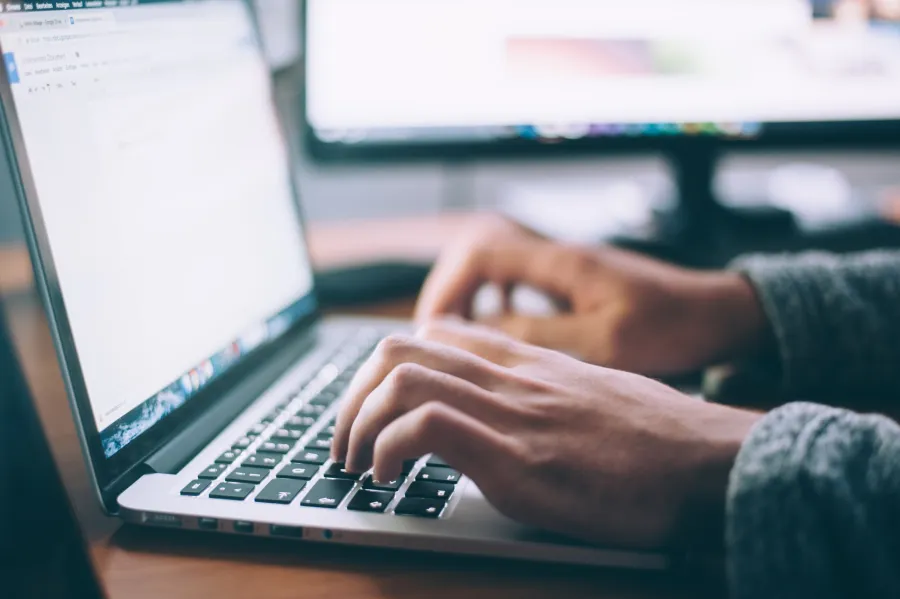 More Leads Are Within Reach
Our team is focused on what you're selling — not what we're selling. That means we understand what your customers are looking for and can show that your HVAC services are the best option.
We offer a host of solutions that work together to create a seamless marketing strategy, so you don't have to find the time to speak to multiple vendors.
Our sheer size means you get access to a plethora of first-party data and can better target your ideal customers across all marketing channels.
DOWNLOAD: Expert Techniques for Your HVAC Business's Social Media Efforts
In this whitepaper, you will learn what it takes to create a social media presence that resonates with consumers and brings in more leads.

A Trusted Partner Who Achieves Results