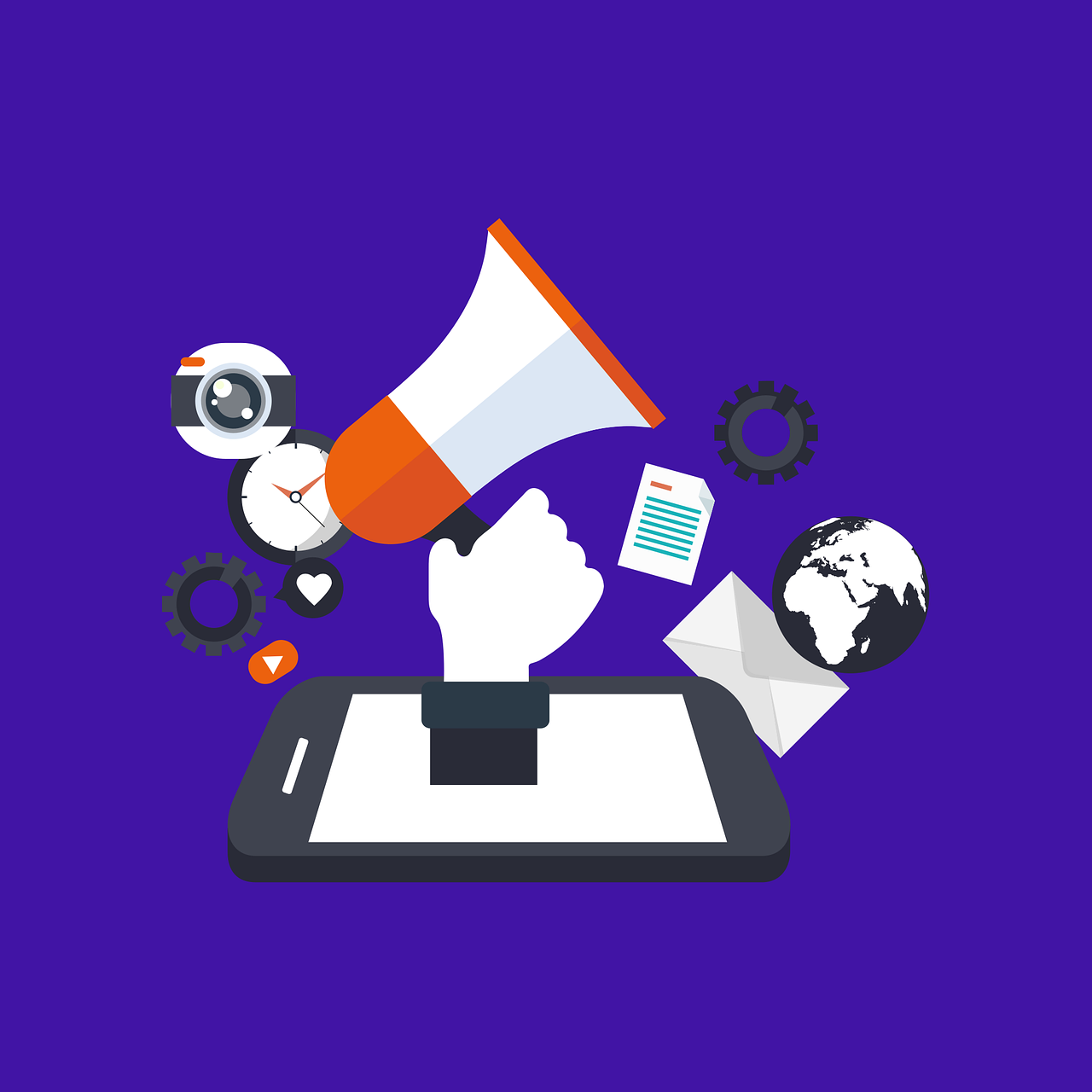 As the world whirs back to life, businesses in every industry have a slate of new challenges and opportunities. Amusement and theme park operators are in the unique position of selling fun, memorable experiences to a skittish, yet adventure-starved audience. The sell has never been more challenging.
Maybe a new marketing approach would help draw in potential buyers to take that necessary leap of faith and reengage with your brand. Are you effectively relaying how safe and secure your theme park experience is? Are you meeting those interested buyers where they are — meaning the digital channels and social platforms they frequently use? Is your theme park marketing mix alleviating pain points and inspiring customer interaction?
In 2021 and beyond, the businesses that survive will be the ones that aren't afraid to reinvent themselves and rethink how their marketing connects to the business's bottom line. Ultimately, your efforts need to accomplish two main goals: building brand awareness and targeting your desired audience with effective marketing tools.

How to Increase Brand Awareness With Your Theme Park Marketing Plan
Thrill-inducing rides used to be an easy sell for people seeking a day of excitement. One positive experience could hook families for years, with calendar dates circled months in advance of the next anticipated visit. The pandemic obviously upended everything, and those reliable visitors might not return as quickly to the park grounds as you'd prefer.

Habits have changed. Thankfully, a rediscovered penchant for family bonding and shared experiences bodes well for the theme park industry. People will return. You can egg them on by building your brand's reputation and the public's perception of your experience with these theme park marketing ideas:

1. Play up your brand's personality.
Maybe more than any other industry, those in travel and entertainment get to accentuate their fun, quirky, and outgoing personalities. What type of "person" is your brand? Adventurous, stylish, and playful are a few places to start; the goal is to create a personality that attracts people and inspires action. Once you identify the characteristics that comprise your brand personality, it's time to show it off in marketing materials and messaging. Because so many other businesses out there take a more conservative, business-first approach to their social content and digital advertising, this is a great opportunity to differentiate yourself from the crowd and remind audiences how lively and enjoyable you are.
2. Study your audience and hit the target market for theme parks.
When you get to know who you're speaking to, you'll better understand what to say. Marketing efforts can fall flat when you don't home in on the people who actually want to buy your experience. You don't need to advertise the mind-bending rush of a new rollercoaster to the retirement home community, for example. You want to find the best prospects and warmest leads, which means you need a treasure trove of data to analyze so you can draw up the best possible picture of who loves your theme park and will happily buy a ticket.
3. Tell an interesting, relatable story.
Nothing causes customers to act quite like a compelling story. The best advertising in any industry involves fascinating narratives that connect audiences to your brand and the special product, service, or experience it provides. If you can tap into people's feelings with strong copy, visuals, testimonials, and other theme park marketing content, they'll feel more inclined to do business with you because they'll feel a real connection. The possibilities are nearly limitless, from a first-person video of the newest slide on Facebook to day-in-the-life interviews with ticket-takers and ride operators on YouTube. Be authentic. And most importantly, have fun!
4. Sponsor unique events.
Don't limit your promotion to your own platforms and channels. Resolve to spread that marketing mix into other ventures via sponsorships. Six Flags has been a major advertiser at Major League Baseball stadiums, for instance. Where do people have fun and let loose? Those are prime candidates for your advertising dollars: concerts, carnivals, sporting events, family-focused restaurants — the list is long. Line up your ideas with your brand personality to establish affinity. No matter how you market your theme park, be sure it's in line with your overall brand story.
Turning to a Theme Park Marketing Agency
When it comes to successfully marketing amusement parks, theme parks, and water parks, nobody has the same depth or breadth of experience as CMG Local Solutions. We are on the leading edge of industry innovations and have solutions for every need and budget. Our access to first-party data is unmatched: We have more than 140 million opt-in contacts, the details of which shape our approach to crafting the unique marketing message your brand requires. Rest assured that we will find your ideal customers, wow them with content that resonates, and get them through your turnstiles — all while providing the best ROI for your business.

When you're ready to take your marketing campaigns to new heights, connect with CMG Local Solutions.