Increase Foot Traffic at Your Theme Park
Bring more people through the door and boost revenue with CMG Local Solutions. You'll get the benefit of our powerful digital marketing tools, tactics, teams, and technology to reach your goals.
Thriving Theme Parks Trust CMG Local Solutions
10,000+
Travel & Entertainment Conversions Generated
1.5 million+
Travel & Entertainment Engagements Generated
20,000+
Travel & Entertainment Digital Ads Produced

400 million+ Travel & Entertainment Impressions Served
"CMG Local Solutions created an integrated campaign that reached both of Fun Spot Orlando's target audiences. Our strong TV station provided the reach Fun Spot needed, coupled with our targeted digital capabilities to make sure the right message was getting in front of the right consumer. With our campaigns, ticket sales were up 20% year over year! Overall, Fun Spot considers us as a part of their family."
- CMG Local Solutions Team
"We had an opportunity to help Moody Gardens Houston promote their annual Festival of Lights campaign. Our campaign exceeded all industry benchmarks! We also saw outstanding engagement on the Facebook campaign, showing that we were reaching an audience very interested in the Moody Gardens message."
- CMG Local Solutions Team
"We discovered that there was an opportunity to do a multimarket campaign for Silverwood Seattle digital needs. There was a big opportunity that went beyond Seattle. Right off the bat we, over-delivered against national benchmarks on all KPIs and tactics. They had a great year!"
- Silverwood Seattle
What It Means to Work With Us
Not all marketing strategies or campaigns are right for the unique needs of your theme park. As your partner, we'll help customized digital solutions to fill your sales pipeline and help you achieve your marketing goals.
Generate Better Business:
The higher your revenue and profit margins, the more money you can spend to keep your theme park at the head of the pack. Enjoy exceptional ROI and open up your lead generation flow with CMG Local Solutions.
Reach More Customers:
Is your goal to get the word out about your theme park? We can extend your marketing reach far across the nation, allowing you to get brand recognition and build credibility with the audiences most likely to come to your park.
Extend Your Resources:
By choosing CMG Local Solutions, you're shoring up your internal marketing processes and adding countless partners. Leverage our tools and relationships to grab a bigger share of the market.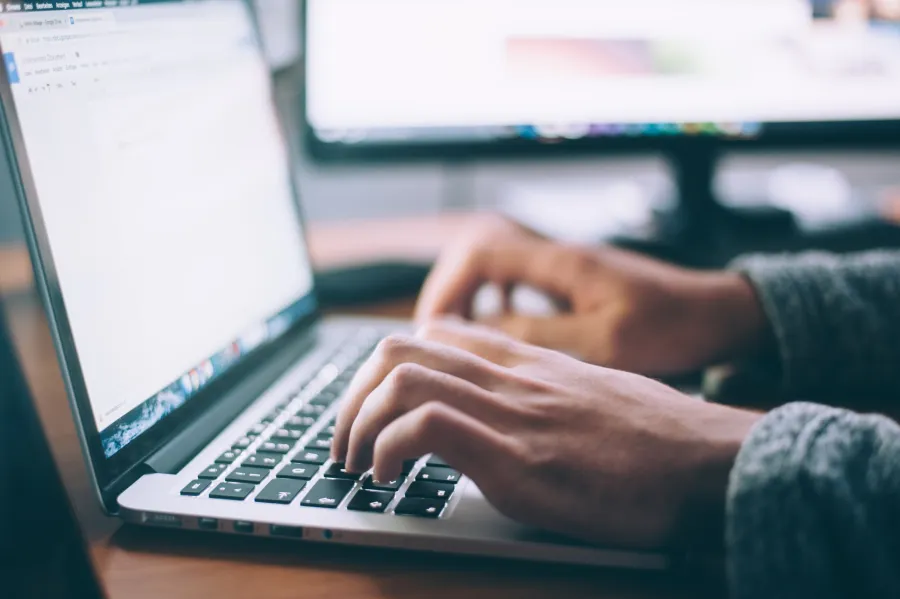 More Business Is Within Reach
Our team is focused on what you're offering the public — not what we're selling. That means we understand what your visitors are looking for and can show that your theme park is the best option.
We offer a host of solutions that work together to create a seamless marketing strategy, so you don't have to find the time to speak to multiple vendors. Plus, we can switch tactics immediately to adjust to changing market needs.
Our sheer size means you get access to a plethora of first-party data and can better target your ideal customers across all marketing channels.
A Trusted Partner Who Achieves Results