An Entertainment and Hospitality Marketing Agency That Produces Results
Cox Media Group Local Solutions offers a robust platform of digital marketing tools and dedicated teams to help you define your marketing strategy, identify your target audience, and create campaigns that boost your ROI.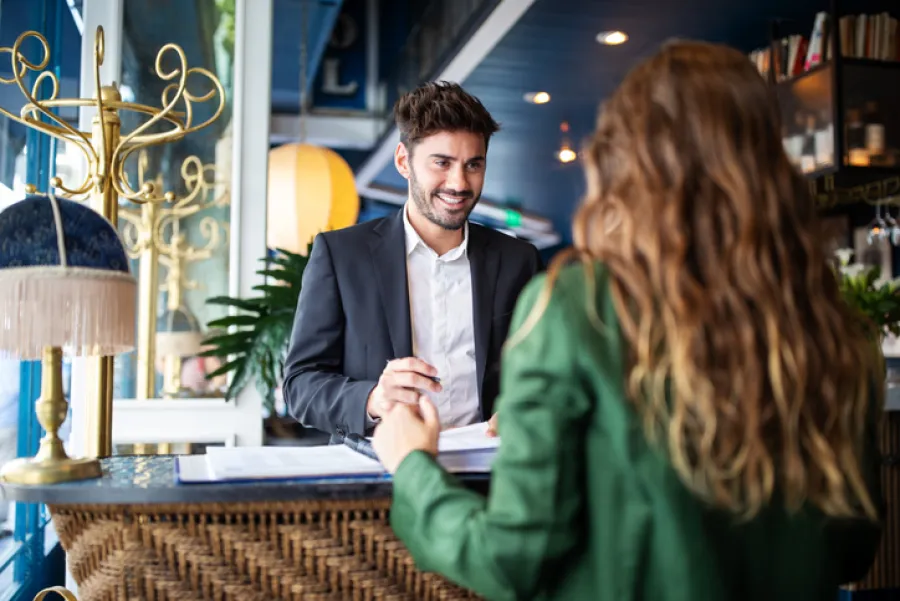 Marketing for hospitality, tourism, and event businesses requires
the right approach.
Our team approaches your business with a unique marketing strategy tailored to your needs and goals. We provide solutions that are scalable so that they grow along with your business.

10,000+
CONVERSIONS GENERATED
1.5M+
ENGAGEMENTS GENERATED
20,000+
DIGITAL ADS PRODUCED
Our Travel & Entertainment Industry Experience
In a highly competitive environment, you need to take the guesswork out of your marketing efforts. Knowing which audiences to engage on which channels — and how to keep your brand messages consistent across platforms — is only half the battle. You'll also need to know how to optimize your campaigns based on how they're performing so people can find you when making event and travel plans. In turn, these efforts should boost your ticket sales and increase your reservations.
What We Do
Whether you're working with us to create pre-roll advertisements or develop an email marketing campaign, we'll help you tell your story in ways that are sure to make an impression. With marketing plans that are built around your company's needs and goals, CMG Local Solutions can make sure your marketing dollars are producing the results you want so that you can focus on making your business the best it can be.

We offer services like reputation management, SEO, and targeted display advertising to engage audience members and increase brand awareness. We also give you access to an intuitive analytics dashboard that shows you how your campaigns are performing in real time.
Analytics
Attribution
Email marketing
Location management
Mobile ads
Native/sponsored advertising
Outstream ads
Over-the-top video ads
Pre-roll video ads
Reputation management
SEM
SEO
Social ads
Social video Ads
Targeted display advertising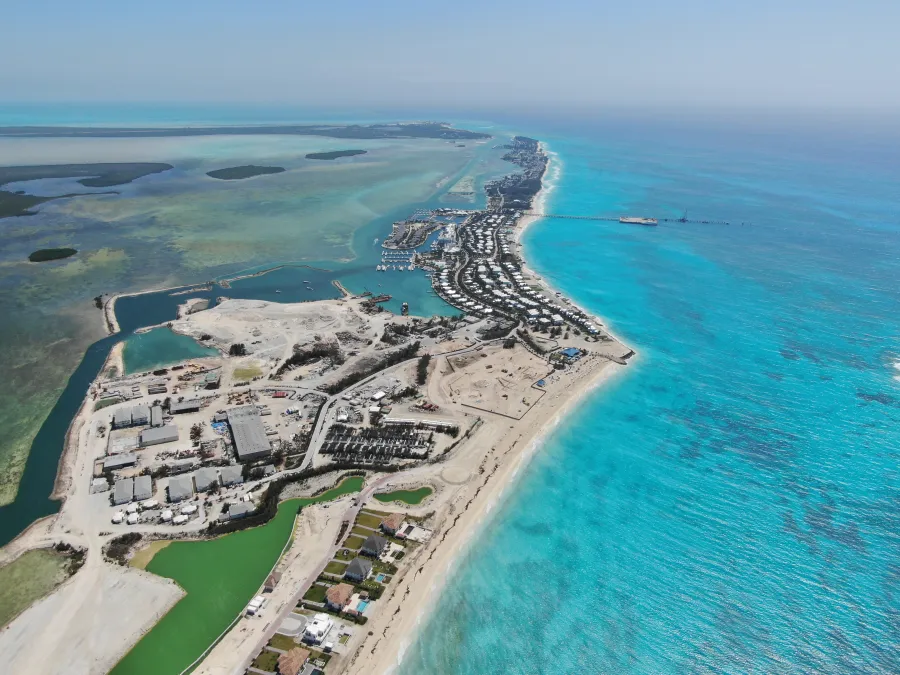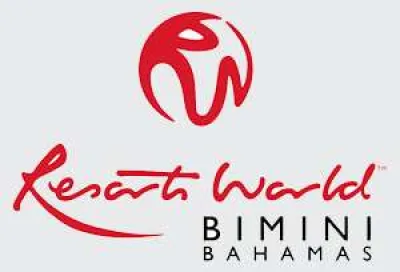 "CMG Local Solutions plays an invaluable role in our digital marketing, allowing us to remain the No. 1 gross revenue casino in the nation."

-Resorts World Bimini
Grow your business with a trusted entertainment
and travel marketing agency.
CMG Local Solutions offers a wide range of online marketing services for travel agencies and entertainment businesses. By embracing an integrated approach to digital marketing, your business can reach audience members at crucial points along the consumer journey as they make travel plans or search for local events — like sporting events, concerts, and festivals — and engage them with compelling content that drives them to your website and business.
You need a partner that can help you develop a strategy and create campaigns that produce real, measurable results. That's where we come in.
Hotels
Resorts
Airlines
Casinos
Theme Parks
Cruise Lines
Sporting Events
Venues
City Tours
Ticket Booking Sites
Transportation Services
Museums
Theaters
Golf Courses
Travel Agents
Zoos
City Tourism
Rental Bookings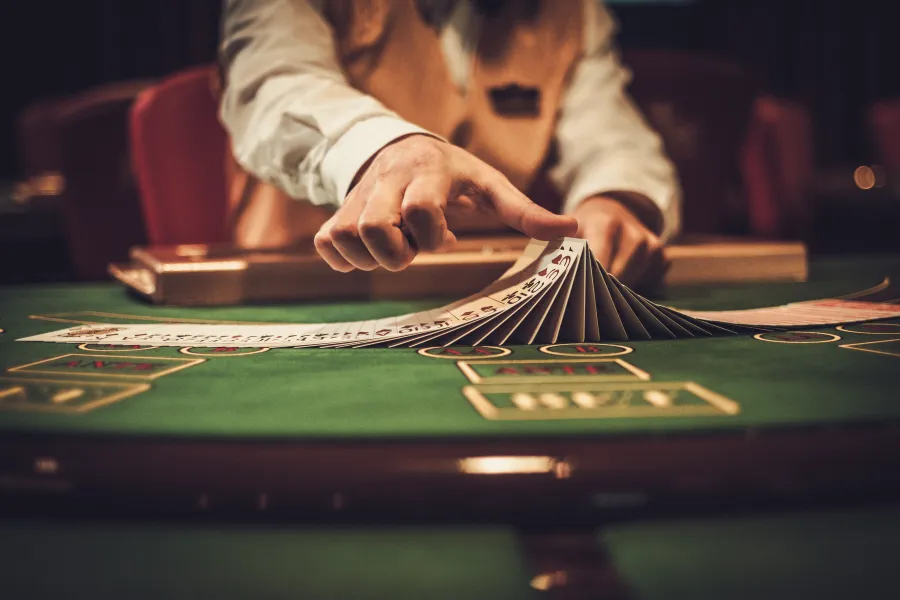 Why Choose Us
Marketing for hospitality, tourism, and event businesses is a difficult task. With the right partner, these efforts can make a massive impact on your business. CMG Local Solutions understands the importance of a strong digital marketing strategy for travel agencies or entertainment companies, and we can help you develop a plan that helps you book more business.

We are an entertainment and travel marketing agency that operates within your community, so we already know the audiences you're trying to engage — and how to reach them. Thanks to our marketing experts and cutting-edge technology, we can help you take your campaigns to the next level.

We Can Help You Take Your Campaigns to the Next Level
There are thousands of businesses competing for consumers' attention when they start making travel plans or looking for events in the area, how can you make sure that your business is the one that wins them over? You need a partner with digital marketing expertise who can generate real results.
Benefits
Robust data dashboard that shows how campaigns are performing.
Tell your brand story in compelling ways.
Boost revenue by generating leads and converting customers.
Monitor online engagement and respond to consumers.
Drive increased web traffic to your site.
Reach consumers at every stage of the consumer journey.
Improve SEO rankings.
Drive engagement through social media video.
Reach audiences through targeted pre-roll and outstream ads.