Atlanta PPC Management for Next-Level Digital Strategy

Get Local, Get Limitless, and Stand out in Atlanta with Top-Shelf SEM Services.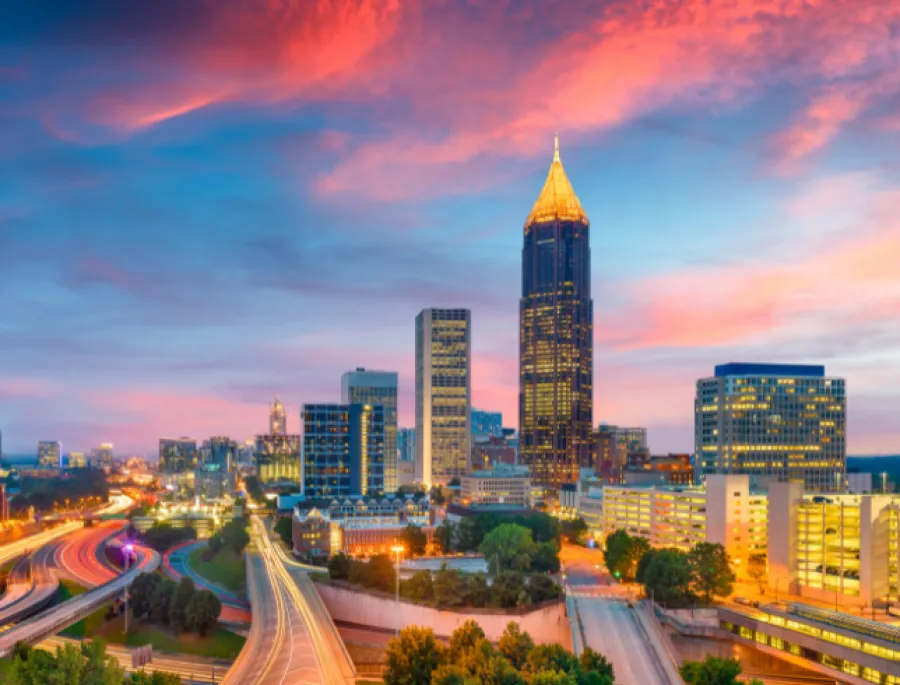 Find new customers in Atlanta, GA
Our Digital Marketing Service Takes Your Atlanta Business Above and Beyond

When it comes to digital marketing strategy, intelligence wins every time. As part of a robust plan for driving traffic to your business, you should be considering more than just basic SEO and local search advertising, and CMG knows how to generate the most leads through a proven approach.
CMG is the premier digital marketing agency that customers like you rely on for Atlanta PPC management. We know how to take advantage of the leads that matter, tracking the success of your PPC ads and tailor your strategy to capture more of them, earning your more business, time and time again.
We're the only Atlanta digital marketing company that combines specialist strategy with local knowledge and makes you an integral part of your business' growth.

CMG is the only Atlanta digital marketing company that combines specialist strategy with local knowledge and makes you an integral part of your business' growth. Ready to Level Up? Ask us how to start using the Atlanta PPC Management strategies that locals love.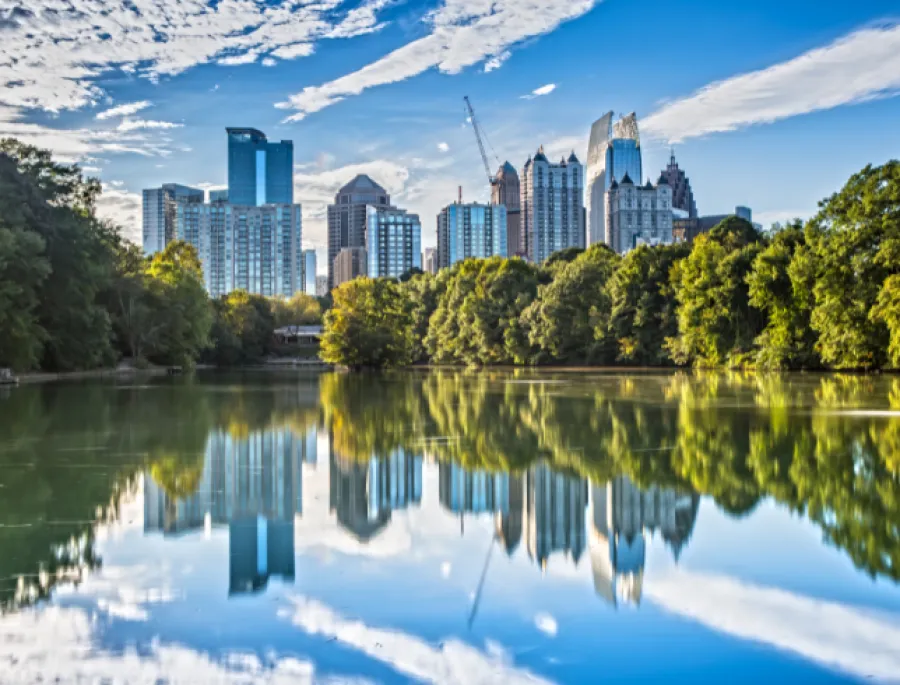 Why Trust CMG as Your Atlanta PPC Management Company?

At CMG, we care about getting you quality leads from customers that need your product today. With our PPC management services, you pay when someone clicks on your ads, making the most of your money and capturing the leads that matter.
The Trusted Atlanta Search Engine Marketing Company
It takes experience in the industry to know how to take this data and make it work for you, and locals trust CMG for Atlanta PPC Management because our highly sought-after and talented team builds your strategy on evidence. We improve your ROI for years to come by continually tailoring your strategy.
Expert research: we use market research to determine how successful competitors are generating quality leads and use this information to your benefit
VIP management: we treat every client like our only client, putting all our energy into creating your perfect strategy and watching your business grow

Evidence-based approach: we use data to your advantage, shaping a competitive game plan that is perfectly you
You're the expert on your business - and you want experts on your team. Hiring CMG for PPC management provides tangible results, and a reputation you can rely on. Our approach is collaborative, meaning your knowledge counts. Let us amplify what you already do for your business. CMG:
Has experience creating a tailored experience for a multitude of businesses - we take our expertise and apply it to any field with outstanding success
Perfect for:
Businesses that already have a strong identity and want the right agency to capture this.

Unique businesses that have been failed by other marketing agencies.

New businesses that need to build their network and connections

Businesses that have a small reach and want to expand to more meaningful leads
1
OF THE FIRST DOZEN
COMPANIES TO EARN GOOGLE
PREMIERE PARTNERS STATUS

1
OF ONLY 6 FACEBOOK
MARKETING PARTNERS IN
NORTH AMERICA

10,000+
WINNING CAMPAIGN
STRATEGIES DEVELOPED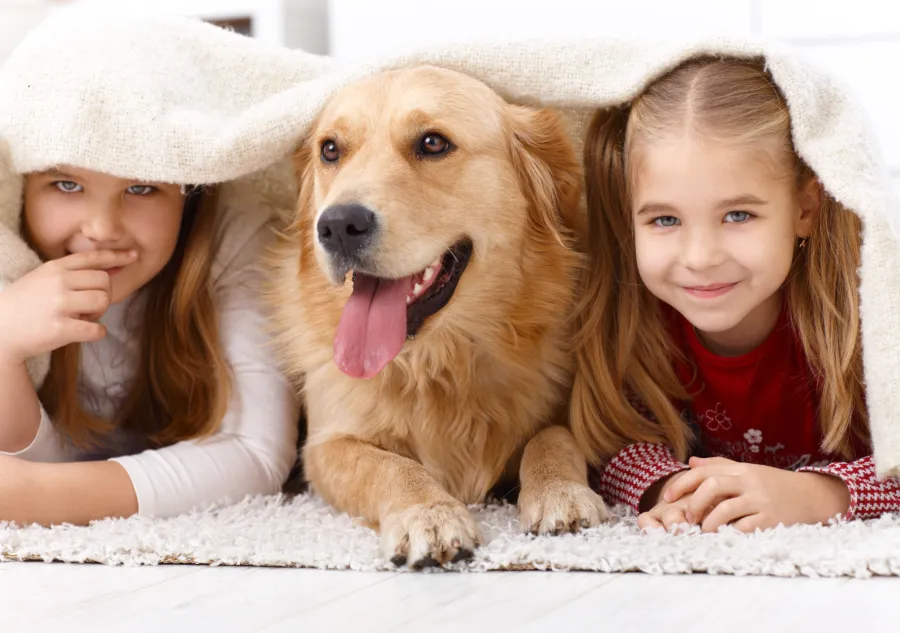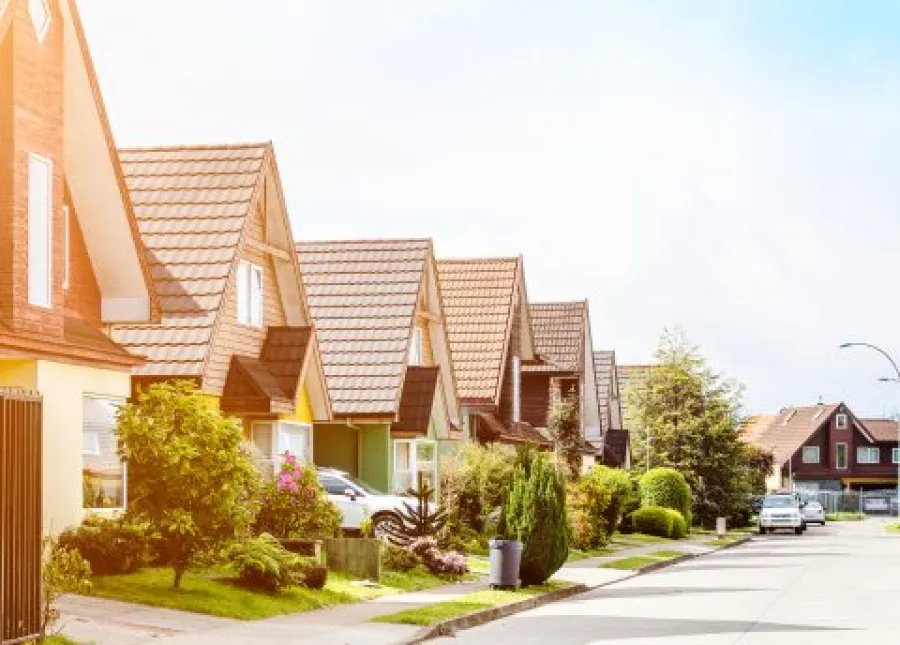 In one year, our new users on our website increased 131%.

-Ragsdale Heating, Air and Plumbing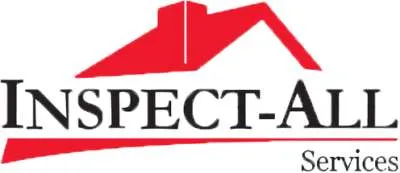 CMG was able to increase our session duration by 143%, more than three and a half minutes per average session duration.

-Inspect-All Services
Our Team Knows Atlanta, and We Can't Wait to Get to Know You

CMG has a team of digital marketing experts waiting to take on your business and nurture it like it's our own. You know your business better than anyone, and now it's our turn to help make it the very best it can be.