Cultivate Top-Quality Leads for Your Landscaping Company
CMG Local Solutions provides expert commercial landscaping marketing services that will help you capture potential customers' attention through compelling content and flawless execution.
Prosperous Landscaping Companies Partner With CMG Local Solutions
450 million+ Home Services Impressions Served
10,000+ Home Services Consumer Conversions Generated
2.3 million+ Home Services Engagements Generated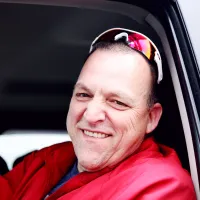 "We were able to run the business and manage sales because our rep and the team behind them did their job and took care of everything regarding marketing. They were a true partner to our success in 2020."
- Jon Beason, Owner, broken Arrow Lawn & Garden
"We consider CMG Local Solutions to be an extension of our marketing team. They thoroughly understand our business and customer and are able to incorporate this knowledge with their digital expertise to create effective campaigns that deliver results."
- Vice President of Marketing, Pike Nurseries
What It Means to Work With Us
Our expert team invests the time necessary to fully understand the landscaping industry so we can create a campaign that generates real results. Get ready for a tidal wave of new leads for your landscaping company!
Generate Better Business:
We won't beat around the bush: Our marketing strategies for landscaping businesses are proven, measurable, and scalable. We won't be satisfied until we produce superior results for your business.
Reach More Customers:
We pride ourselves on thinking locally while employing a global reach. We're the biggest small marketing company you'll ever find.
Extend Your Resources:
Your landscaping business is all about nurturing trust in the community — so is our landscaping marketing agency. We understand the unique challenges you experience and exist to help your landscaping business thrive, even in tough times.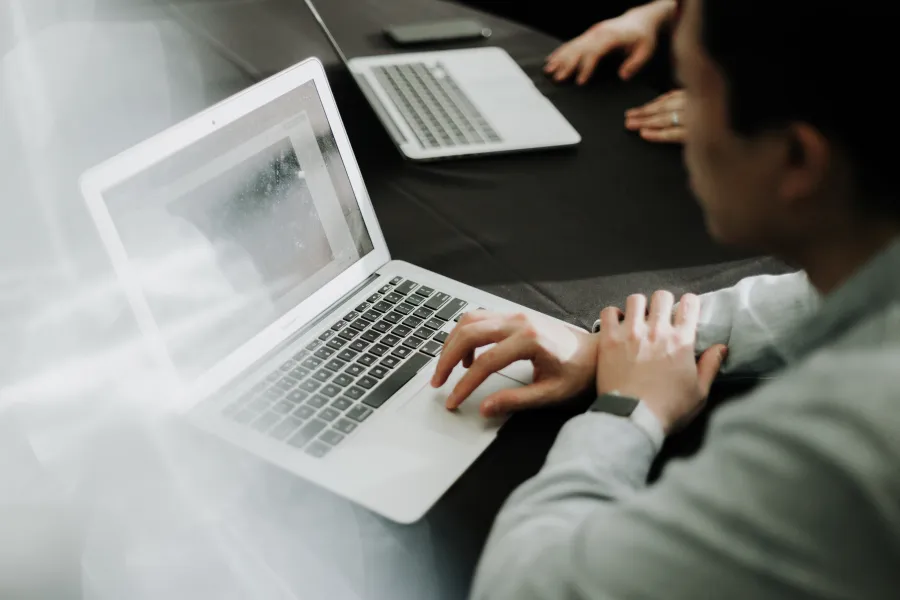 More Leads Are Within Reach
Our team is focused on what you're selling — not what we're selling. That means we understand what your customers are looking for and can show that your landscaping services are the best option.
We offer a host of solutions that work together to create a seamless marketing strategy, so you don't have to find the time to speak to multiple vendors.
Our sheer size means you get access to a plethora of first-party data and can better target your ideal customers across all marketing channels.
DOWNLOAD: Home Services Digital Marketing Tips to Give You a Leg Up on the Competition
In this whitepaper, you will learn how to improve your online marketing strategies to bring in more leads and boost your business.