Lead Generation to Expand Your Plumbing Business
CMG Local Solutions has the marketing tools to earn your business high-quality, exclusive plumbing leads.
Successful Plumbing Companies Work With CMG Local Solutions
450 million+ Home Services Impressions Served
10,000+ Home Services Consumer Conversions Generated
2.3 million+ Home Services Engagements Generated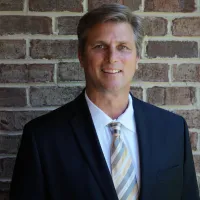 "We have been working with them for just over a year, and even during the COVID-19 pandemic, they were able to take our conversion rate from 2.75% to 17% and delivered some of the best quarters we have ever had! They constantly utilized statistics and data to further move our campaign forward and generated results. CMG Local Solutions applies passion and motivation to the work they do for our company. Looking forward to our continued partnership!"
- Mr. Plumber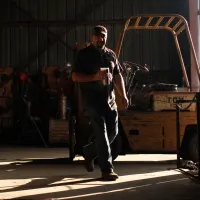 "I trust CMG with my entire marketing budget. They always deliver for me."
- Roger Newman, owner of Stahl Plumbing Heating and Air Conditioning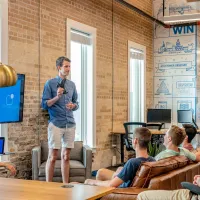 "Dave from ER Plumbing shared that the company doubled its gross revenue since partnering with us and has credited its success directly to our partnership."
- CMG Local Solutions Team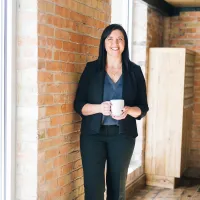 "I'm not going to lie, I'm really happy with the results after three weeks."
- Nicholson Plumbing & Heating
What It Means to Work With Us
CMG Local Solutions knows that your plumbing business is different from the competition — that's why we create unique digital marketing and lead generation solutions designed specifically with your goals in mind. For us, it's not about selling you extra marketing services; we're here to help you boost your business and produce tangible results.
Generate Better Business:
We know that your plumbing business cares about ROI, which is why we've got the tools to show you exactly how your campaigns are performing and how to improve those results.
Reach More Customers:
CMG Local Solutions harnesses the power of a national network and packages it within a local, community-oriented digital marketing agency. We know the audiences that you're trying to reach, and we can help you put your business in front of them at exactly the right time.
Extend Your Resources:
Your resources and time are limited — we understand that. We're here to design a marketing strategy for your plumbing company tailored to your needs, taking the stress off of you without draining your bank account.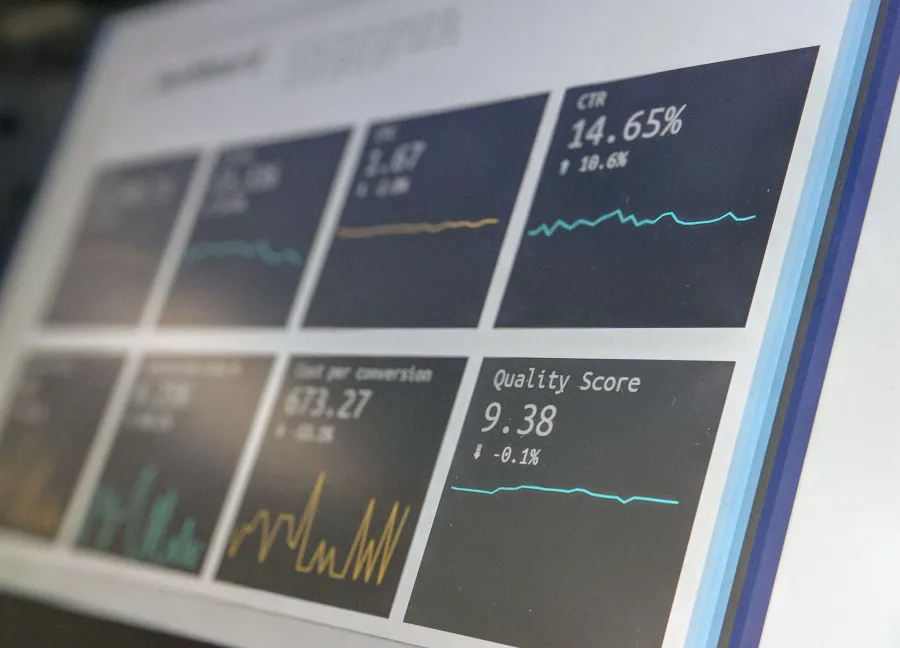 More Leads Are Within Reach
Our team is focused on what you're selling — not what we're selling. That means we understand what your customers are looking for and can show that your plumbing services are the best option.
We offer a host of solutions that work together to create a seamless marketing strategy, so you don't have to find the time to speak to multiple vendors.
Our sheer size means you get access to a plethora of first-party data and can better target your ideal customers across all marketing channels.
Client Testimonial
- Dr. Bryan Sagray, Part Owner, Manager, Mr. Plumber
DOWNLOAD: Are Leads Leaking Out of Your Sales Pipeline? Try These 4 SEO Best Practices
In this whitepaper, you'll learn how a well-executed SEO strategy can drive exposure and build equity, earning your plumbing business an excellent reputation and loyal customers.