A Marketing Agency for Lawyers to Showcase Their Expertise
Cox Media Group Local Solutions can provide the tools and platforms you need to highlight your legal expertise and attract new customers. With our experience in specialized digital marketing for law firms, we can help you rise above the competition and boost your business.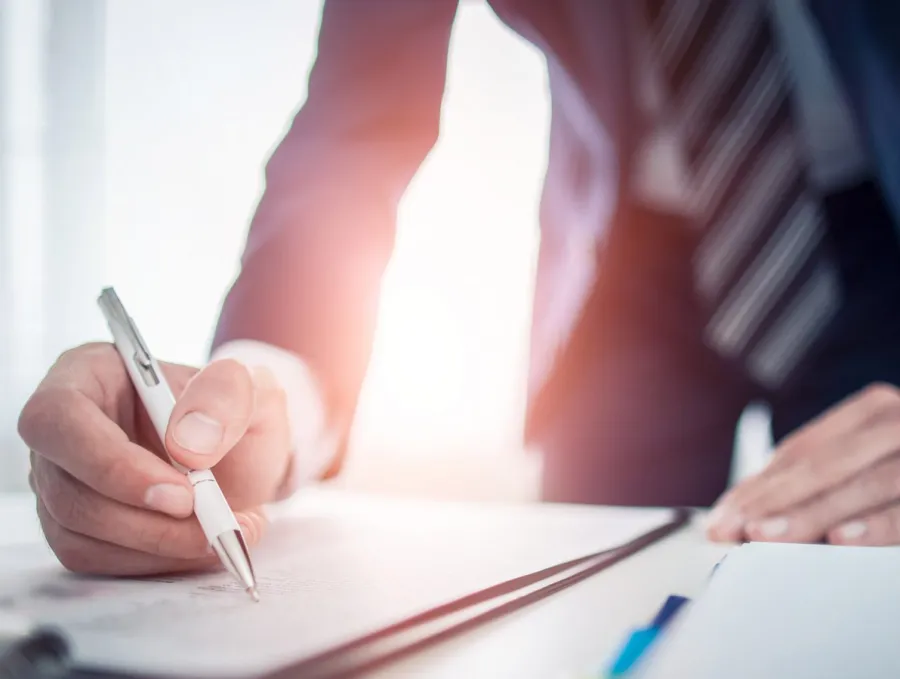 Get Your FREE Digital Audit!
Elevate your online presence with law firm digital marketing
Competition is severe in the legal industry, and it can be tough to differentiate yourself — that's where we come in.

337M+
PROFESSIONAL SERVICES IMPRESSIONS SERVED
274,000+
CONSUMER CONVERSIONS GENERATED
14,000+
DIGITAL ADS PRODUCED
1.5M+
PROFESSIONAL SERVICES ENGAGEMENTS GENERATED

Our Legal Marketing Experience
With high-quality marketing tools and teams with expertise in legal marketing plans, we provide legal marketing services like local SEO, social media, and reputation management. These services combine to help build a powerful online presence that potential customers can't ignore.

CMG Local Solutions also provides data analytics to show you how your marketing efforts perform, taking the guesswork out of analyzing your return on investment. With actionable insights from the data, we can help you optimize your campaigns to produce the best results possible and push potential clients to your firm.

Our Proven Legal Marketing Services
CMG Local Solutions is a law firm marketing agency that specializes in tactics for the legal industry. With an integrated approach to attorney-specific internet marketing, we can help you identify and understand your audience while reaching them in engaging and compelling ways. Through local SEO, social media advertising, location management, and more, we have the tools to help you tell your story and convert new clients.
Analytics
Attribution
Email marketing
Location management
Mobile ads
Native/sponsored advertising
Outstream ads
Over-the-top video ads
Pre-roll video ads
Reputation management
SEM
SEO
Social ads
Social video ads
Targeted display advertising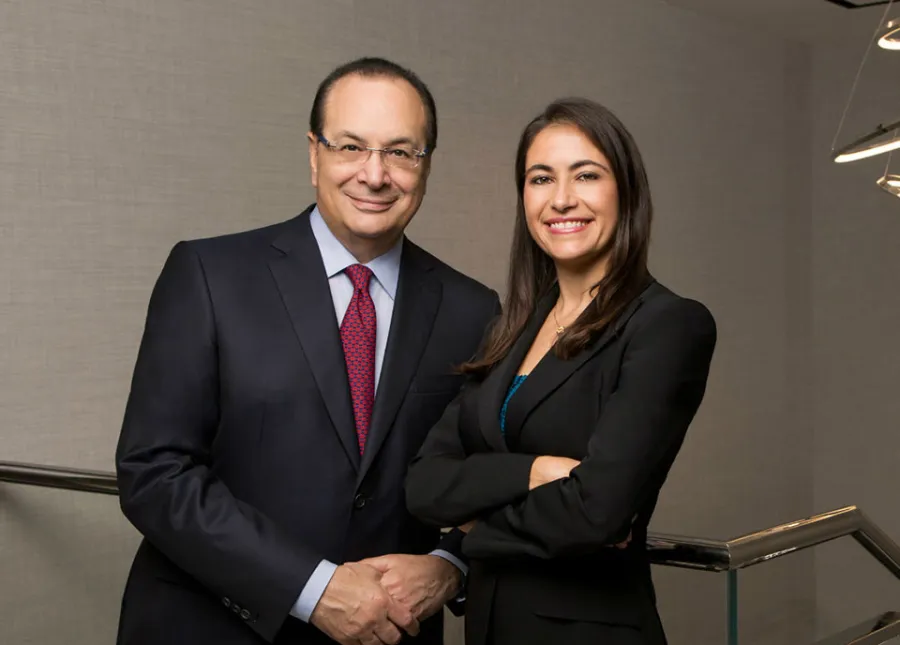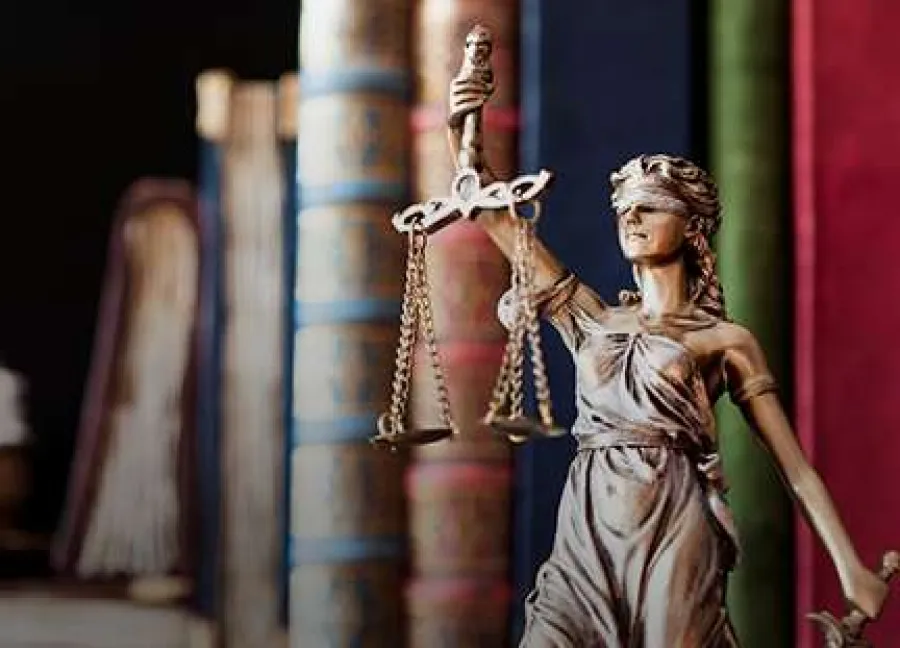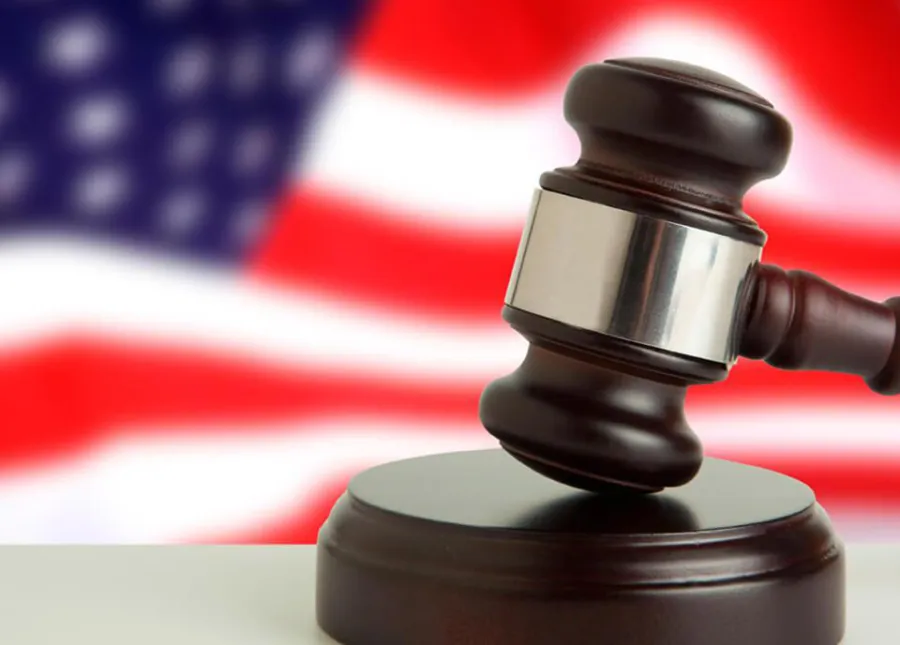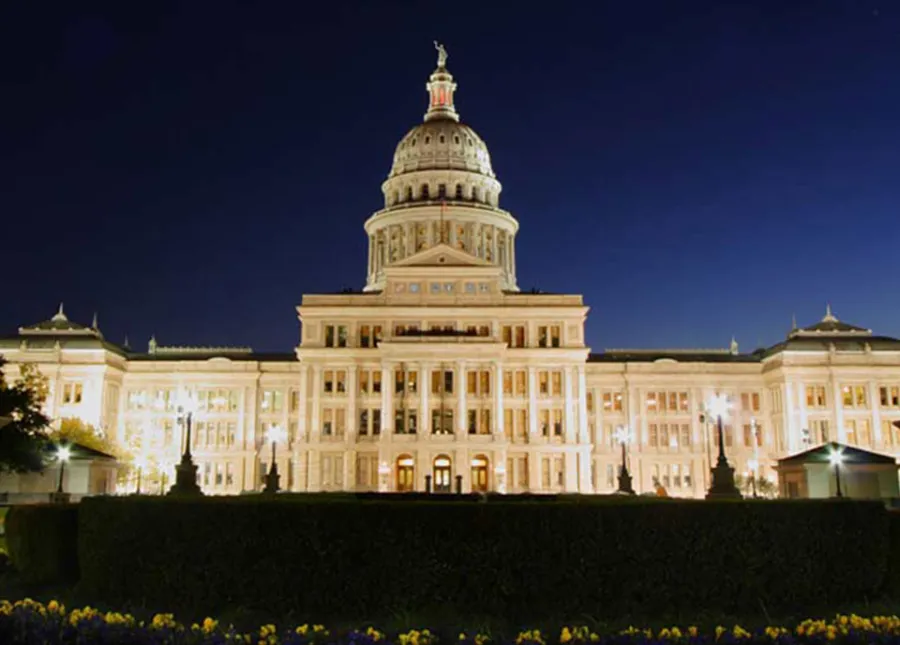 "Rubenstein Law's case load increased with their target audience by 20% YOY attributed to their integrated campaign with CMG!"
-Rubenstein Law

"Our video pre-roll advertising lead to over 4,000 new prospective clients to the website. Time on website and online conversions continue to increase!"

-Blaine Jones Law

"Since taking over the client's SEM campaign, we've cut his Cost Per Lead nearly in half. Each month he's receiving over 400 calls, over 100 Live Chat Leads, and setting over 40 appointments."

-Law Office of Steven C Benke

"Bemis, Roach & Reed's cases are more than double YOY since working with CMG!"

-Bemis, Roach & Reed
Who We Serve
It's not enough to rely on word-of-mouth for your law firm — working with an internet marketing agency can drive clients to your firm and help generate the results you need. Your law firm is different from the competition — so why let people see you as just another firm?
CMG Local Solutions is here to help you stand out from the crowd and reach potential clients in new ways.

Auto accidents
Bankruptcy
Business law
Child custody
Criminal
Divorce attorney
Domestic
Estate planning
Family
Hurricane insurance
Immigration law
Medical malpractice
Military family law
Motorcycle accidents
Personal injury
Pharmaceutical litigation
Real estate
Social Security disability
Tax
Traffic tickets
Trucking accidents
Workers' compensation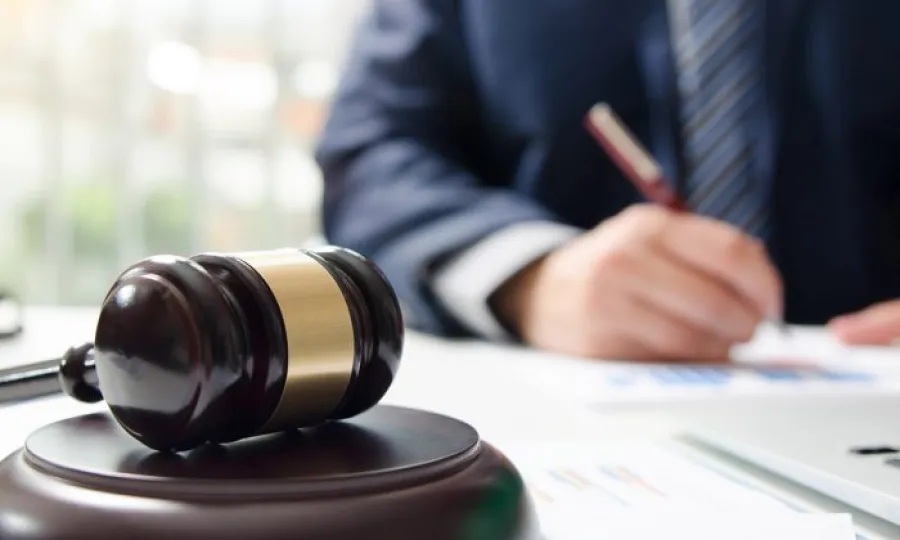 Why You Should Work With Our Law Firm Marketing Agency
CMG Local Solutions has more than 100 years of marketing experience, and we understand that every single business is different. That's why we approach every client in a unique way, working together to help you reach any goals you set. With a robust network of local media brands, national partnerships, and cutting-edge digital marketing tools, we can help you get noticed, be found, and convert.

We are a local law firm marketing company, so we know the communities in which we operate — and we can help you get to know them. With the right tools, people, and processes in place, we're here to help you get the results you deserve.

Expand your reach with a marketing agency for lawyers.
We're here to make digital marketing more manageable for you, so you can spend your time on what's important: your clients.
Benefits
Boost local SEO rankings.
Drive traffic to your website.
Increase brand recognition and awareness for your firm.
Tell your story in compelling ways.
Deliver the right message to consumers at exactly the right time.
Create engaging video content for social media.
Increase foot traffic to your law firm.
Boost your client base.
Use analytics to optimize your campaigns.