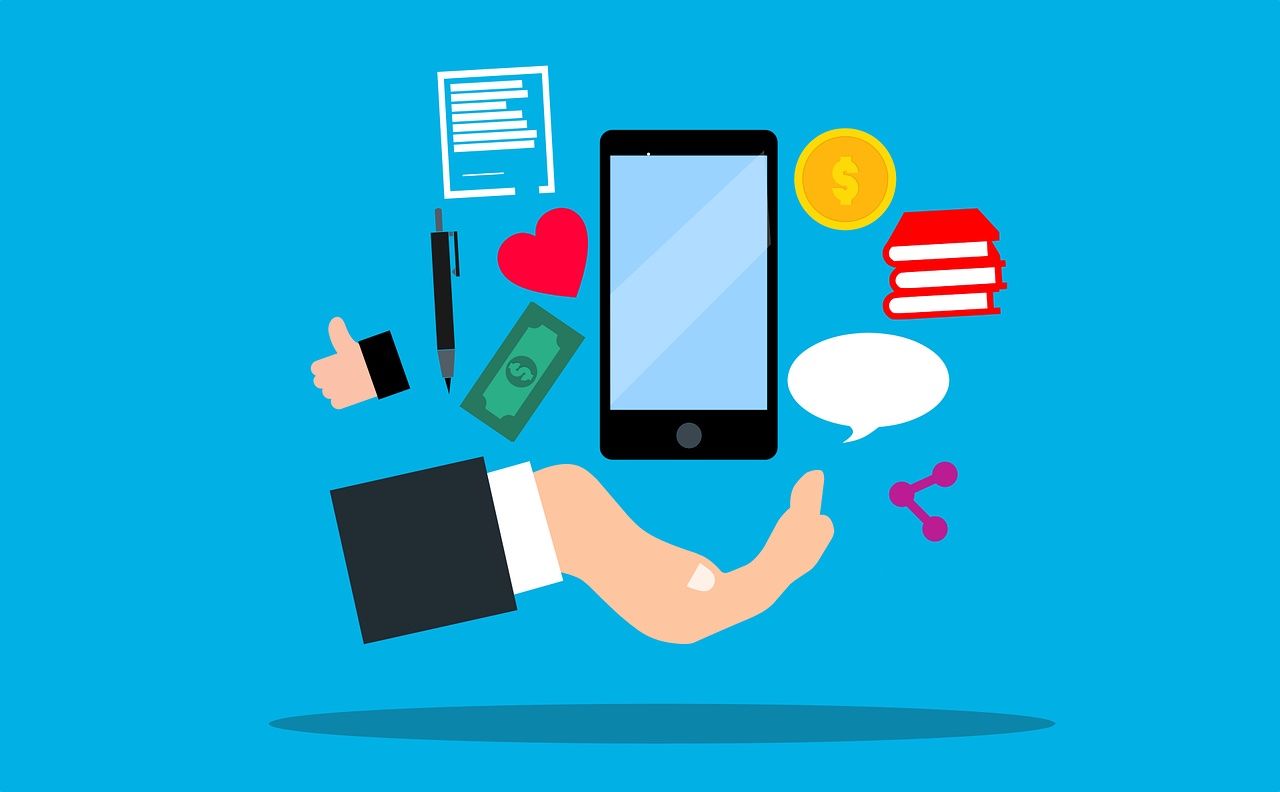 As a search engine marketing agency, CMG Local Solutions prides itself on being an innovative and respected leader in SEO strategies. CMG Local Solutions takes a personalized approach to outreach and connecting with our clients' potential and current customers.
Our SEO experts get to know your customers first, ultimately helping you meet your business goals and get more relevant traffic on your website. By using direct and relevant methods, combined with a thorough understanding of your business and customer base, CMG Local Solutions can show you how SEO helps to increase your website's ranking.
Read our blog post "20 Local SEO Tips That Will Rev Up Your Rankings" to learn more about our approach to SEO.
CMG Local Solutions' SEO Workflow Process
Here are just a few of the things we focus on as part of your SEO task management:
1. Getting to know your customers.
Most businesses have an ideal customer base in mind as the audience they would like to reach. However, getting to know the audience you're currently serving will help drive website traffic while increasing and expanding your consumer base.
One crucial step in an SEO activities plan is organizing potential and current customers based on demographics. These characteristics — such as where they shop, what websites they visit or posts they like, how old they are, and where they live — can help elevate your business by making you accessible to both current and future customers.
CMG Local Solutions uses a variety of methods to gain access to your customer base's preferences by meeting them where they are. This can be done with display advertising, social media marketing, website design, email marketing, reputation and reviews management, video marketing, and more. In a robust digital and social media-driven age, the means of access for customers includes myriad avenues, but each can be utilized to better understand the people you're aiming to build a relationship with.
2. Managing your online reputation.
Another factor that sets CMG Local Solutions apart as an effective SEO agency is our partnerships with review sites. This relationship helps foster a more positive, dedicated internet presence while balancing and overshadowing any negative sentiment.
A negative review popping up early in your company's online search can be detrimental for business, especially because it doesn't accurately reflect you and your team. Instead, it overshadows your mission, as well as the happy customers who left positive reviews.
Although negative reviews can happen to any business, CMG Local Solutions seeks to elevate the voices of those who are in your corner. This allows potential customers to seek your business first and consequently drives up connectivity and outreach. With this method, negative comments aren't wiped away or removed, but automated SEO tasks allow for an ethical way to protect your online presence and provide transparency to your audience.
3. Relying on an expert digital team.
As a search engine marketing agency, CMG Local Solutions includes a team dedicated to your online presence and marketing strategy. Our SEO strategists create your personalized SEO activities plan by combining the knowledge of your business's goals and mission, customer base, and online reputation. With these components together, we can further optimize your online presence.
Our digital team focuses on your success, meaning you work with people who understand the ins and outs of your business. No matter what goals are in your SEO workflow process, CMG Local Solutions will make sure you hit the target on each one.
It can be hard to keep up when the digital world evolves on a day-to-day basis. And it sometimes feels as though technology is changing by the hour! Fortunately, CMG Local Solutions' dedicated digital team and SEO marketing experts are laser-focused on those shifts, allowing for agile transitions in your SEO tasks and workflow.
As factors change in our digital age, a partnership with an expert SEO agency like CMG Local Solutions ensures that your business isn't left behind. Contact CMG Local Solutions today, and we'll begin making a personalized SEO strategy that will get your business ready for peak performance.