By now, search engine optimization (SEO) is hardly a new term. Still, plenty of businesses haven't fully developed and executed a local SEO strategy. If that describes your situation, now is the right time to learn some local SEO tips so you can leverage its benefits and prevent your competition from grabbing additional market share.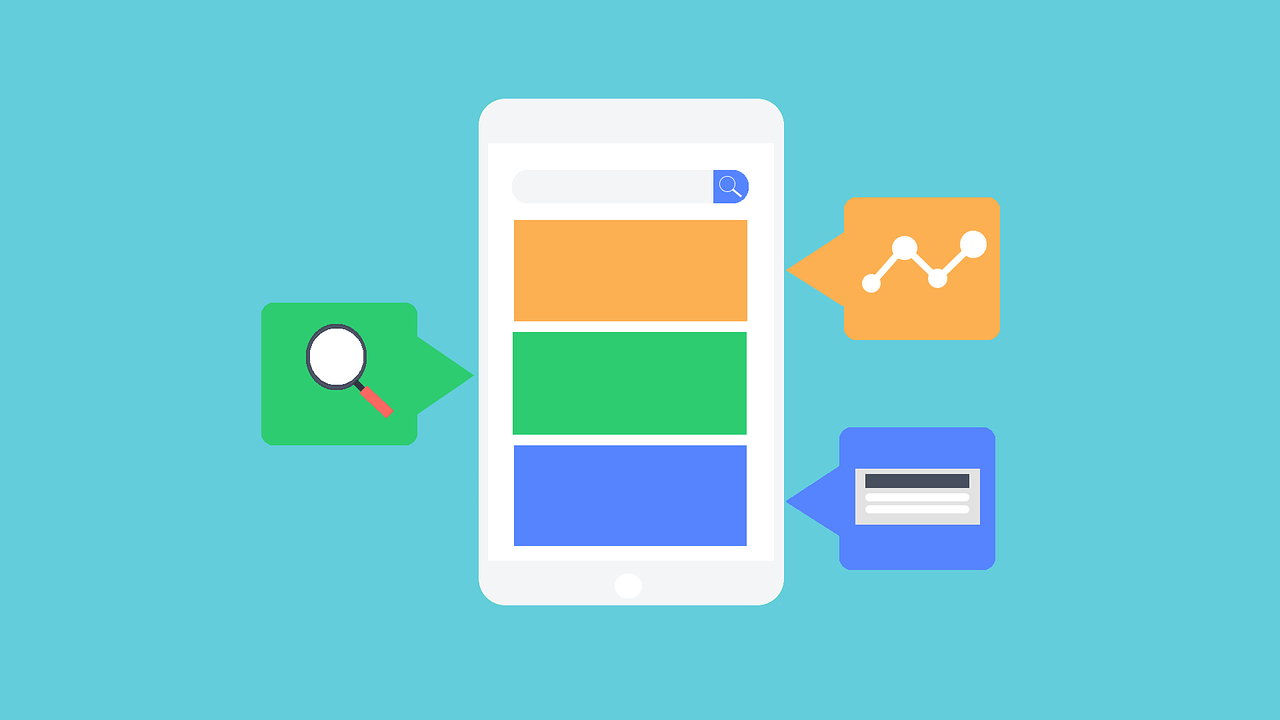 What makes local SEO marketing so effective? Think about how you research the products you want to buy. You pop a few keywords into Google, allow the search engine to fetch some suggestions, and then navigate through the first results you see. (By the way, being in the top three results means your site will likely snag 75% of all clicks.)
That type of organic searching behavior drives more than half of all traffic directly to brand websites. It also boosts brand awareness; after consumers conduct discovery-based searches, they continue to be influenced by the products, services, and businesses they encounter. And let's face it: During a global pandemic, customers rely on digital devices to help them make contactless purchases through online portals.
Given the advantages that come with low-cost, high-return local optimization techniques, why wouldn't you want to take advantage of local search best practices? It can take up to six months for SEO to take effect and at least a year to push significant performance — the sooner you start, the sooner you'll see results. Every week you wait gives search engines time to crawl your competitors' websites and rank them higher than your top-tier landing pages.
Below are 20 of our favorite tips to help you get started and master local search engine optimization.
1. Prioritize speed.
Visitors won't stick around to convert to happy customers if your site's load rate is slower than a snail's pace. Use a tool like Google's PageSpeed Insights to figure out your site's load time and avoid turning off consumers.
2. Create robust FAQs.
What are the top questions your sales and service personnel get asked? Use those inquiries for your high-level FAQ pages. Content that answers people's burning questions may appear in Google's featured snippets — at the very top of search results. That's right where you want to be to foster deeper internal links and increase your rankings.
3. Write for humans.
A colossal mistake some businesses make is trying to write content with bots in mind. Instead, create content that's easy for real people to read. Toning down your language — to about an eighth grade reading level — makes it skimmable and understandable for the general population.
4. Focus on internal linking.
Whenever you can, link to relevant internal pages when you're constructing content for your site. For instance, if you publish a blog that references your second-to-none product, be sure to link to the product page. Don't make eager readers scour your site to find what you're talking about.
5. Request reviews.
Did you know that Google My Business, Facebook, Yelp, and other review sites can be a boon to your local SEO strategy? Prospective shoppers frequently use online reviews to guide their decision-making. At the same time, having reviews on popular review sites can improve your company's search engine results page (SERP) appearances.
6. Construct an intuitive website.
If your website isn't simple to navigate, you'll turn away consumers. Organize all of your content intuitively, mapping out buyer journeys so they can get where they want in two or fewer clicks. To structure your site logically, categorize and group all information by topic or some other overarching factor.
7. Use title tags.
Title tags appear on SERPs as headlines for your site. Each title tag should be both enticing and accurate — it should also be peppered with the highest-priority keyword or a couple of keywords to compel consumers to click on your site when they search.
8. Develop rich meta descriptions.
Under each title tag, there will be a short blurb describing what the page is about. This is your meta description. Every meta description should be optimized with keywords and pertinent to the corresponding content. Think of it as the TL;DR version of your content.
9. Spend time on heading tags.
Heading tags indicate how your content is structured. Search engines determine the hierarchy of your content by reviewing your heading tags. Be sure that the H1 tag, which is usually the header of your page, includes your highest-priority keyword. Subsequent heading tags — like H2 and H3 tags — should also contain keywords and phrases.
10. Rely on canonical tags.
How is a search engine supposed to identify the source of original content on your site, especially if you're using duplicate creative here and there? You can mark up webpages with canonical tags, which will avoid search engine confusion.
11. Remember schema tags.
A schema tag gives search engines an in-depth understanding of the best way to display your content in search results. Need an example? You could add a schema tag to your business hours so search engines could automatically tell users whether your business is open or closed based on the date and time.
12. Optimize images.
The right image can get users more interested in a webpage. Be sure to tag any images you use — whether stock photography or proprietary pictures — with alt text, which is a short description of an image. To get the most out of alt text, make sure that you include plenty of keywords.
13. Stay on top of social.
Don't let your social media business pages go dark. Staying active on social will make a dent in your local SEO strategy because search engines monitor social activity for popularity and authority. You can prove your business is legitimate by posting, commenting, liking, and following regularly.
14. Build your backlinks.
Every time a trustworthy site links to a page on your website, you get an SEO bump. Ideally, you'll want as many organic backlinks as you can to validate your organization. Just beware of any provider promising to sell you backlinks; you can't buy true backlinks.
15. Add your name to business listings.
Search engines will notice if your company is listed on digital business directories and pertinent publishing platforms. Every month or so, go through your listings to make sure your information is updated, including business times, customer service phone numbers, and executive names.
16. Migrate to HTTPS.
Show consumers that you're serious about your security and theirs by migrating your site to HTTPS. Your data be encrypted, your website will be authenticated, and you'll signal to search engines that you're a safe site — in turn, you'll get an SEO boost.
17. Improve your responsiveness.
Since so many people use their smartphones to search and visit websites, Google primarily uses the mobile version of websites for indexing and ranking. Make sure your website is mobile friendly and responsive by testing it through Google.
18. Use Google Search Console or Bing Webmaster Tools.
It's safe to say that Google and Bing are the most used search engines. Therefore, you should leverage their free analytical tools to understand your site's performance and be ready to troubleshoot for issues. As you fix concerns, your site authority will start to improve — as will your ranking.
19. Give guidance to crawlers.
You may have some pages you'd prefer search engines not crawl. No problem. Hide things like login pages or landing pages for special offers in your robots.txt file. Just double-check once in a while that you haven't hidden any pages by mistake.
20. Work with a knowledgeable local SEO guide.
You may not have all the time in the world to devote to maintaining your local SEO best practices. Instead of trying to do everything in-house and stretching your team to the max, partner with a company that understands how to implement local SEO marketing on the regional level.
Even if you've already done some SEO work, you can almost always do more to get the maximum benefit from this powerful practice. If you want help getting started with a local SEO strategy today, contact CMG Local Solutions for more information.