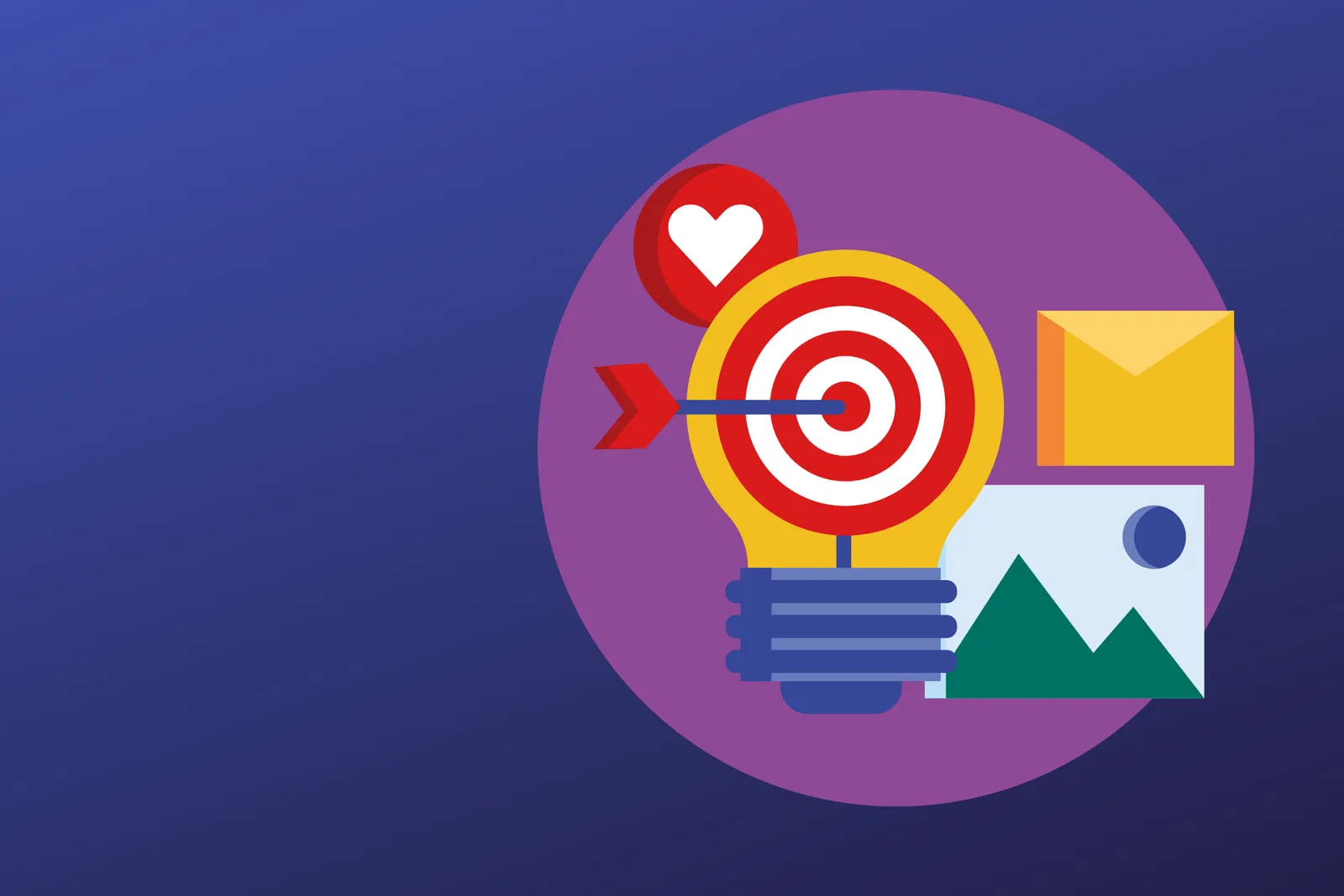 It wasn't long ago that "No Vacancy" signs up and down America's highways flashed red, which meant plenty of green for the owners and operators of our nation's motels, hotels, and resorts. Travelers filled nearly 1.3 billion rooms as recently as 2019, but the pandemic obviously brought all of the fun to a sudden, screeching halt. Occupancy rates have dwindled, and only the sunniest of optimists would call today's resorts half full.
The hospitality and tourism industries have been hit especially hard as the economy and our typical ways of life recover, but the clouds show signs of parting. Once vaccinations spread, vacancies will shrink. Consumers are hungry for the chance to travel and spend money again, and the resorts that sat empty for months will be the ones welcoming people back with open arms.

Are you prepared for the deluge? If your resort's marketing strategy isn't up to snuff, the going will be tough. A comprehensive approach, however, will make your resort easy to find in an internet search and impossible to deny thanks to robust social media marketing that turns mere followers into dedicated brand advocates.

The Makings of an Effective Marketing Strategy for Resorts
Leisure travel just about dried up completely during 2020, but domestic resorts still had a lifeline in the form of live events — think weddings, honeymoons, anniversaries, and the like. Run-of-the-mill family vacations, extended holidays, and spur-of-the-moment adventures still lag behind (as do corporate and business travel for conferences and conventions), but those restrictions will start easing as summer heats up.

How can you convince virus-weary and -wary travelers to visit your resort? Having the right messages pointed at the correct audiences is key. Do you know what characteristics comprise your ideal customer? Beyond that, what common behaviors do those individuals share? When you drill down to the nitty-gritty details such as income, family size, education, and even social media preferences, you get a fuller picture of your perfect guest — and great insight into the kind of marketing material they appreciate and expect from the brands they choose to bolster their lifestyles.

You can capture qualified leads and tease them down the sales funnel by using a handful of proven tips and tricks. Think in these terms when you prepare content for a marketing strategy for your resort hotel:

1. Focused.
When it comes to understanding how to market a resort hotel, advertisements that appeal to emotions are the most effective. Once you know what catches your ideal customer's eye, you can devote time and energy to crafting the content that plays on those all-important emotions and feelings. Best of all, you can get hyperspecific when targeting folks with your digital marketing strategy for resort hotels, zeroing in on anything from hobbies and interests to purchasing histories and search inquiries. How does a long weekend at your property make visitors feel? What's in it for them? Answer those questions, and you're well on your way to increased leads and visibility.

2. Compelling.
Great content that shows the nuances of your resort experience should be compelling. Think about the young married couple who are honeymooning with you. Can you find a clever way to tell their story and share their experience? Or consider the more seasoned spouses who are celebrating a 40-year wedding anniversary with a trip to their favorite resort (yours). Could you get them on the record to tell a story about their history with your brand? If you can, you've hit marketing gold. Find those fascinating experiences to showcase whenever you can in your marketing strategy.

3. Personalized.
What's in it for the potential customer? Different groups of people within your target audience expect different things out of their time at your resort. Research those differences and use the data to inform your decisions. Perhaps it's wall-to-wall pampering. With that, play up the spa, golf course, and hot stone massages in messages to those people. Maybe it's all the fun and sun they can handle in a family-friendly environment. In that case, accentuate the pool, beachfront access, and accessible playground area to parents and caregivers. It's not a one-size-fits-all experience, so resist making using a uniform marketing message.
4. Distinctive.
It's not enough to say you're the best resort option — you need to explicitly show how you're different. What are your competitors doing? It's wise to audit and review the marketing strategies and messaging of those in your arena so you know what not to do. Then, go out of your way to put some distance between them with compelling, personalized, and unique content that hits your target audience where they want to be met. Differentiation in your resort's marketing strategy gives you a unique personality that raises brand awareness and builds loyalty.

A Trusted Marketing Agency for Resorts
Safety Harbor Resort and Spa on Florida's beautiful Old Tampa Bay is just one satisfied customer who has partnered with CMG Local Solutions to improve its marketing tactics and expand its reach. Years ago, the resort came to us to address unmet needs in its former strategy. Not only were we able to increase spa business and draw a younger clientele to the property, but Safety Harbor Resort and Spa now has a hard time accommodating last-minute reservation requests. In other words, business is booming!

Care to experience a similar uptick in guests? When you want a marketing partner that turns sales leads into successful conversions, look no further than CMG Local Solutions. Just like your resort, we're the best choice in the business. Contact us today to learn how we can take your marketing strategy to the next level.