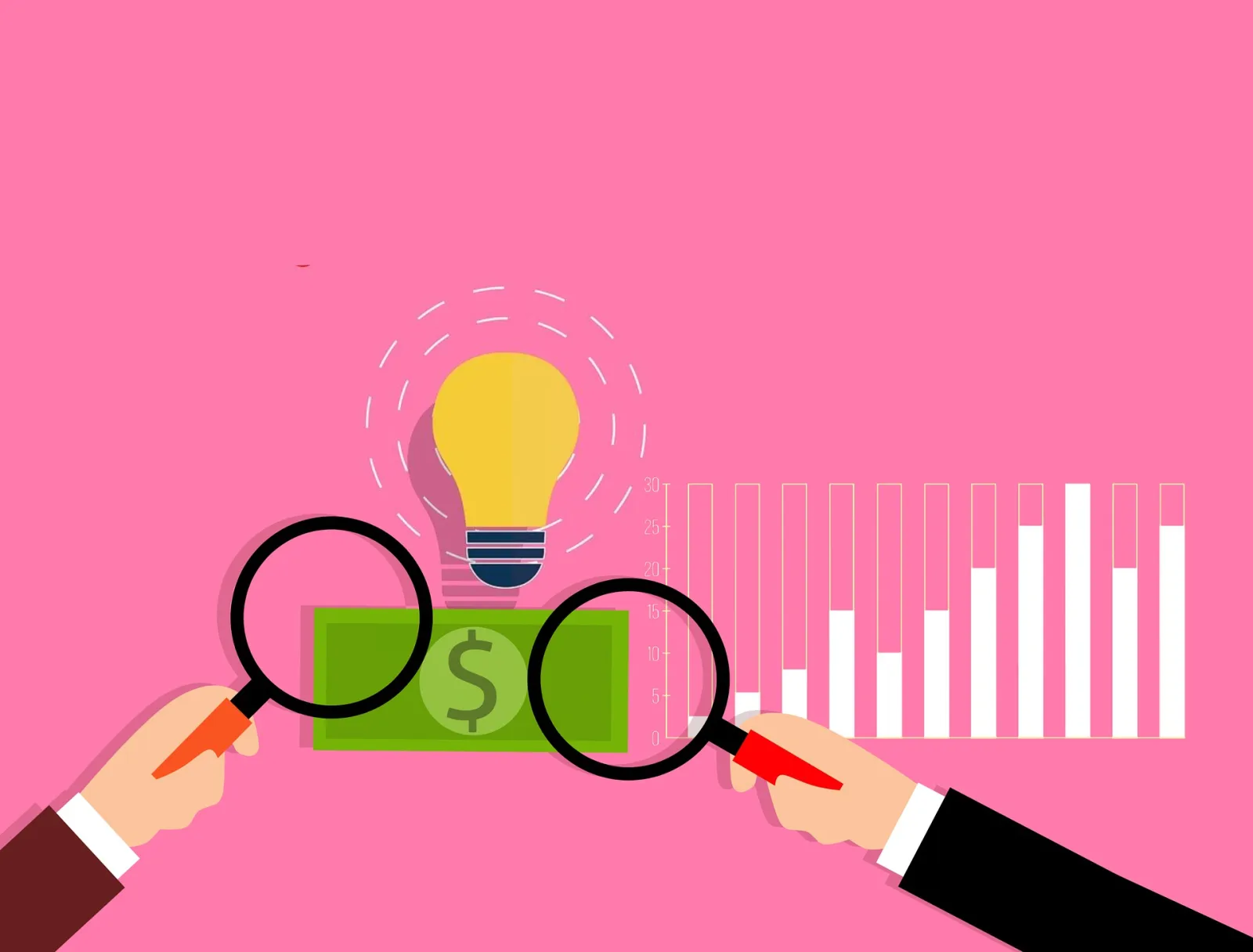 For many homeowners, 2020 served as a lightbulb moment: If you're going to be stuck somewhere for months on end, you should do everything possible to make that place comfortable and enjoyable. Since the pandemic turned everybody into a homebody, investments in home improvements have gone through the roof.
Home Advisor found that U.S. households spent an average of $13,138 on home services in 2020, a $4,000 increase over the previous year. New lighting and fixtures are included in those statistics, which echoes Statista's survey that showed 44% of consumers were planning to add smart lighting to their homes.
Those numbers bode well for lighting companies, but converting potential customers isn't as easy as flipping a switch. Lighting businesses have unique challenges, such as finding quality leads who are ready to buy, shining brighter than competitors, and differentiating their merchandise. Several proven marketing strategies can help them stay on top of the competition and get more leads.

A Marketing Plan for LED Lighting
As an integrated broadcast, direct marketing, and digital media company, CMG Local Solutions leverages our experience and expertise in conjunction with cutting-edge technology to effectively reach the customers in your area who are willing and able to buy. If you want to light up your bottom line, a partnership with us will unleash powerful content on various interconnected platforms and channels.

Some of the best marketing tools at your disposal include:

1. A sales-enabled website
It's tempting to go overboard when developing an eye-catching website that inspires action and invites engagement. The truth is, a stripped-down approach is often more effective at generating sales than a flashy site with too many distractions.
As experts in home decor and lighting, it's wise to stay in your lane and keep the offerings to a relative minimum. It's also imperative to make your homepage mobile-friendly, as 79% of customers have shopped for goods and services on their smartphones within the last six months. We can work with you to create a stunning, sleek site that gives you a clear advantage over other local window companies.

2. Interactive social media accounts
Too many businesses refuse to open the massive windows of opportunity that social media provides. Think of all the untapped potential on platforms like Facebook, which boasts billions of daily users and holds significant influence over its users. You can reach so many individual customers through smart social media marketing. It's a cost-effective way to send personalized content to a wide swath of potential buyers.
From sharing DIY tricks and unveiling lighting promotions to showcasing success stories and highlighting satisfied customers, each social channel can be leveraged to deepen the community's knowledge of (and affinity for) your brand. The more interactive you are with messaging, the more people will come to trust your company and appreciate your mission.

3. Search engine marketing
Were you aware that nearly half (46%) of internet searches are for information on local goods and services and that nearly all (97%) searchers go online to look for local businesses? That's why having a significant digital footprint is so crucial for small businesses in 2021: You simply won't get hired if you can't be found online.
Having a professional SEO expert handle your search-engine marketing needs is the most cost-effective way to achieve your desired results. We can add location pages to your website, improve your internal linking structure, optimize all content, and secure superior inbound links, among other actions that are proven to get results.

4. Customer review management
How is your reputation in your community? Maybe you're unsure, or perhaps you're too nervous to really find out. That's understandable; no one wants to read negative comments or reviews about themselves. But building and maintaining a strong, positive reputation is critical in the digital-first world we live in.
What customers say about their experiences with you will either put potential buyers at ease or scare them away, so you want to do everything in your power to provide five-star service and, in turn, secure five-star reviews. Research by Moz finds that one negative article on the first page of search results corresponds to a 21.9% decrease in customers. Three negative reviews equal a 59% loss in business.

Turn Your Lighting Promotions All the Way Up
Developing an effective marketing strategy with the above tools can be a murky process, but CMG Local Solutions has insights and tactics that will help light the way. We are specialists in digital marketing strategies, as one confidential high-end lighting company in the Boston area can attest to. Its two-pronged goal was to drive new customer opportunities to interested buyers and improve website engagement.
Check and check. With our collaborative approach, this lighting company experienced significant new customer impact in the form of 709 search-based calls and 191 search-identified leads. Website analytics improved markedly as well, with 21% of new users coming from paid search and 39% higher engagement thanks to paid social visitors.

No matter your specific sales and engagement goals, we've got marketing solutions that get results.

Unlock your earning potential and open up whole new possibilities in 2021 with a partnership with CMG Local Solutions. Connect with us today!