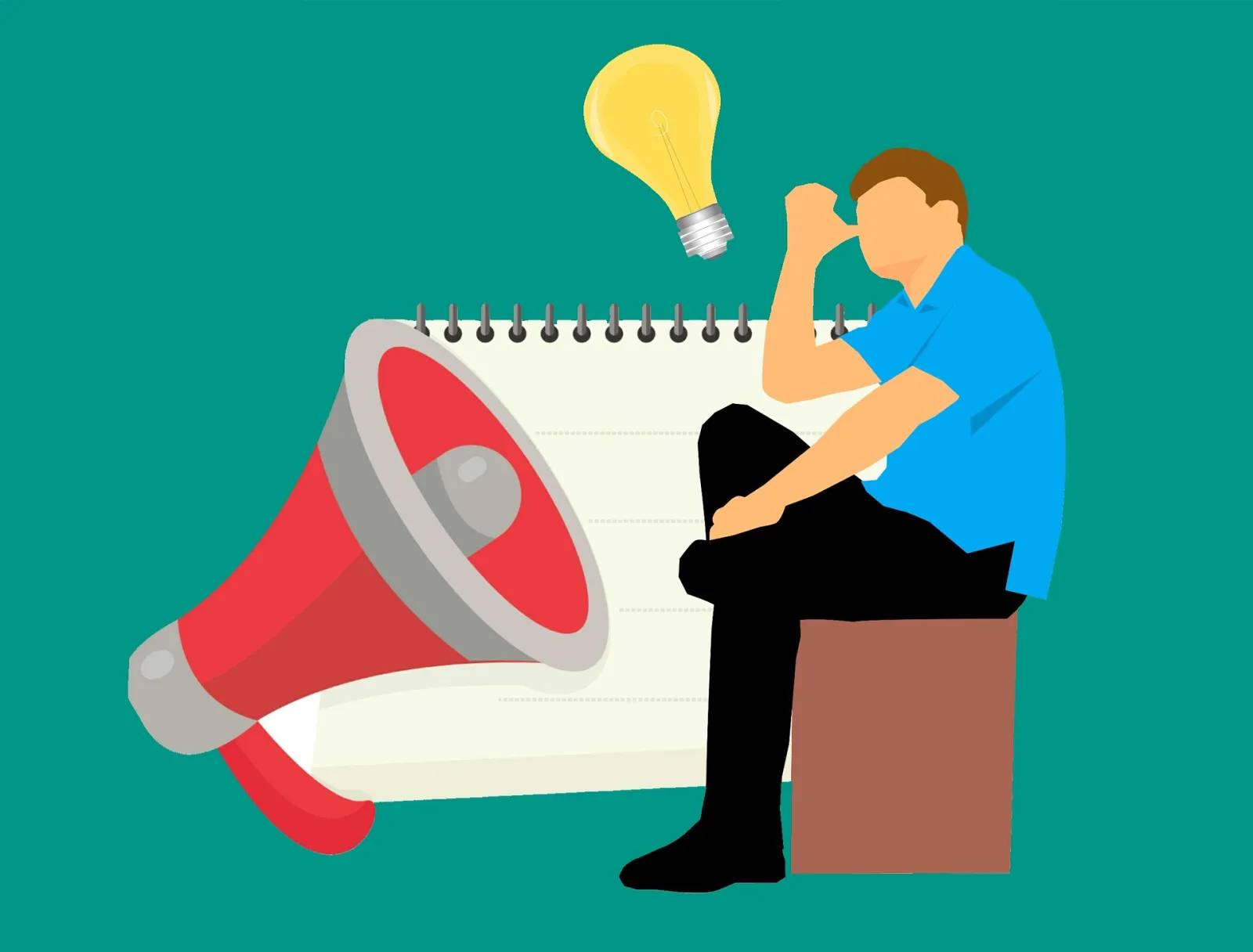 We don't have to tell you that internet users are worried about their privacy. After all, such concerns have led to the end of third-party cookies on Google Chrome by 2023. Accordingly, if you rely on web advertisements to reach consumers, then you'll want to get in the Sandbox as soon as it's ready for mainstream use.
We're talking about the Google Privacy Sandbox, of course. Wondering what the Google Privacy Sandbox is, though? It's an isolated, safe environment that Google created to help companies, marketers, and developers test ways to target, deliver, and focus ads — all while keeping consumers' privacy safe. In other words, it's a virtual location where you can explore how to mitigate the loss of third-party cookies (and learn how to collect data for marketing) for your organization.
The Google Privacy Sandbox Explained
Although more information about the Google Privacy Sandbox has begun to come out in 2021, the Sandbox concept has been around since 2019. It's still in the early days of development, but its aim is to replace the current third-party cookie policy with a system that is more focused on user privacy. At the same time, it will allow marketers to still target ads to consumers.
The Google Privacy Sandbox also will most likely use a type of web tracking called "Federated Learning of Cohorts" (or FLoCs) to reach consumers. FLoCs are large groupings of Internet users — think tens of thousands of users — that share commonalities. Maybe they're pet parents who want to invest in home improvement projects. Or perhaps they're accountants with a penchant for attending NBA games. Whatever attributes they share, they are lumped into a FLoC based on those attributes. So instead of targeting individual users, Google will target based on cohorts. However, Google has said it might shift from algorithm-created FLoCs to broader, predesignated topics such as "fitness and exercise." That means nothing is set in stone.
Either way, users' identities will still remain invisible to us. But the Privacy Sandbox should help identify innovative ways to bring marketers and consumers together without giving consumers more concerns about data privacy or compromising their personal information.
How to Prepare for the Future of Sandbox Digital Marketing
It's important to know that unless you've already been chosen as an early Google Privacy Sandbox developer, you probably won't be joining the Sandbox for a little while. As mentioned, the Sandbox is in its first iterations. However, considering that Google's more restrictive third-party cookie policy is set to enter its first stage in the latter half of 2022, you won't be kept out of the Sandbox for long. Then, you can get your hands a little dirty by poking around the virtual space and testing its functions. (Or you can hire a marketing and advertising partner to do so on your behalf.)
Whether you take a DIY or outsourced approach to your Sandbox dealings, you should know off the bat that the Sandbox has immense value. Consequently, it shouldn't be ignored. Being able to collaborate in the Sandbox will help you remain on the leading edge of what's happening with online ad targeting and Chrome privacy.
In other words, you're probably going to have discussions related to Sandbox digital marketing sooner rather than later. To set your team's expectations and ensure future success, keep the following recommendations in mind:
1. Talk about your Sandbox intentions online.
Your customers might have concerns about data privacy on Chrome. Still, they might not know more about the Sandbox than you did before reading this article. Spend time explaining to them that you're already on top of keeping them protected and safe by mentioning your plans for the Sandbox. Your corporate blog and social media pages need content, anyway! But what makes this an essential to-do? It can position you as a thoughtful company that cares about its customers. Never underestimate the importance of fostering loyalty among your patrons.
2. Get into the Sandbox as soon as it's ready.
Third-party cookies will no longer be available to you in 2023. That's a big deal. However, the Google Privacy Sandbox provides a way for you to have a stake in what's happening. No — you can't sway Google from its plan. However, you don't have to take a "wait and see" approach. Even if you hire a marketing agency or team to dig in the Sandbox on your behalf, you'll be ahead of competitors. Plus, you might find some gold in the Sandbox, such as clever ways to use first-party data to drive successful campaigns.
3. Stay on top of changes to the Sandbox.
Now that you've had the Google Privacy Sandbox explained to you, you might feel ready to embrace this shift. As we know, though, things can always change. With this in mind, stay up to date on what's happening with privacy laws and changes throughout the coming months (and years). Being aware of Sandbox updates removes the possibility of you wasting time on advertising that won't work. So bookmark our blog and set a Google alert to remain in the know about Google's plans for privacy-minded targeting.
Eager to take your Sandbox savviness to the next level? Plan for marketing campaigns that produce results without the need for third-party cookies by contacting CMG Local Solutions. We're ready to navigate the Sandbox by your side and take your campaigns to the next level.