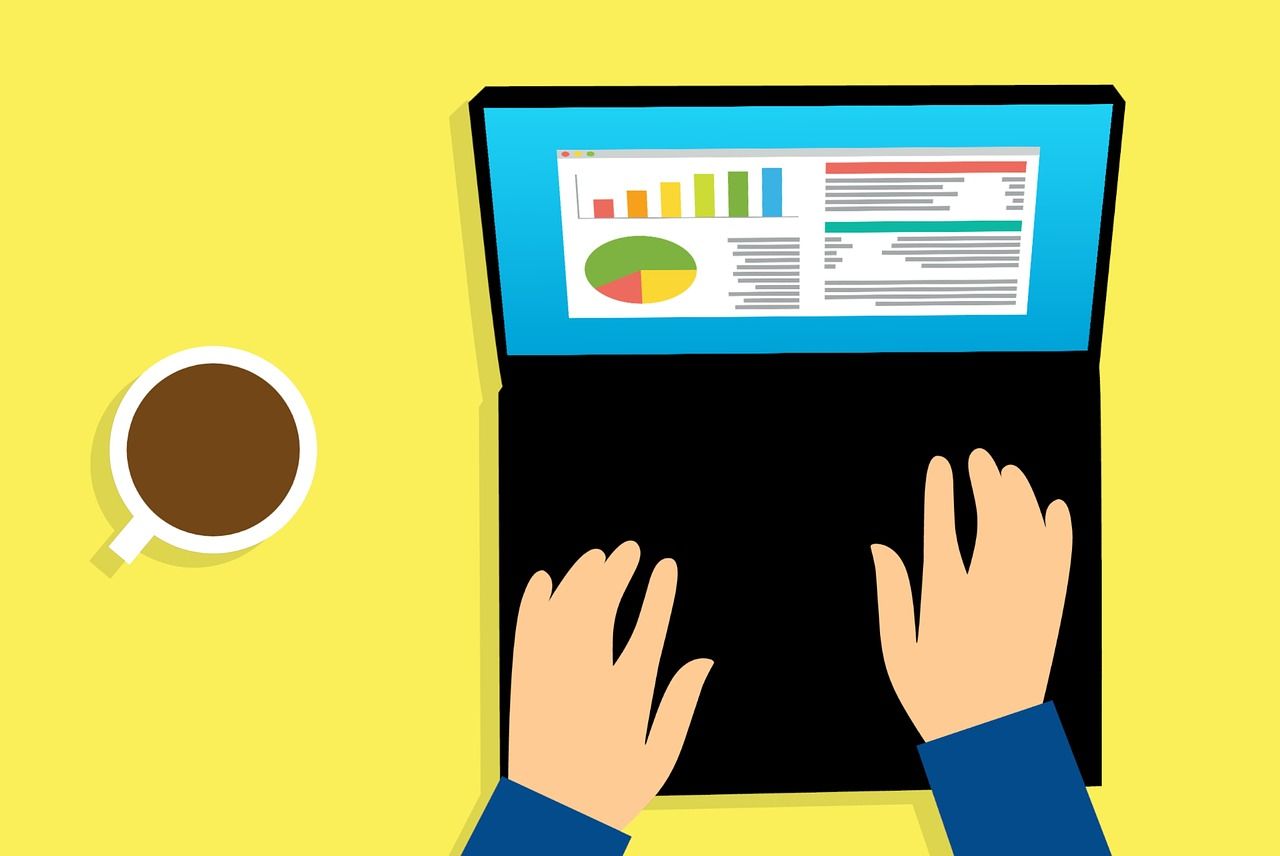 From performance metrics to budgeting and reporting, the digital marketing industry has thrived on third-party cookies and the user data they provide. Marketers have gathered cookie crumbs of data from casual users and avid consumers alike, personalizing ads for a product or brand that users clicked on once — or several times. Despite cookies' utility, a (mostly) cookieless future is on the horizon amid growing concerns about data privacy.
Earlier this year, Apple responded to consumer concerns by introducing changes to its Identifier for Advertisers and letting users opt out of sharing personal data. Facebook and Instagram followed suit, tightening parameters for targeted ads on their social platforms and opting instead for a cohort profiling system. Google has also said that by 2022, it would adopt the cohort system and eliminate marketers' ability to collect third-party cookies from Chrome.
With Google set to remove third-party cookies, digital marketers will need to innovate. They'll be forced to relearn how to collect consumer data in less intrusive ways amid third-party cookie policy shifts. In short, it's time for marketers to get (extra) creative.
Bypassing the Hurdles Placed by New Third-Party Cookie Policies
Whether your team works on marketing in-house or partners with a digital advertising provider, the following best practices can help you move away from relying on third-party cookies and move toward collecting consumer data in a responsible way:
1. Put an emphasis on building first-party cookies.
The loss of third-party data means shifting your focus to collecting first-party cookie data, which comes directly from consumers through the sites and applications your company owns. The emphasis on collecting data from your customers means it's more important than ever to build trust and credibility as a brand and create a friendly browsing process for consumers.
Setting up an authentication process on your company website can quickly convert sporadic or one-time visitors into consistent, regular customers. Incentivize your customers to sign up with you when they visit your website by offering discounts in return for sign-ups. You can also collect first-party information by setting up registration forms for online and in-person events, creating landing-page subscription pop-ups with a discount in exchange for newsletter sign-ups, or prompting visitors to subscribe to blog posts or other types of website content. These strategies let you collect valuable, free, and easily manageable information without causing any concerns about data privacy that you can't manage.
2. Revisit the first-party information you track and request.
Do you already have landing pages where you try to encourage visitors to give you their first-party data in exchange for subscriptions, exclusive sales, or downloadable whitepapers? Reconsider the form fills that you're using. Could you ask for a few more pieces of information to flesh out your data?
Think about asking visitors which social media platforms they use or soliciting feedback or survey responses from potential and current customers. Look into automating your manual data-capturing process via forms to further improve user experience and expedite how your company gathers knowledge about site visitors and consumers.
3. Improve your CRM tracking.
To better segment and personalize your existing contact records for outreach and retargeting, consider improving your CRM tracking software or how you use your existing tech stack. When you audit your CRM system, you might find that you have more consumer information than you thought and could do more sophisticated outreach. Get creative on ways to both obtain and use this customer information appropriately to improve customer engagement and grow your sales.
4. Increase the value of your content.
Crucial to building a more reputable brand is creating and publishing intelligent, well-researched, and irresistible content that educates and engages your readers. Any content you publish on your website should be unique and valuable, no matter the format. Make it effortless for visitors to navigate your site, access the content, and share it with others.
Blog or newsletter articles, videos, or exclusive online events are just a few ways to showcase your industry expertise. Consider supplementing product pages with useful information or including specific items or ideas to attract different target audiences. The higher and more engaging your content quality, the likelier you'll be to attract and retain interested consumers.
5. Keep tabs on what other businesses are doing.
Even if you don't have an internal marketing team, spend some time researching how your competitors and other noncompetitive enterprises are switching up their digital advertising and conversion efforts in light of the new third-party cookie policies. Sign up for free virtual seminars. Read articles and blogs about how to advertise without leveraging third-party cookies. The more knowledge you have about what's happening in the digital marketing departments of your field, the better, more informed choices you can make.
Most savvy marketing professionals are gearing up for a "reduced-cookie" diet and are innovating their approach to advertising. So determining how to collect customer data for direct marketing without third-party cookies is certainly evolving. There are countless other ways to hit the right balance between collecting and using data without losing your consumers — and they're more valuable, too.
Your company doesn't have to be left behind scraping up the crumbs of new third-party cookie policies. Contact CMG Local Solutions to learn more about how you can better leverage your current digital marketing efforts to attract more customers.