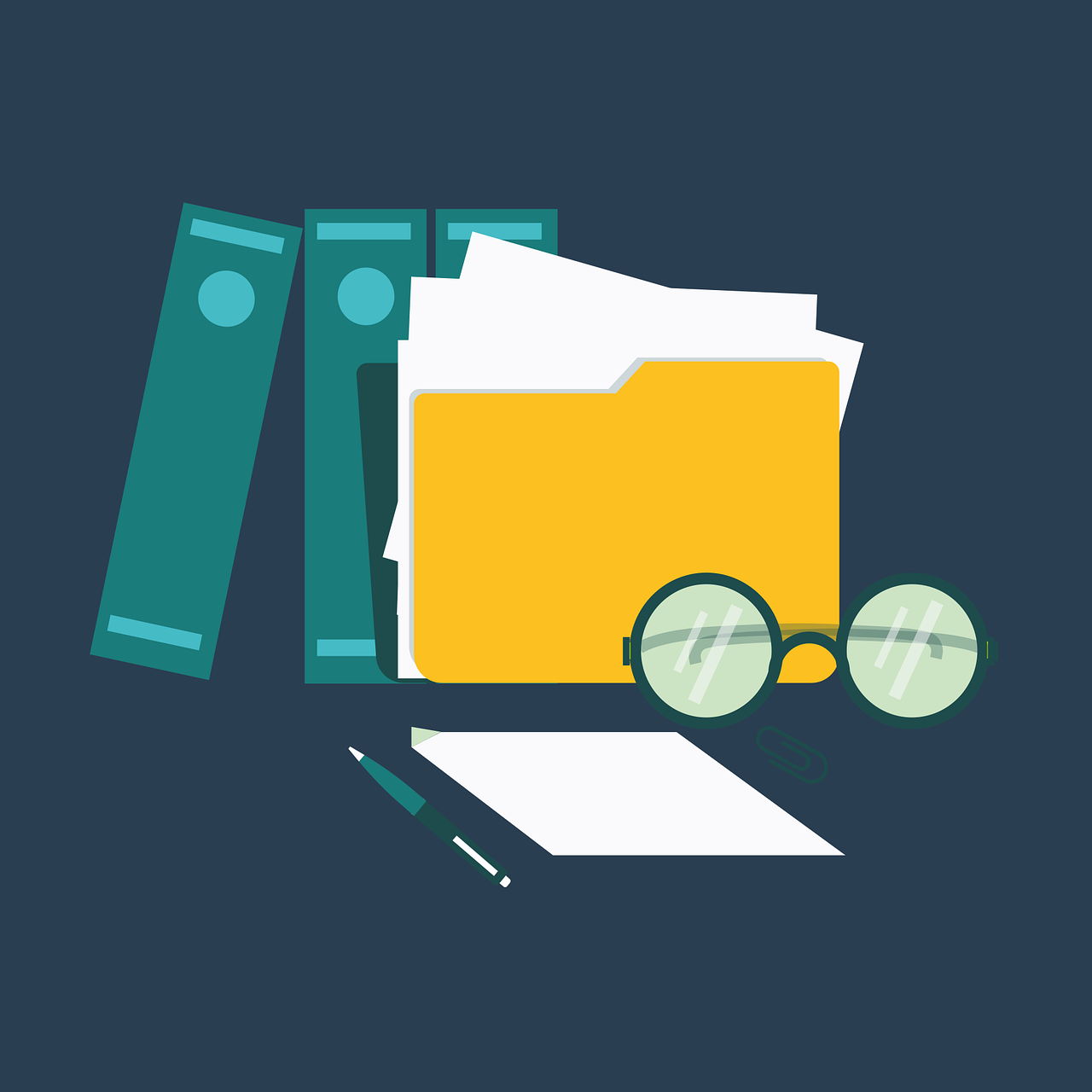 Lawyers are tasked with righting those wrongs on behalf of struggling clients. America is teeming with attorneys — more than 1.3 million nationwide, at last count — and competition is fierce. How do well-intentioned lawyers find qualified leads and establish a brand identity in such a crowded atmosphere? In today's digital-first world, success boils down to having the right online marketing blueprint in place.

How to Market a Law Firm for Attorneys
If your firm is ready to ramp up its digital marketing efforts to find new clients, these are three of the best places to start:

1. An informative, engaging website.
You may have the coolest office in town, but first impressions are made online. What does your "digital storefront" say about you? Is it sleek, simple to navigate, and provides potential customers easy ways to get in touch? Or is it stale, wonky, and packed with confusing jargon? How internet users feel about your website directly corresponds to the feelings they'll have about you, fair or not. It's an undebatable fact.
If your site needs some attention, make this your first action item. Make sure it has a section devoted to common questions, a contact form to capture interested leads, and perhaps an educational blog so you can share your expertise regularly. Maybe most importantly, ensure your webpage is mobile-friendly — since the majority of those who search for local lawyers on the internet do so on their smartphones and tablets.

2. Smart, analytics-driven SEO.
If customers are going to find that brilliant website of yours (and any other compelling content you create), it must be found in an online search. In a perfect world, internet users would type your company URL directly into the browser and skip a search altogether, but precious few local businesses have that name recognition before a relationship evolves.
In order to rank in searches higher than your competitors, a strategic SEO plan is required. CMG Local Solutions knows the landscape and can tailor content around the search terms that people research most often. Done correctly, search engine optimization is a cost-effective law firm digital marketing tactic that increases sales and your firm's brand recognition.

3. Quirky, vibrant social media.
Everyone is aware of the main social media channels — Facebook, LinkedIn, Twitter — but did you realize there are more than five dozen platforms out there? The competitive field is nearly as crowded as the one for attorneys, and everyone would make a compelling case for being the best. Finding the right audiences on the right channels is one thing, but crafting content that resonates with those potential clients is another beast altogether.
Writing effective social media copy and telling interesting stories on social media is certainly tricky, but the dividends are huge. You can have one-on-one conversations on social that build brand affinity and ultimately push customers to your website for a pittance. If you aren't active on at least a few channels as part of your law firm marketing strategy, you're missing golden opportunities to separate yourself from the pack.

Digital Marketing for Law Firms That Produce Results
In the quest to be heard clearly and taken seriously, a law firm needs a comprehensive, multi-pronged, easy-to-follow marketing plan. With all of the advertising channels at one's disposal these days, such an endeavor can be financially taxing and time-consuming. It's not a set-it-and-forget-it task; to get the best return on your law firm marketing investment, constant upkeep and endless creativity are necessary.

Look no further than CMG Local Solutions' partnership with U.S. Legal. Before we started working with this firm, we discovered that it had been relying on its sales staff to recruit any and all new attorneys to join its network — a tall task in any circumstance, but especially so after U.S. Legal signed several big companies as clients. The firm needed a surge in new lawyers joining its ranks in order to satisfy those new major contracts and turned to us for advice.

One year later, U.S. Legal had generated 2,378 quality recruiting leads as a result of our relationship. We expanded the firm's reach to the right audience by focusing on Facebook, LinkedIn and data capture via form submissions on the client's website. Amazingly, almost half of those nearly 2,400 leads responded to the call to action by requesting a U.S. Legal Network Attorney contract be mailed to them. Of those, 30% ultimately became part of the vast network, which translates to 350 additional U.S. Legal attorneys across the country. The client can meet its obligations and continue pursuing those high-dollar contracts thanks in part to the work CMG Local Solutions provided.

We're steadfast in our mission to improve your marketing reach so you can reach your law firm's marketing goals. When your law firm is ready to increase the number of qualified leads in its sales funnel, consider a powerful partnership with one of the best law firm marketing services in the nation. Contact us today!