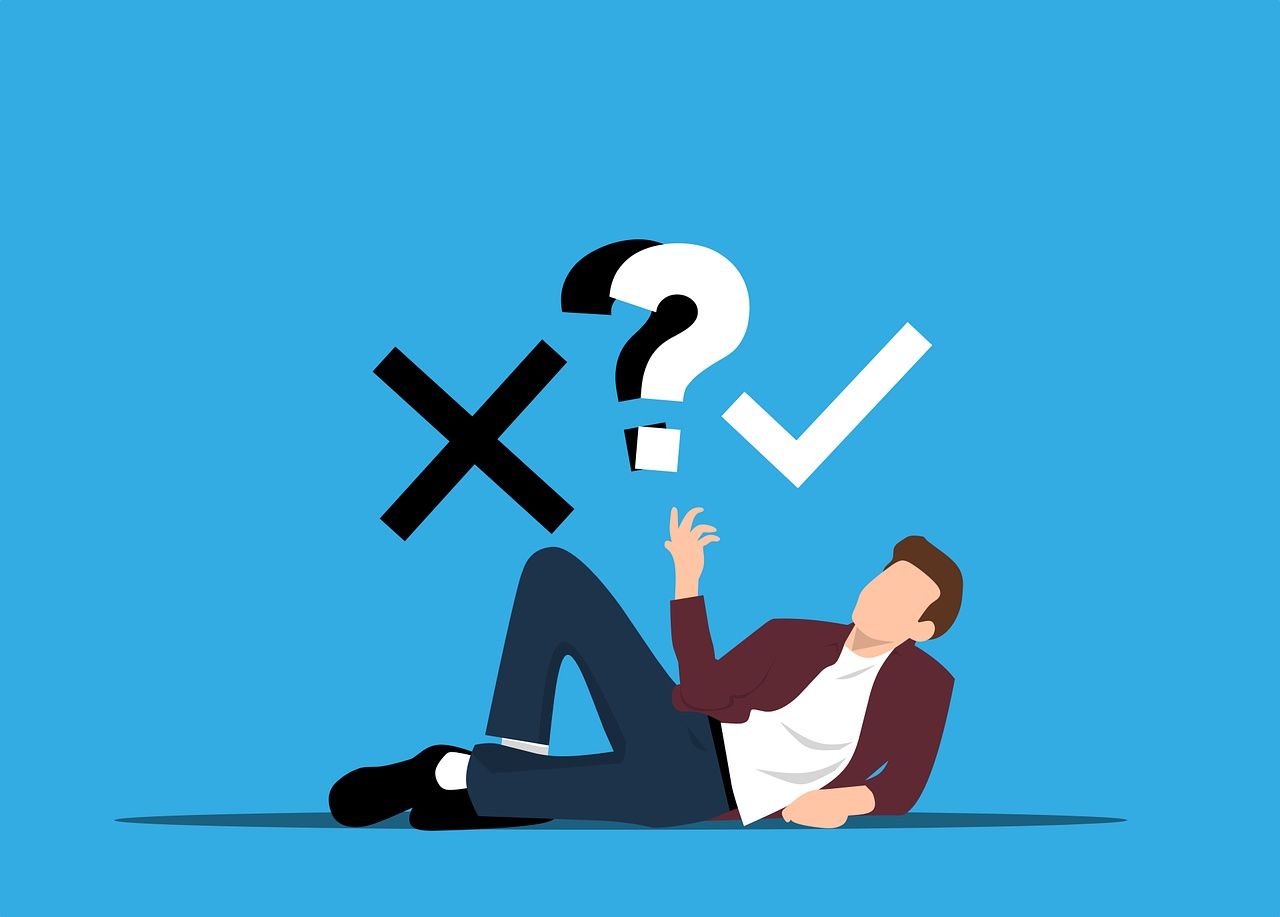 Google Analytics 4 might be advertised as the latest version of the company's analytics software offerings. However, it's a far cry from being just another Universal Analytics face-lift. The new Google Analytics 4 is set up much differently than its predecessor. And although it's an overall improvement, it has a few sticking points that you'll want to be aware of.
First, though, let's answer the bigger question: What is Google Analytics 4, and why was it created? The new Google Analytics management feature has been in development and beta stages for a while. It's the next evolution of search engine analytics for the realities of a future with limited cookies and user tracking options. Consumers are more concerned about privacy online than ever before, and Google Analytics 4's features serve to work with and around those concerns.
Though Google isn't shutting down Universal Analytics until July 1, 2023, most marketers are learning how to set up GA4 now. This is a smart idea because it gives them time to iron out many of the perceived downsides of GA4 and adapt to the changes.
If you're interested in learning more about the importance of data analytics in your marketing strategy and how new tools like GA4 can help, contact CMG Local Solutions today.
Mapping Out Barriers of Google Analytics 4 for Digital Marketing
So, what are the most pertinent Google Analytics 4 sticking points? Below are several that everyone involved in your company's Google Analytics management processes will want to know and address:
1. Events are everything.
Among the new Google Analytics features that could be a big head-scratcher is the transition from sessions to events. In Universal Analytics, users could expect to see data grouped by sessions, but that will no longer be the case. To support its AI-heavy predictive technology, Google Analytics 4 treats every interaction as an event.
In time, these events will combine to help show the consumer journey. Events are device-agnostic, making it possible for the Google Analytics 4 algorithm to track consumer movement across platforms, portals, and interfaces. This is exciting and a major benefit. Nevertheless, moving from a session to an event mindset will require marketers to interpret their analytics differently.
2. Predictive technology happens gradually.
AI is both an upside and (temporary) snag for Google Analytics 4. The AI-based software gathers data and learns from it over time. As a result, Google Analytics 4 can do what Universal Analytics never could: Make predictions by leveraging historical information.
Sounds great, right? Here's the catch, though: It takes time to build a library of data. Therefore, you won't get the full benefits of GA4 insights for a while. That's yet another reason to set up this latest Google Analytics for digital marketing product today rather than wait until the last minute.
3. Many types of Universal Analytics reports will vanish.
Does your company rely on sending out recurring email reports to keep clients in the know? Do you appreciate being able to dive into behavior flow reports? These are just two of the many reports you won't find on Google Analytics 4.
To be sure, you can find clever ways to still get the advantages of the reports you rely on in Universal Analytics. For example, you can arrange to get recurring alerts delivered. Those alerts can become the basis for reports to email your customers. A good practice is to write down all the reports you use from Universal Analytics and determine if any will be left out of Google Analytics 4. Then, you can find ways to mitigate this stumbling block without sacrificing the reporting you need.
4. GA4 doesn't integrate with every Google product.
For the most part, Google Analytics 4 offers easy integration with other Google products you likely use. Google Search Console is an exception, though.
Many marketers have become accustomed to using Google Search Console and Google Analytics for SEO. The hope is that an integration might be coming at some point. Or, Google might present alternative ways to get all the benefits of Google Search Console and Google Analytics SEO metrics via a different avenue while using GA4.
You don't have to love everything about the new Google Analytics 4 to appreciate that it will be the best analytics solution you can find after July 1, 2023. Accordingly, use the months leading up to its deployment to adjust to all the nuances that make it stand out from Universal Analytics.

If you need help setting up your new Google Analytics 4 accounts, contact us to get started today.