Prove the Effectiveness of
Your Campaigns and Unlock
Actionable Knowledge

Our digital marketing analytics solution allows you to crack the code of strategy and create a repeatable formula.

Harness accurate digital marketing analytics
to draw in converting customers.
Marketing should never be about "throwing paint at the wall." It's time to figure out which parts of your campaign work best. Our CMG Analytics solutions allows you to do that in the most transparent way possible, with a host of tools designed to discover what's right for your brand.

Results don't happen by chance.
CMG Analytics deploys advanced technology to unlock cross-channel, real-time performance data. With our technology you can see which tactics are delivering real business results. These packaged content marketing analytics solutions provide clarity into which investments are really driving sales and leads.

Learn More About
CMG Analytics
Watch to learn how CMG Analytics can use data to determine where to deliver your message and who to target. We also use advanced attribution technology to identify which advertising tactics are driving true results for your business to help you make informed marketing decisions.
44%
of performance marketers have stated that they plan on leveraging multi-touch attribution strategies within the next year.
– eMarketer, 2018
40%
of marketers say proving the ROI of their marketing activities is their top marketing challenge.
– HubSpot, 2017
1.6X
Marketers that calculate ROI are 1.6 times more likely to receive higher budgets.
– HubSpot, 2016
Get the clarity and transparency you need to craft better campaigns.
Maximizing your return on investment (ROI) starts with clear, trackable marketing analytics. Companies rarely offer the clarity provided by the CMG Analytics solution, which combs through a treasure trove of data about your audience, marketing channels and consumer activity.

Download Our eBook
The power and importance of lowering ROI and gaining more leads cannot be overstated. Without good metrics, most online marketers and companies are driving blind - assuming one ad or one campaign will be enough to drive results. Don't just try it. Grow your strategy. Make every campaign you do a little bit better with holistic content marketing analytics.

An Optimized Approach With More Clarity
At CMG Media Group Local Solutions, we leave nothing to chance. We incorporate key findings from our content marketing analytics into your next campaigns, affecting messaging, ad placement, user targeting, and more. We find out which consumer journeys work, until you have an optimized approach with more clarity into your results than you ever imagined.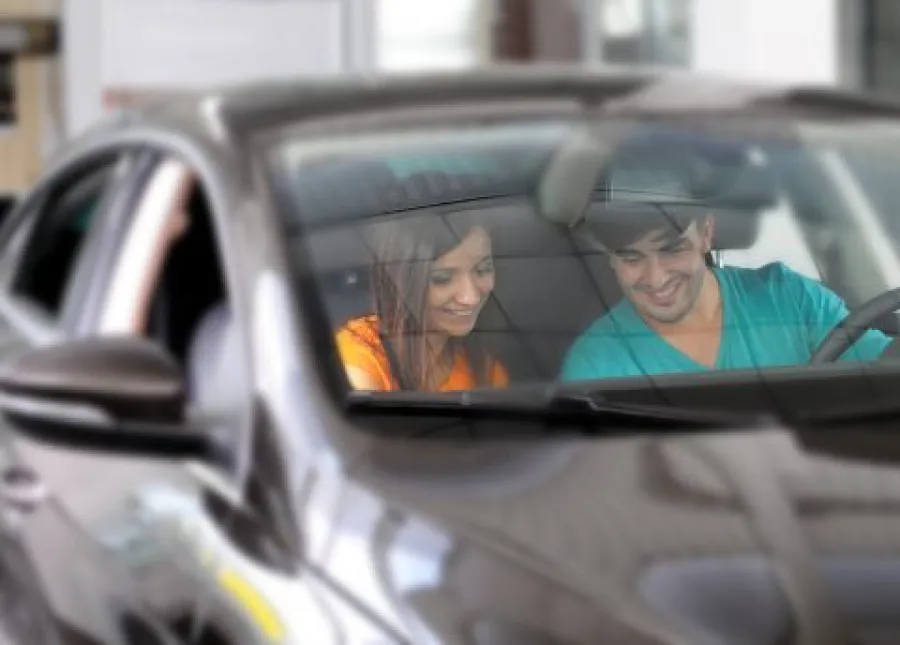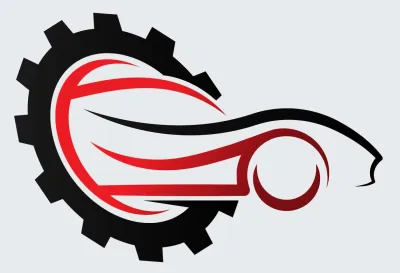 We used your attribution solution and experienced a 43% increase in leads after just 6 months of running with CMG Analytics.

-Local Auto Dealer
Find out the who, how, when, and why
of marketing your business digitally, so that
you can attract more customers for less.
Our analytics dashboard and attribution tools allow you to truly see every stage of the process. Analytics is the key to unlocking your true potential in the world of online marketing. Brands that know how to wield big data get big results.

Count the spend of each advertising dollar and back it up with real data.
Customize an easy-to-navigate platform so can you see what matters most to you.
Get real-time insights and reporting right at your fingertips.
Watch audience activity to determine the most effective strategies.
Leverage data to optimize your media budget and your creative messaging.
Develop a customized attribution model and measurement plan.
Account, review and audit the best solutions for your business goals.