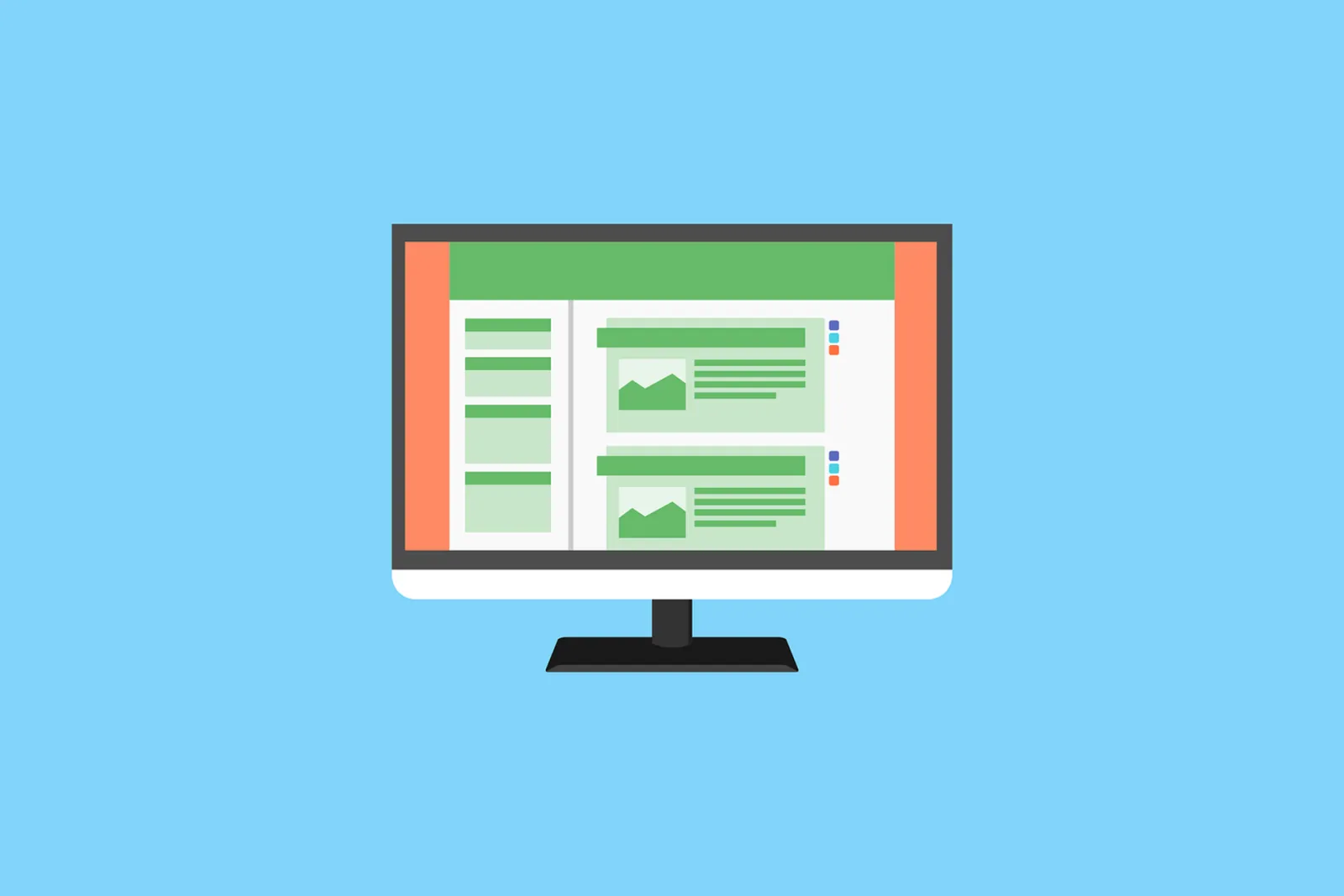 Birds are crooning, and frogs are croaking. Spring is in the air. Flowers are blooming, and grills are smoking. Their smell is everywhere.
You often hear and smell spring before it actually arrives, which also means you probably feel it. The warmer turn of a new season brings with it a rush of new business for lawn care and landscaping companies. The sun shines brighter, the breeze feels lighter, and homeowners in every city and town in America respond by scouring the internet for the best lawn services around.

That familiar feeling that arises at this time of year is pressure. Will your lawn care advertising ideas get on customers' radars?

With the spring season upon us, lawn and garden services will be ramping up their client list and finessing their grueling work schedules. The grind is not limited to the physical labor: Countless lawn and garden companies have significant trouble gaining qualified leads, usually because they don't have the manpower, knowledge, and/or budget to cut it. But guess what? Getting noticed — and ultimately hired — is easier than you might think.

Partnering with an expert lawn care digital marketing firm like CMG Local Solutions is a proven way to help find more landscaping clients quickly. Not only will you learn what to say and where to advertise, but you'll also master the nuances of compelling content creation, which will lead to brand affinity and put you a cut above the rest.

How to Get Landscaping Customers
The early bird gets the worm, right? That saying can apply to anything, but it resonates when you consider the timing of your lawn care marketing plan. The sooner you get out there and establish yourself as a leading option, the more commercial lawn care contracts you'll harvest. Momentum favors the proactive.

These seven lawn care advertising ideas can help you kickstart a profitable rush season and keep your business top of mind as the year unfolds.

1. Commit to top-to-bottom branding.
Image might not mean everything, but it sure means a lot. How you present your company to the world matters, so commit to a fresh, consistent look across all of your lawn care marketing materials — from truck wraps and employee uniforms to business cards and signage. When your message is consistent, your business will more easily stay top of mind for potential clients. If you're wondering how to get lawn care customers fast, this is one of the simplest ways.

2. Include search engine optimization.
It's not enough to be online; you need to rank high in searches to be noticed and get more landscaping clients. SEO is the answer. When you know how to manipulate content to achieve those high rankings and appear on the top page of search results — especially local results — you can literally look down on the competition. This is a critical component of successful landscaper marketing.

3. Build a dynamic website.
It's also not enough to have a static, dry website. Customers expect more — more interaction, more personality, more information, more reasons to choose you over other lawn care options. Too many landscaping companies fail to accomplish this mission-critical objective, but don't overthink it: Partner with a superior landscaping marketing agency to eliminate a lot of the mundane tasks that come with website creation — and get superior results in the process.
4. Launch email drip campaigns.
Not every lead is hot — or even warm. Many potential customers are content to browse and ponder for quite some time, and that's OK. Give them some space and grace while also staying in their periphery. Once you've secured an email address, coax the relationship with enticing coupons, informative newsletters, and intriguing insider-only offers. Grease those wheels!
5. Place Facebook ads.
Social media platforms are tremendous for making connections with customers. You can add value to the brand-buyer relationship by providing quality information in your landscaping Facebook posts such as DIY hacks, photos of completed projects, and even testimonials from other satisfied customers. All these tactics help to capture leads and work folks down the sales funnel.
6. Solicit reviews.
This can be an uncomfortable ask for many lawn care businesses, but the proof is in the pudding: Potential customers go to the internet to research before making purchases. What other people say about their experiences with you resonates big time. The other side of this? Responding to any negative reviews that pop up. That gesture alone shows integrity and transparency, which are instrumental in winning more landscaping clients. Confronting critiques head-on and trying to solve problems that arise are great ways to turn negatives into positives.

7. Ask for referrals.
When thinking about how to get landscaping customers, word-of-mouth advertising is huge! One satisfied customer could inspire a dozen interested clients, and if those 12 new brand advocates tell their friends — well, you get the idea. When you've completed a job well done, don't hesitate to ask for a review and a referral. Doing so will pay dividends.

Still apprehensive? CMG Local Solutions can help facilitate these seven approaches — and easily a dozen more. Come see what a partnership with a premier landscaping marketing agency can do for your bottom line. Contact us today!