Home services companies currently find themselves rooting for developments that may harm business. Say what you will about the coronavirus pandemic, but it's been a financial boon for roofers, HVAC installers, window specialists, and others who work to improve customers' homes. In being forced to stay around the house for the better part of a year, homeowners have made big investments in upgrading the comfort and livability of their spaces.
The eventual end of the pandemic — as relieving as it may be on a personal level — will likely hamper sales. People will be spending less time at home and, by extension, less money on its upkeep. That window closing obviously affects window companies, so what can forward-thinking businesses do to maintain momentum and drive new sales in a soon-to-be-sluggish market? Where does business window advertising go from here?
Tips for Selling Windows and Doors
Generating truly qualified leads and converting them to make a purchase have been challenges for years. A more recent hurdle facing window companies is striking the most effective balance between traditional and digital marketing efforts. The nuts and bolts of how to sell windows and doors have changed a lot in the past half-decade, with exciting and innovative digital opportunities opening up in terms of content and the channels on which that content can be presented.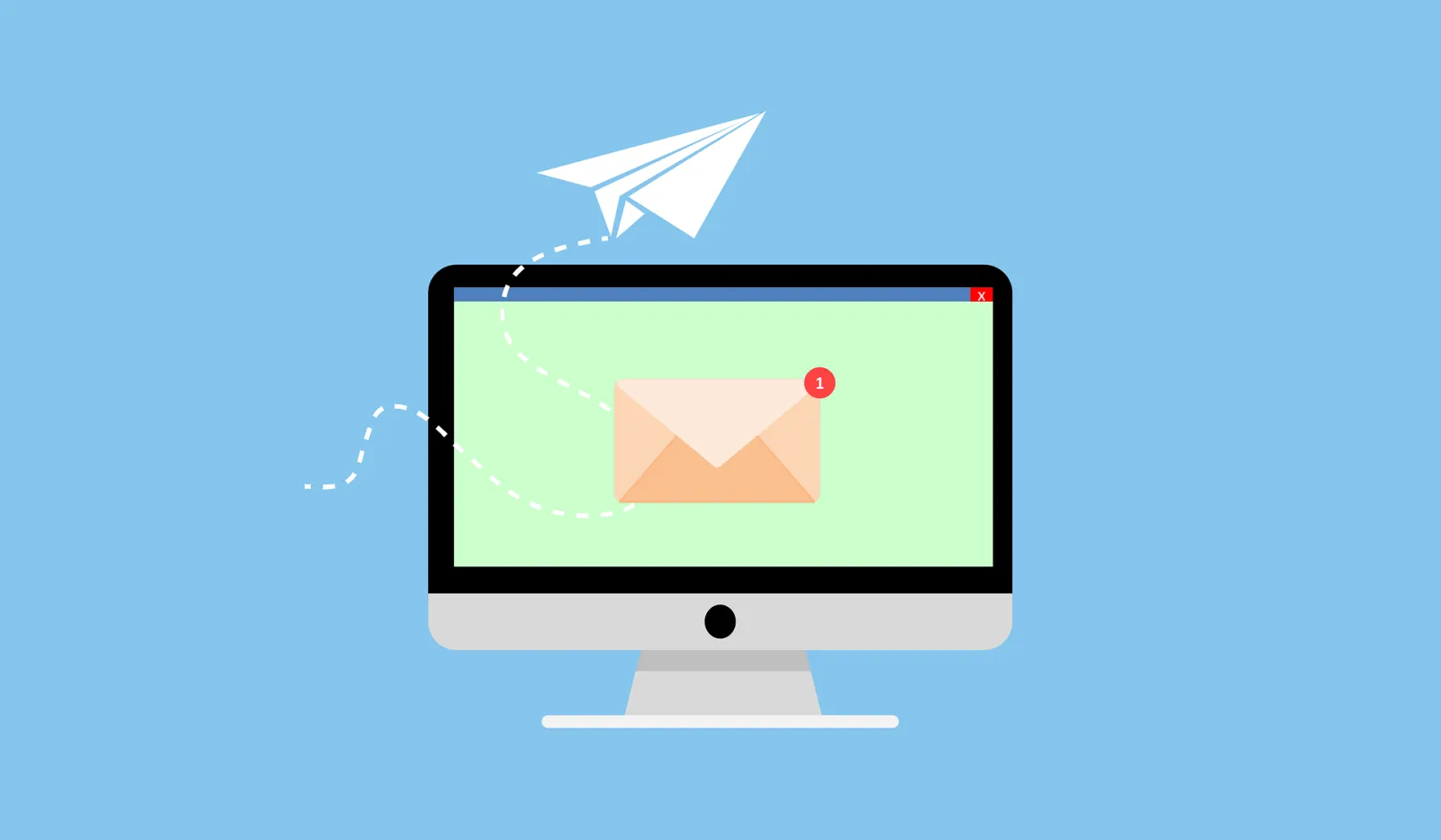 The right digital marketing approach can do wonders for window business owners. Through trial and error, we've discovered several digital marketing tactics to attract leads who are ready to buy now for our window clients. This is by no means an exhaustive list of what should be included in your marketing strategy, but it provides a small glimpse into the key elements that make a window company shine:

1. Build an eye-catching website.
Too many great companies settle for mediocre websites that act against their business goals. Never forget that a company homepage is the portal where potential customers learn about your products, read reviews about your services, glean useful information about maintenance, and find efficient ways to contact you. If you can't hold their attention there, you'll likely miss out on their business. CMG Local Solutions knows how to construct eye-catching websites and click-inducing content that inspire visitors to act.

2. Don't skip search engine optimization.
How do you wind up on the first page of an internet search? It's not by accident — it's a complicated formula that requires extensive industry knowledge, coupled with the ability to create specific content that's peppered with appropriate keywords and phrases. Done correctly, your products and services appear on the top of the first page. Not done at all, and your company will be buried at the bottom of the search engine results page.

SEO is the method of improving both the quantity and quality of website traffic to your page from a search request. When someone types "new windows near me," you want to be in that conversation — which means you need to be at or near the top of the page. When you partner with CMG Local Solutions, you don't need to worry about digital relevancy. We are the industry leader in SEO and will work to get your digital content in front of as many eyes as possible.

3. Prioritize social media advertising.
Like it or not, nearly everyone uses at least one social media platform, and the pandemic increased social media use across the board. Forward-thinking businesses are on board, creating clever posts that may seem unorthodox but are proven to keep buyers interested and engaged. CMG Local Solutions can help you develop your social media voice on a number of platforms and increase the qualified leads in your pipeline. Window replacement ads aren't enough to move the needle anymore. You need to facilitate real conversations to stand out.
4. Cultivate a positive online reputation.
Many people will use the internet to find your business. They'll also use the internet to grade you, which can drastically impact how potential customers view your company. One stinging review can have a big ripple effect, which is why managing those reviews is so crucial. Soliciting positive reviews — and addressing not-so-positive ones head-on — can pay big dividends as audiences compare local window companies and replacement window ads.
5. Launch email marketing campaigns.
Potential customers require a delicate yet consistent touch. With so many options and so much information available, buyers hold all of the power in the brand-customer relationship. If you aren't exceeding expectations, the customer has no problem breaking allegiance and heading to a willing and waiting competitor. We've found that one of the best ways to nurture affinity for your brand is with email marketing campaigns. It might take two emails or it might take 20, but each message acts as a subtle reminder that you're there when the time is right.

North Georgia Replacement Windows is one example of a company that trusted CMG Local Solutions to handle its interconnected marketing needs. Not only did quality leads and revenue increase, but the business moved closer to its goal of being recognized as the area's best fiberglass window company when it comes to quality products and top-notch customer service.

"We are extremely pleased with CMG Local Solutions managing our advertising," says Ted Kirk, president and co-owner of North Georgia Replacement Windows. "Despite an extremely challenging 2020, the CMG Local Solutions team worked with us to make adjustments and optimizations, and our advertising campaigns were a huge success. We grew double digits in 2020."

Do you want to open your window company up to previously unseen opportunities and revenue streams? Don't delay! Connect with CMG Local Solutions today!