Effective Lead Generation for Window Businesses
CMG Local Solutions brings expert digital marketing tools, teams, and technology together to provide your business with high-quality leads and help you stand out from the competition.
Top Window Companies Trust CMG Local Solutions
450 million+ Home Services Impressions Served
10,000+ Home Services Consumer Conversions Generated
2.3 million+ Home Services Engagements Generated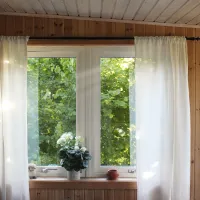 "We are extremely pleased with CMG Local Solutions managing our advertising. Despite an extremely challenging 2020, the team worked with us to make adjustments and optimizations, and our advertising campaigns were a huge success. We grew double digits in 2020."
- Ted Kirk, North Georgia Replacement Windows
What It Means to Work With Us
We want to produce results for your business by creating a unique marketing strategy that is designed specifically for you. We know that we're only successful when we've helped your business be successful, and we're here to help you get there.
Generate Better Business:
We know that ROI is important for your business, which is why we offer multitouch attribution tools that put your marketing dollars toward the tactics and channels that produce results for your business.
Reach More Customers:
With our large network of partners, your business can enjoy the reach and benefits of a national digital agency while working with a local firm that understands your business and the people it serves.
Extend Your Resources:
To maximize the results of your marketing efforts, you need the right partner. CMG Local Solutions' cutting-edge marketing technology will help your business rise to the top.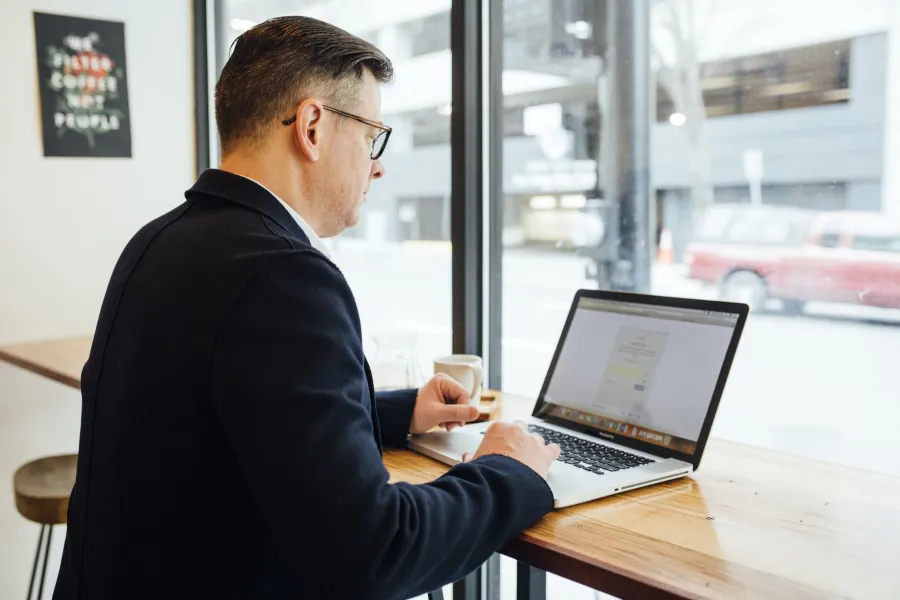 More Leads Are Within Reach
Our team is focused on what you're selling — not what we're selling. That means we understand what your customers are looking for and can show that your window services are the best option.
We offer a host of solutions that work together to create a seamless marketing strategy, so you don't have to find the time to speak to multiple vendors.
Our sheer size means you get access to a plethora of first-party data and can better target your ideal customers across all marketing channels.
DOWNLOAD: Digital Tactics to Reach Window Buyers at Each Stage of Their Journey
Discover how you can connect with potential window customers — no matter what part of the buyer's journey they're in.
A Trusted Partner Who Achieves Results