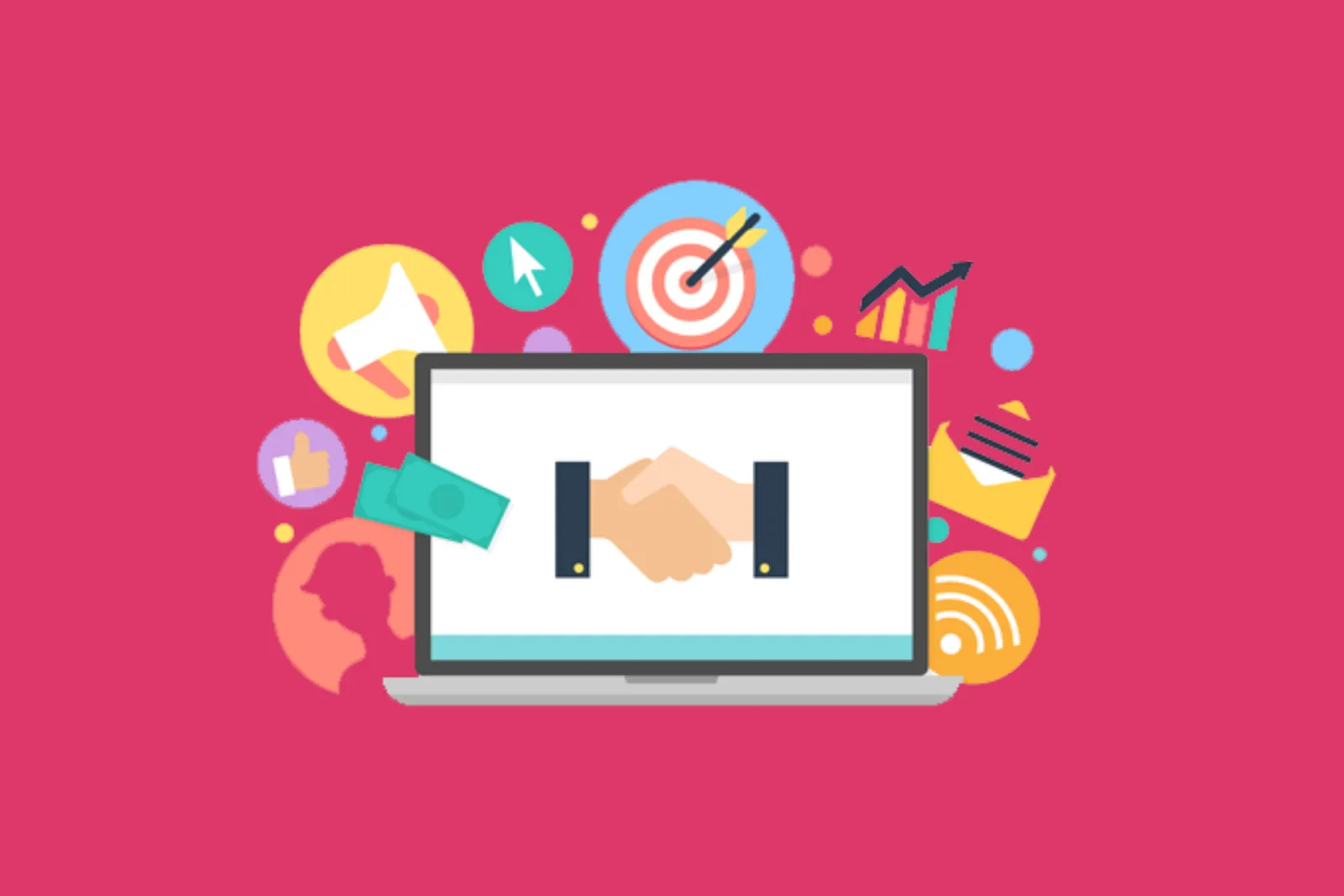 Credit unions have had an interesting ride as of late.
Even before the pandemic struck the global marketplace, the number of credit unions had been shrinking — and rapidly. In 2019, that number dropped by 1,500. This might not sound devastating at first, but it certainly is when considering that the U.S. had 5,398 credit unions at the time.
Despite this shrinking effect, however, the surviving credit unions are actually amassing more assets than before, and their customers are more engaged. 65% of credit union customers are already interacting via multiple channels, for example. What this means is that credit unions and credit union marketing firms have an opportunity to create unified digital campaigns and turn browsers into loyal members.
How to Reach More People With Your Credit Union's Digital Marketing
Consumers are now constantly visiting multiple places online for their information, education, and entertainment. And if you can reach them as they carry out these multitouch journeys, you have a better chance of engaging them and drawing them back to your credit union's website. To do this, you need to weave multiple digital marketing strategies together.
There are three key strategies that you can combine in a balance that makes sense for your business: SEO, SEM, and OTT. Here's what you should know about them:
1. SEO for Credit Unions: Bake credibility into content.
On the surface, we use SEO to get to the top of organic search results, but it's more nuanced than that. A collection of keywords, embedded around high-quality, media-rich content (such as images, videos, podcasts, and infographics), can boost your reputation on search and lead interested consumers to your trusted business.
For example, when you're thinking about creating content, consider making a core page that collects other relevant blogs and how-tos. These helpful resources tend to bunch together loads of relevant keywords for your credit union, offering the searcher an ideal watering hole, and consequently boosting Google's perception of you.
2. SEM for Credit Unions: Gain control over search.
Search engine management carries the same benefits as SEO for credit union marketing, but because you're in control of bidding for ad placement, you can become highly targeted in your approach. Even though SEM is a paid strategy, it can end up saving you tons of marketing budget because it allows you to retarget and reiterate your campaigns towards the people and places that are most likely to buy from you.
For example, if you find that most of your clicks and impressions are coming during a particular time of day, or from a particular demographic cohort, you can use bid multipliers to invest more heavily in those areas. Be more efficient and get more out of your budget so you can then spend more on engaging those potential members.
3. OTT: Impress with video.
We know that consumers are flooded with content right now. And during the pandemic, they have been glued to their screens — so reaching them when they're already super engaged and at their leisure is a good strategy. Why not try TV? Not your parents' TV, though; streaming is the way to go, with 60% of young adults preferring it.
The cost of traditional advertising has kept smaller businesses and budgets out of the top channels, but over-the-top marketing can now spread your message in a cost-effective manner. The great thing about these video ads is they stream across different devices and services, so you're not just gambling on one TV slot.
Why Work With CMG Local Solutions?
If you're going to game these credit union marketing trends, you need a method for creatively and craftily combining strategies into a holistic digital marketing approach.
We have a lot of experience working with credit unions and other financial services brands, so we know how to reach potential members — wherever they're at in their journey — to build trust and excitement around your business. We've worked with credit unions to increase the membership numbers and new accounts through a mix of paid search, OTT, and custom audience targeting. The result for one such client was an increase of $4 million in loans within two weeks of initiating our campaign.
To find out more, connect with CMG Local Solutions.