Financial Marketing Solutions That Generate Results
Cox Media Group Local Solutions offers a robust portfolio of services that will drive consumers to your business and help you stand out from the competition.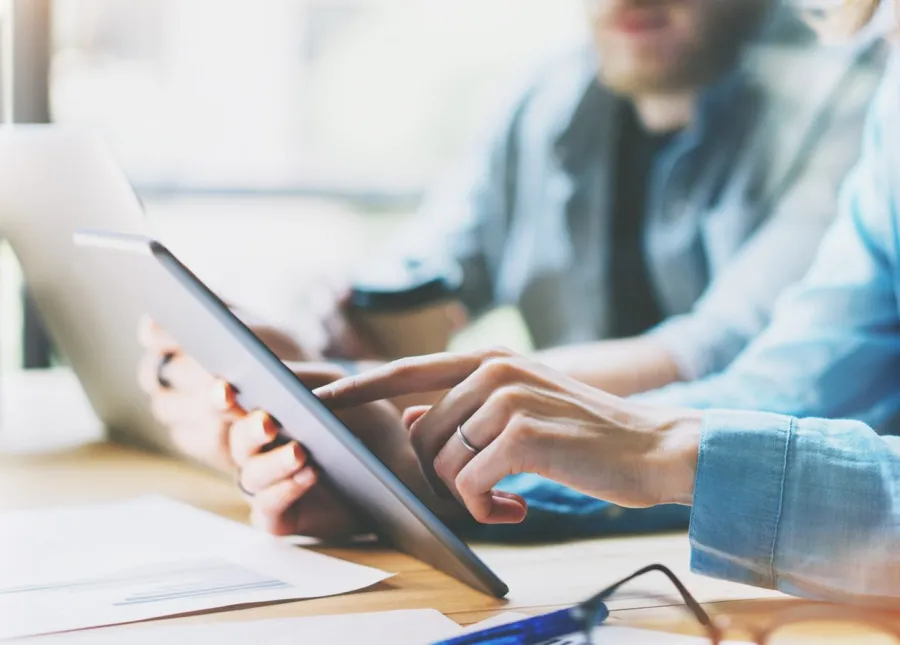 The right tools for marketing your financial services.
Financial services is a highly competitive industry, which means it's critical to differentiate your brand from your competitors while growing your business.

337M+
PROFESSIONAL SERVICES IMPRESSIONS SERVED

274,000+
CONSUMER CONVERSIONS GENERATED

14,000+
DIGITAL ADS PRODUCED
1.5M+
PROFESSIONAL SERVICES ENGAGEMENTS GENERATED

Our Experience With Financial Services

CMG Local Solutions has the digital marketing tools your financial services business needs to take its efforts to the next level, from credit union marketing to financial advisor marketing and more. Our expertise can help you create messaging tailored to your target audience that is powerful and consistent — no matter the platform.

Our services give you access to real-time data about your marketing efforts, showing you where things are performing well and how we can optimize your campaigns to boost your return on investment.

How We Operate
CMG Local Solutions provides powerful digital services for marketing your financial services company.
No matter where your audience members are in the consumer journey, our digital marketing services allow you to reach them with meaningful, engaging content that drives them to action. Stop worrying about finding ways to stand out from the competition — with CMG Local Solutions, you can put your marketing dollars to good use and experience financial marketing solutions that drive results.

Analytics Attribution
Email marketing
Location management
Mobile ads
Native/sponsored advertising
Outstream ads
Over-the-top video ads
Pre-roll video ads
Reputation management
SEM
SEO
Social ads
Social video ads
Targeted display advertising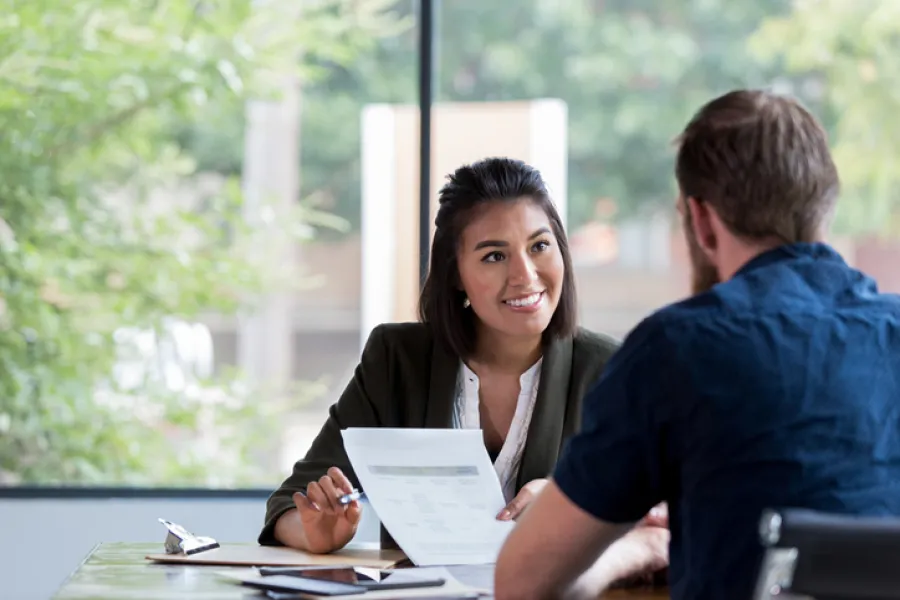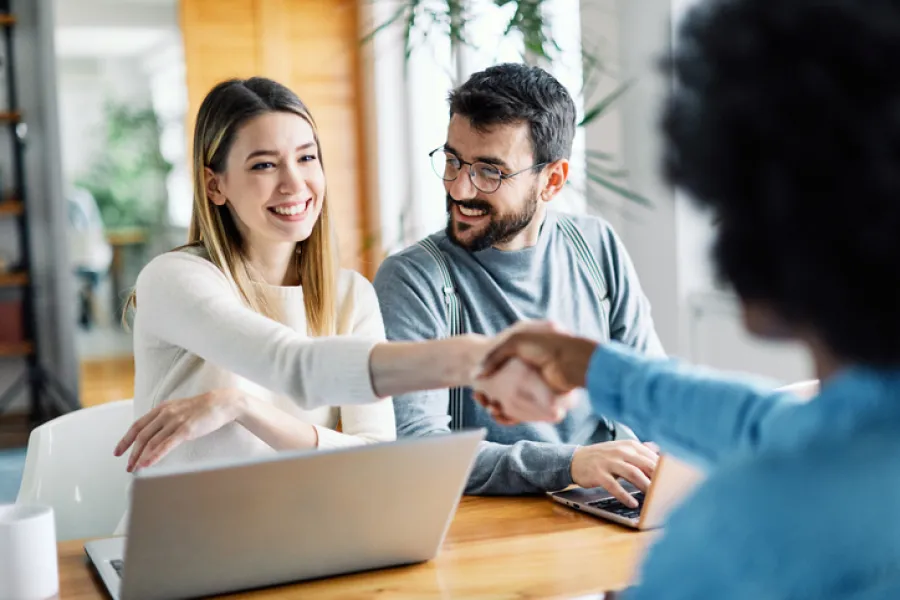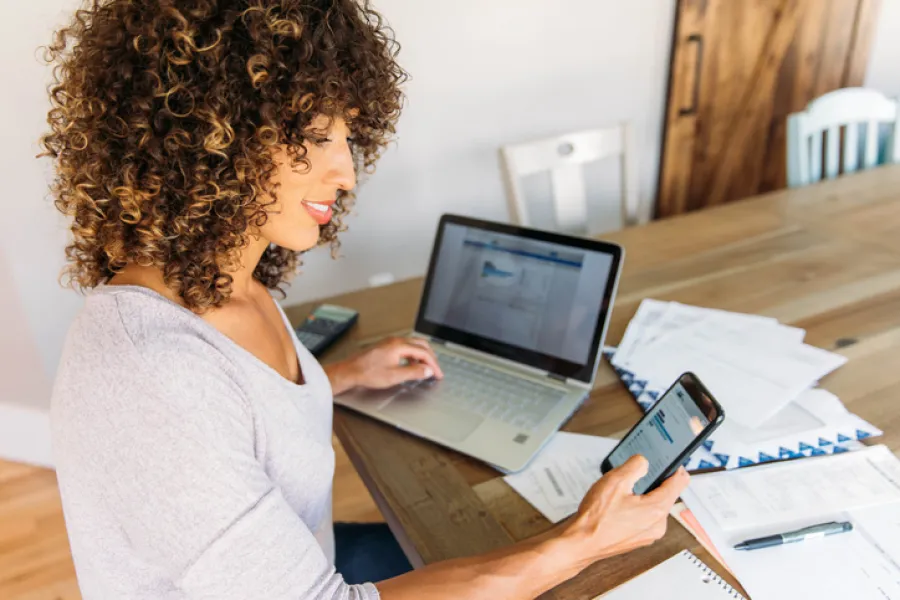 "We continued to overdeliver on our KPIs, and the client is extremely happy with the CTRs that their ads generated as well as the quality of traffic they were receiving to their site."

-Dollar Bank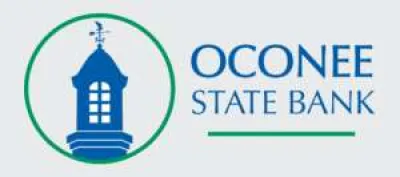 "This was the first year of digital marketing for Oconee State Bank. It was a good year, and they are happy with the new business and customers it has brought into their bank."

-Oconee State Bank Rep

"Digital campaigns lead to more than 3.4 million potential customers seeing FFTG's advertising online. The digital campaigns accounted for 53% of site traffic. There were 129 conversions from digital campaigns, inclusive of form fills, phone calls, and map direction clicks."

-First Financial Tax Group
Who We Serve

Every Digital Marketing Tool You Need
Put your financial services business in front of the right consumers. In this highly competitive industry, your business will only win new customers if you find new ways to differentiate your company from the competition. With CMG Local Solutions, you have every digital marketing tool you need to appear in front of your audience.

Auto loan
Cash advance
Check cashing
Commercial banking
Community banking
Credit repair
Credit unions
Estate planning
Financial advisors
Military banking
Mortgage loan
Retail banking
Retirement planning
Title loans
Wealth management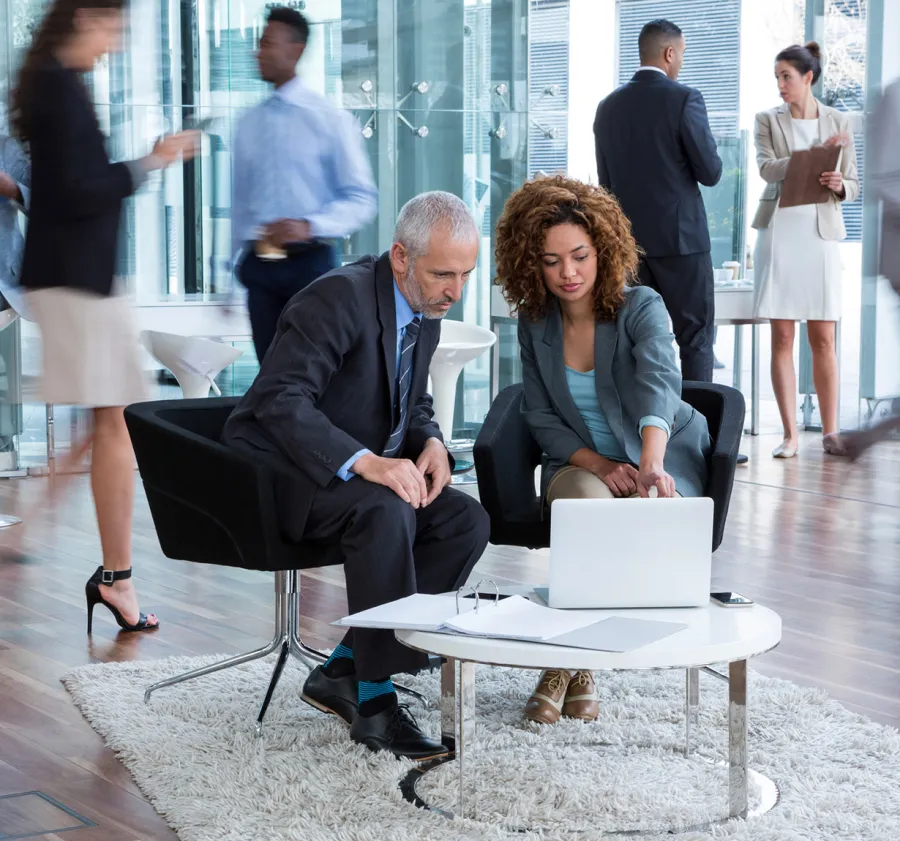 Why CMG Local Solutions Is the Right Choice
At CMG Local Solutions, we understand that your business requires a unique approach and strategy to be successful. As a financial services advertising agency, we can help your brand target consumers searching for financial services. We create messaging that resonates with them — allowing you to build connections and drive results for your business.

Outmatch the competition with a financial services advertising agency with proven results.
With the best tools and extensive industry expertise at your disposal, we can help you craft a unique digital marketing strategy that helps your business reach its goals. Whenever you're ready, we can help you get noticed, be found, and convert.

Benefits
Build brand awareness with proven digital marketing tactics.
Advanced analytics show how your campaigns perform across channels.
Increase visits to your website.
See more foot traffic for your financial institution.
Improve your marketing ROI with attribution.
Create compelling content to tell your company's story.
Boost SEO and SEM rankings.
Reach consumers at crucial points along the customer journey.
Generate leads and convert customers.