A Suite of Powerful Local Business Marketing Solutions
Together in One

Combining SEO, SEM and more, OneSearch is a proven, exclusive way to rule search results and eclipse your competitors.

Find new customers with a suite of
powerful search marketing services
As a local marketing agency specializing in promoting businesses across numerous markets, CMG Local Solutions has carved out and developed OneSearch as the complete search gamechanger that affects your local online presence. There are four key pieces to OneSearch: SEM, SEO, location management and reputation management.

Dominate both organic and
paid search.
OneSearch leverages numerous local online marketing strategies for both organic and paid search to produce best-in-class results for your business. We weave our search solutions together throughout the consumer journey, focusing on tactics that help you get noticed, be found, and convert searchers into customers.

Learn More About
OneSearch
Watch to learn how our search advertising solution combines organic and paid search marketing to drive more people to your website.
Be found everywhere your ideal customers are searching
OneSearch combines it all to dramatically boost your online presence. We leverage our exclusive Google and Microsoft partnerships and use data integrations from Amazon, Google, Microsoft and Apple to tackle numerous tasks:

Populate your business's listings with rich content, such as photos and videos.
Integrate voice technology like Alexa or Google Home.
Get an in-depth analysis, audit, and optimization recommendations for increased visibility.
Expand your reach on publisher sites unique to your industry.
Align ad copy and site content to engage consumers and persuade the right people to click.
Generate new 5-star reviews to boost ratings and monitor reviews in real time.
Ensure your website is compliant with Google and Bing guidelines so that your business will succeed.
Optimize and analyze your site for increased visibility.
Increased leads from paid search so you can get seen before your competitors.
Build trust and credibility with search engines while branding your company as an authority in your industry.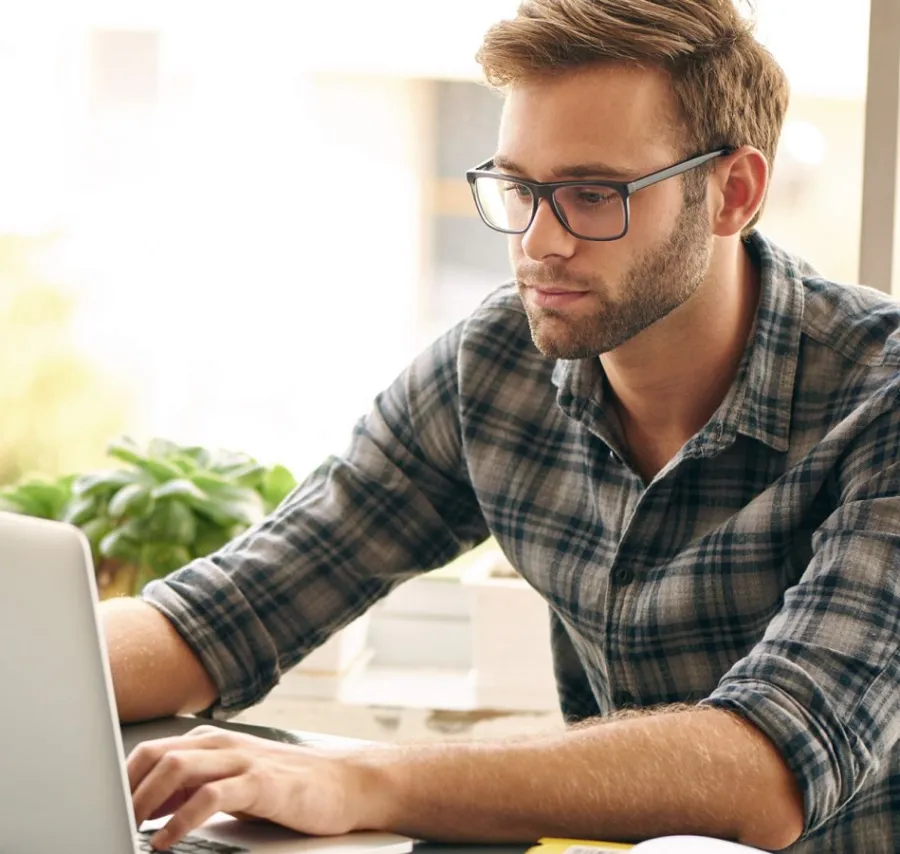 OneSearch does it all and does it better.
Local marketing companies rarely can handle all of these different elements of local search so effectively. By attacking local SEM, local SEO, listings, reviews and more all at once rather than one factor at a time, your business can elevate itself quickly and effectively in local search, becoming more visible than ever before with one packaged solution.

So many businesses ask, "What are the most effective local digital marketing services near me?" Rarely can an agency get a brand into search results as quickly and effectively as OneSearch. And, as a part of the greater CMG Local Solutions answer, you can sync online advertising campaigns, mobile, video, and more with your search campaign, rather than keeping these cutting-edge solutions apart.

Download our eBook
There's a lot of moving parts within the world of local search, but with integrated rather than separated strategies, OneSearch becomes a solution that's greater than the sum of its parts. OneSearch is a unique product that combines marketing and technology across multiple industries to generate huge results, putting businesses on the map.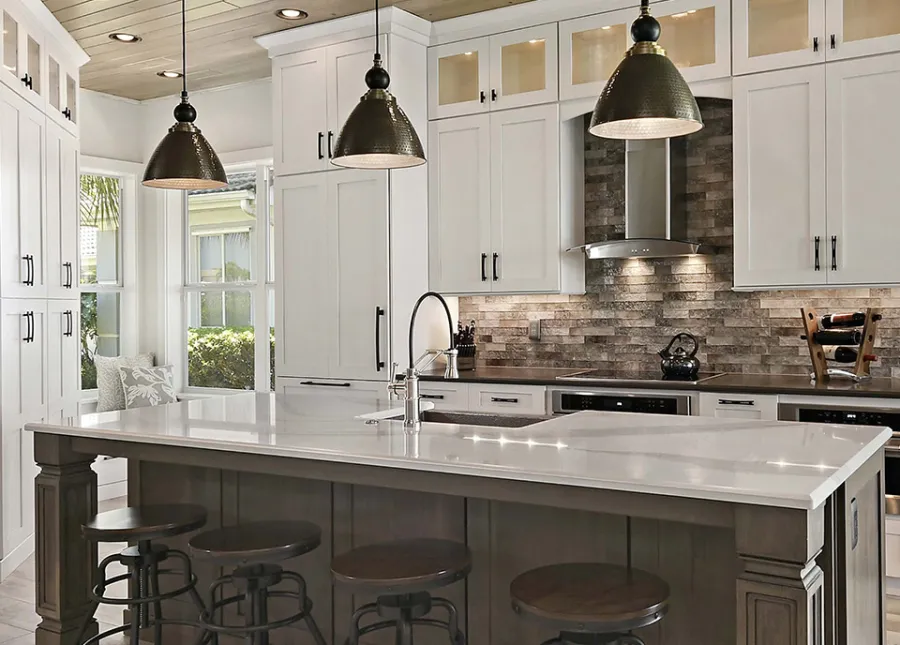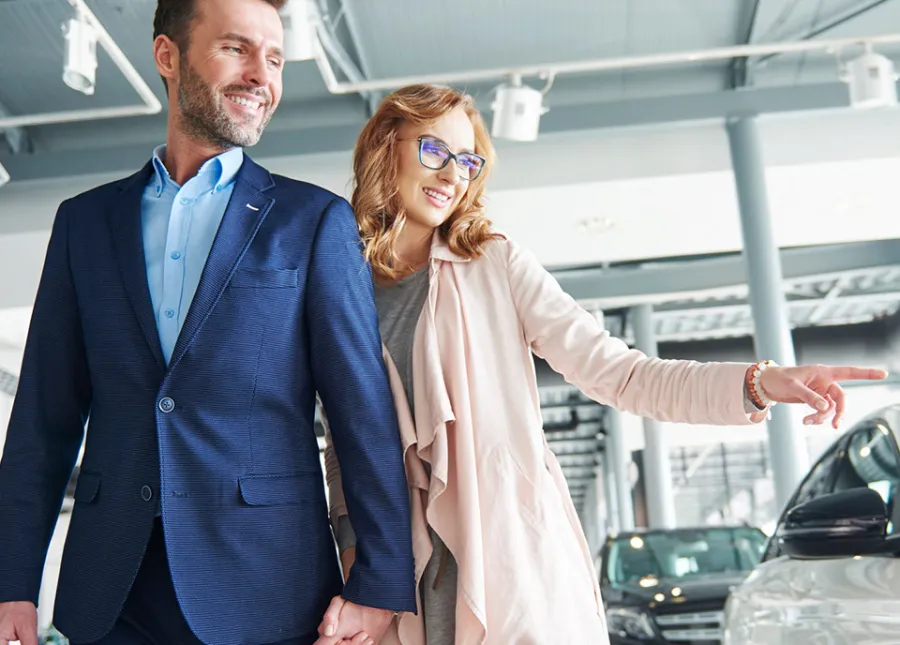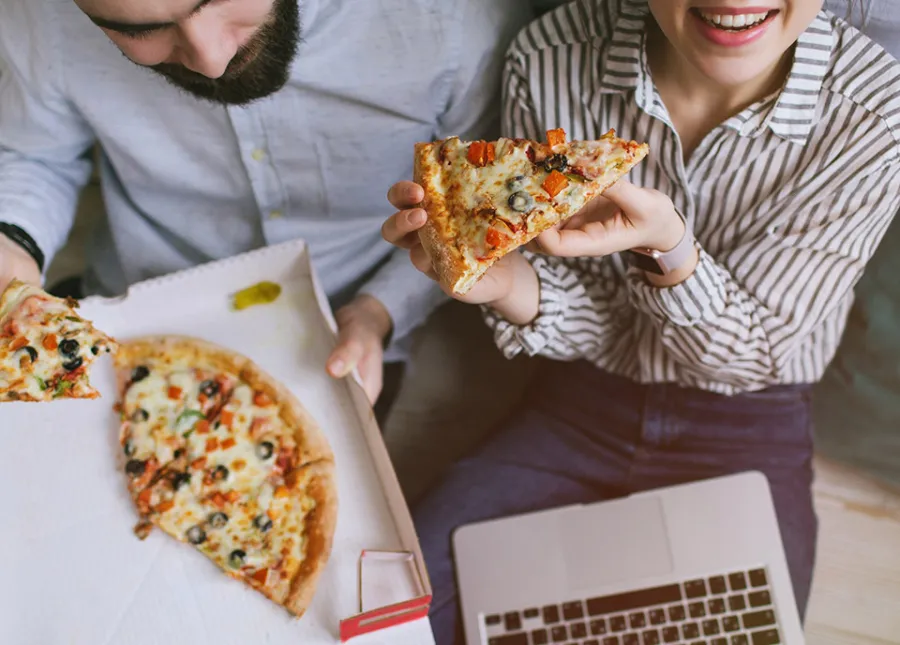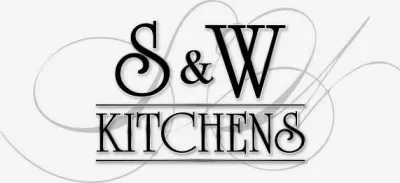 We generated 1,520 leads through calls and form fills, a 581% increase YOY. Through constant optimizations, we lowered cost per leads by 25% when they first started with CMG.

-S&W Kitchens

By the end of the campaign, the client opened a second state-of-the-art dealership and was selling 400 cars per month.

-Victory Chevrolet USA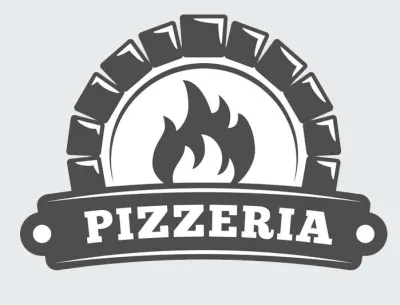 As a first time Local Solutions digital client, we were able to increase their eCommerce conversion rate by 33% in less than 4 months. Likewise, overall revenue and overall transactions online significantly increased!

-Local Pizza Place