Maximize Your Marketing ROI in 2021 Webinar
Overview
This event has past. In case you missed it, fill out the form to receive the webinar recording!
Summary
2020 was a complicated year to say the least, how did your marketing plans hold up? Do you know what worked and what didn't? Are you positioned to act on what's working in 2021 and beat the continued headwinds marketers will face? If you are interested in learning more, register for our FREE marketing attribution webinar today!
As you continue to navigate unchartered marketing territory, ROI has never been more important or complex. This webinar will show how to connect every ad dollar spent to real business results. We will share how we have helped our clients make their marketing work better, with a behind the scenes view of the technologies, strategies and expertise needed to make sense of your marketing ROI - across every consumer touchpoint.
Reserve your spot to start future-proofing your marketing ROI!
Speakers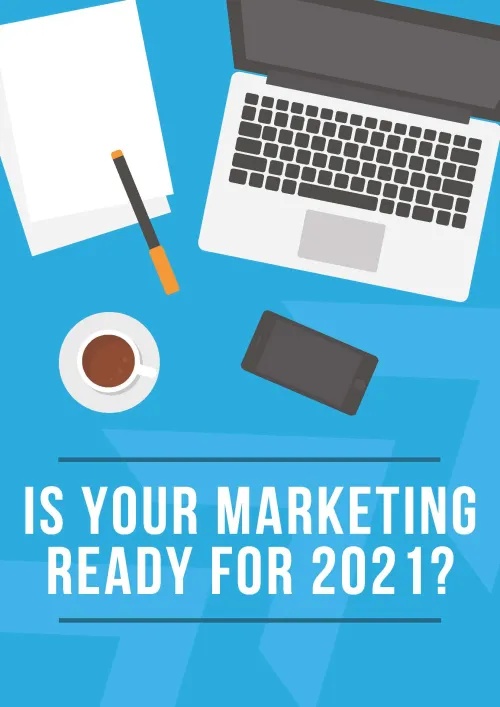 Get Webinar Recording