A Dallas SEO Agency Dedicated to Your Growth
We produce real results that matter to your business.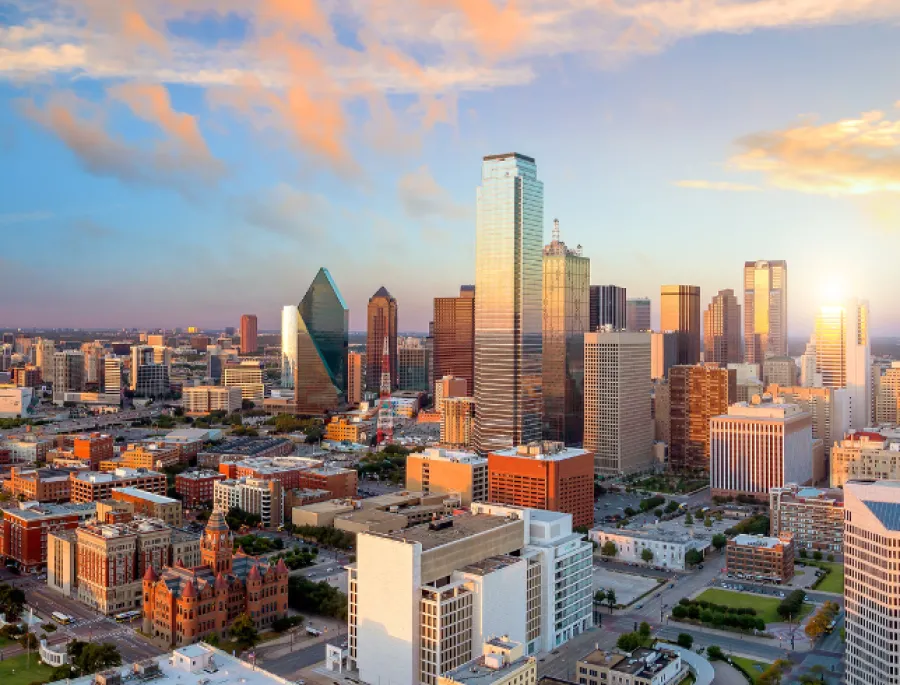 Find new customers in Dallas, TX
Get Local, Get Limitless, and Stand Out in Dallas Today

Search engine optimization is about more than keywords. It's on-page, off-page, local, global, visible, and behind-the-scenes all at the same time. Get better results with an SEO agency that understands your SEO needs full circle.
Sometimes, it pays to get down to details. With our Dallas SEO company, we target customers where it matters - on the local level. Our unique tools target the right leads captured in your personal SEO strategy by knowing what customers are searching for and getting them directly to what they need: your product in Dallas, TX.

Don't wait for customers to find you - go directly to them with the Dallas SEO services business owners like you trust. When it comes to local marketing services, most people look to search engines to decide before purchase. Take control of your local profile today and help them find the best service in the Dallas area - yours!

Most of our customers see results from our strategies in just 60 days.
Find Out Why CMG is the Premier SEO Agency Texas Locals Trust
You're the expert on your business - and you want experts on your team. CMG's Dallas SEO agency provides tangible results, and a reputation you can rely on. Our approach is collaborative, meaning your knowledge counts. Let us amplify what you already do for your business by incorporating the power of advanced SEO in Dallas, TX. CMG Local Solutions:
Has experience creating a tailored experience for a multitude of businesses - we take our expertise and apply it to any field with outstanding success.

Harnesses the power of national partnerships to amplify your local exposure - 100+ premium publishers and partners are at our fingertips for delivering your brand's message in Dallas, TX.

Isn't just another sales tool - we create an SEO strategy that changes the way your business in the Dallas area operates for years to come
At CMG, we care about getting you quality leads from customers that need your product today. With our SEO management services, we create a plan that will put you on the front page of local searches, making the most of your money and capturing the leads that matter.
It takes experience in the industry to know how to take this data and make it work for you, and CMG is the SEO agency Dallas locals trust for their needs. Our highly sought-after and talented team builds your strategy on evidence. We improve your ROI for years to come by continually tailoring your strategy and improving it as you grow.

CMG has a team of digital marketing experts waiting to take on your business and nurture it like it's our own. You know your business better than anyone, and now it's our turn to help make it the very best it can be.
If you're looking for the SEO agency Dallas business owners trust with their most prized accomplishment, look no further than CMG for an unrivaled marketing strategy that wants your business to succeed as much as you do.
1
OF THE FIRST DOZEN
COMPANIES TO EARN GOOGLE
PREMIERE PARTNERS STATUS
1
OF ONLY 6 FACEBOOK
MARKETING PARTNERS IN
NORTH AMERICA
10,000+
WINNING CAMPAIGN
STRATEGIES DEVELOPED
Need Even More Reasons to Choose CMG for SEO Services?

Customers know what they want, and you have it, but without search engine visibility, your doors are closed for business. Create an SEO marketing experience that's tailored to your ideal audience - those who need your services. Improve your brand visibility, establish dominance in your market, capture leads, and put more money in your pocket with a robust game-plan from the best Dallas SEO agency.