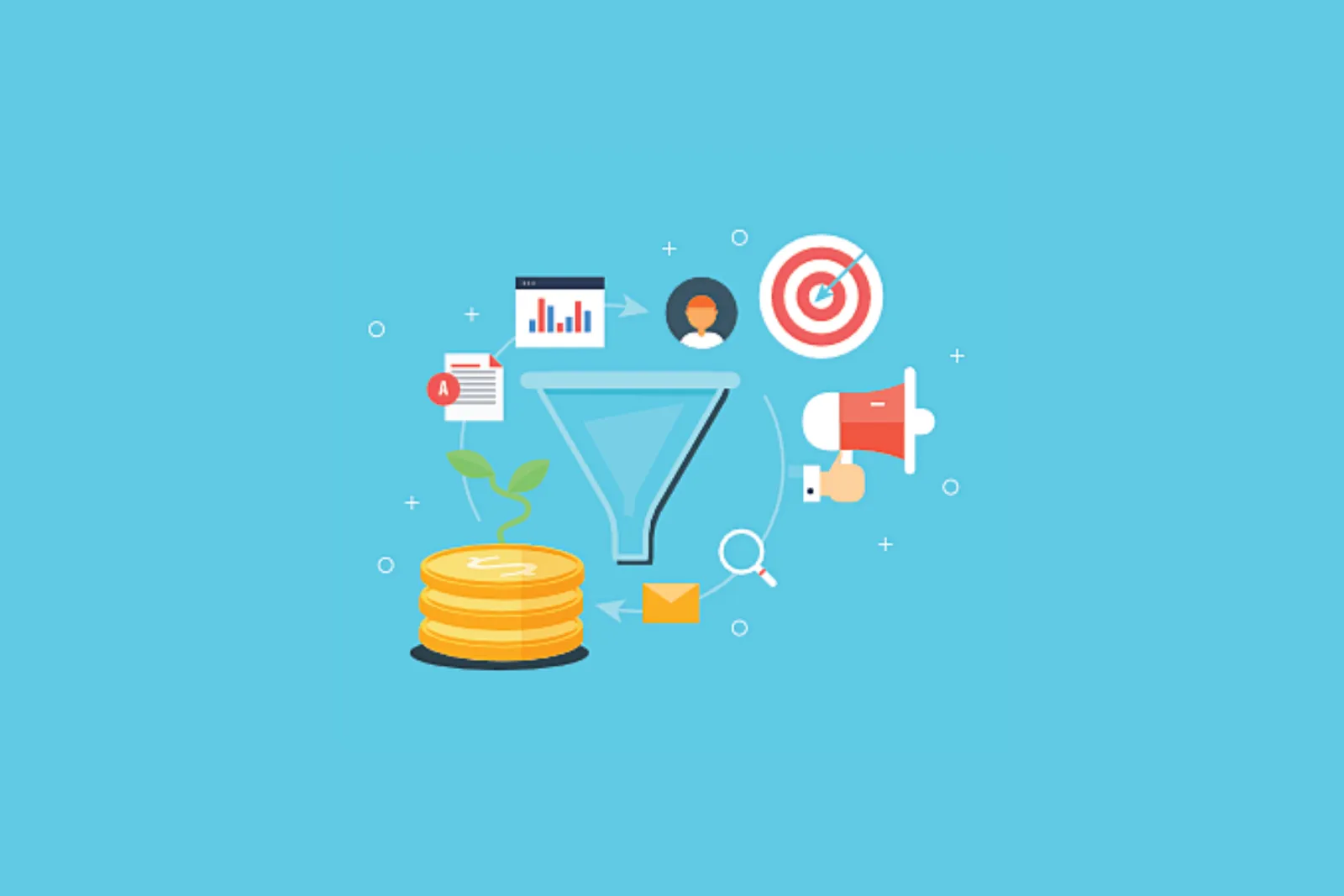 The used car business has had a very strange year. For an industry reliant on physical showrooms and the open road, lockdowns and quarantines have taken a toll and shifted how customers buy cars. But the opportunities of this time might well outweigh the downsides.
The global chip shortage of 2021 is driving up new car prices, for example, and threatens to continue into next year and beyond. As more people turn to affordable used cars, those prices are increasing, too. At the same time, the rental car market dramatically slowed in 2020 for obvious reasons, leaving fewer cars available.

Moreover, the very nature of how people shop has changed. While most car buyers would likely still prefer to test drive and stroke the bodywork of their next vehicle, digital purchases increased rapidly from 2018 to 2020.

This means that as you market used cars, you now need to think with a digital-first set of strategies, and these strategies need to see you through to next year and beyond.
3 Used Car Marketing Ideas to Help You Tackle 2021
The challenge now for used car dealership marketing is how to stand out amid increased competition. How can you use marketing to make your business more visible while doubling down on its reputation and credibility?

Here are three strategies to market used cars:

1. Think local.
For used car marketing, in particular, it's crucial to focus on your audience and serve them where they are. Thinking local and growing your business' good name will help you build a loyal base of customers, even as the pandemic continues to keep people browsing online.
Think local by allocating budget per local area if you have multiple rooftops. Create and advertise local offers that make customers feel special and incentivized; these should be the repeated messages that underpin your campaigns.
2. Make it incredibly easy for people to find you.
You want to engineer your SEO strategy so that people who are looking for a used car find you first — because even for customers that still want to purchase in-person, 70% will research online first.
To get to the top of search results, you need to find keyword groups and then neatly and naturally weave them into your content. Find competitor keywords and lead customers over from their sites onto yours. And learn how to save your budget by narrowing your search impact and reducing the times you appear on irrelevant searches.
3. Develop an omnichannel ad strategy.
An omnichannel approach to used car marketing will greet your audience in multiple places, giving them more chances to discover you. This is a vital strategy for the competitive landscape we currently find ourselves in.
Begin with a single campaign, in which the voice and message of your business sing loudly, but then re-tailor that message to the different platforms that you know your audience frequents. From their morning browse on Instagram to their daily mission to read all their emails, be there as your customers live their lives.
Why Partner With CMG Local Solutions for Your Used Car Marketing?
Your industry is rapidly changing and growing more competitive by the day. To harness the opportunities these shifts represent, you need a team that can help you navigate digital marketing with care.
Take it from our client Jeff Schmitt Auto Group, with whom we worked on an auto sales marketing strategy combining Paid Search, Dynamic Auto Display, OTT, and CMGO and Audience Extension Display:

"Our company has partnered with CMG Local Solutions for well over a decade and have utilized them in the digital advertising scape for most of that time. One of the notable campaigns was a joint partnership with Google/YouTube for a pre-roll advertising campaign. The process was innovative, easy, and we have amassed almost 500,000 views on their videos — far outperforming anything we have done previously."

With more than 450 automotive clients, we know our stuff, just like you do. Connect with CMG Local Solutions here to find out more.