It's True. Your Devices Are Listening to You.
With Active Listening, CMG can now use voice data to target your advertising to the EXACT people you are looking for.
Imagine This...
What could it do for your business, if you were able to target potential clients or customers who are using terms like this in their day to day conversations:
The car lease ends in a month- we need a plan.
We need to get serious about planning for retirement.
A mini van would be perfect for us.
This AC is on it's last leg!
Do I see mold on the ceiling?
We need a better mortgage rate.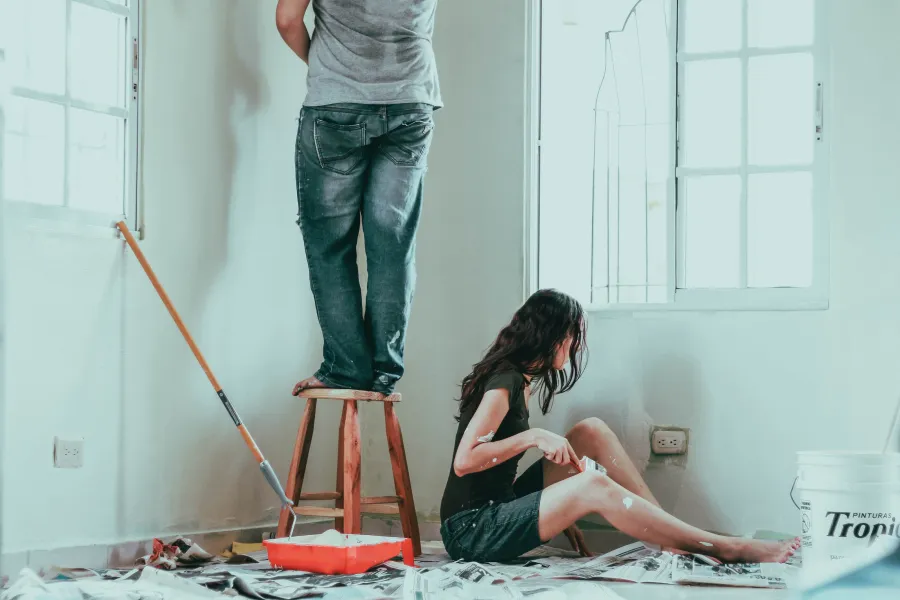 Active Listening can make that happen for you!
We know this sounds like something from the future, but we are there! We can customize your campaign to listen for any keywords/targets relevant to your business. Here is how we do it:
Create Personas
We create buyer personas by uploading past client data into the platform.
Identify Keywords
We identify top performing keywords relative to the type of customer you are looking for.
Tracking
We set up tracking via pixel placed on your site, so we can track your ROI in real time.
Listening
Active Listening begins and is analyzed via AI to detect pertinent conversations via smartphones, smart tvs and other devices.
Analysis
As qualified consumers are detected, a 360 analysis via AI on past behaviors of each potential customer occurs.
Create a List
With the audience information gathered, an encrypted evergreen audience list is created.
Re-targeting
We use the list to target your advertising via many different platforms and tactics including:
- Streaming TV/OTT
- Streaming Audio
- Display Ads
- Paid Social Media
- YouTube
- Mobile Precise
- Google/Bing Search (PPC)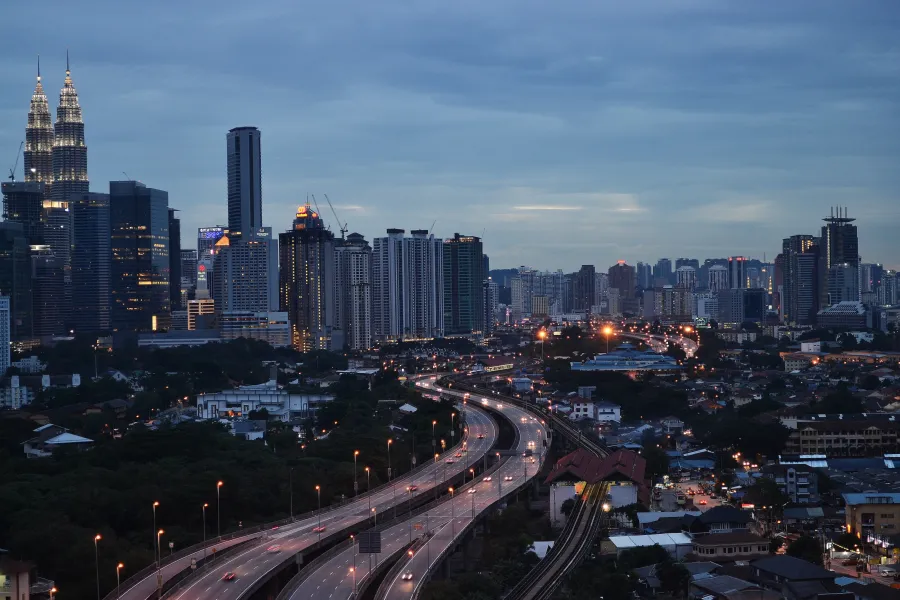 Claim Your Exclusive Territory Before Your Competitor
Our technology provides a process that makes it possible to know exactly when someone is in the market for your services in real-time, giving you a significant advantage over your competitors. Territories are available in 10 or 20 mile radiuses, but customizations can be made for regional, state and national coverage.
The Latest and Greatest Way to Reach Your Ideal Customer
Reach out to us today to learn more about how Active Listening can change your business. Still have questions? We have got you covered. Our team is prepared to help you understand this strategy and help you put a strategy in place!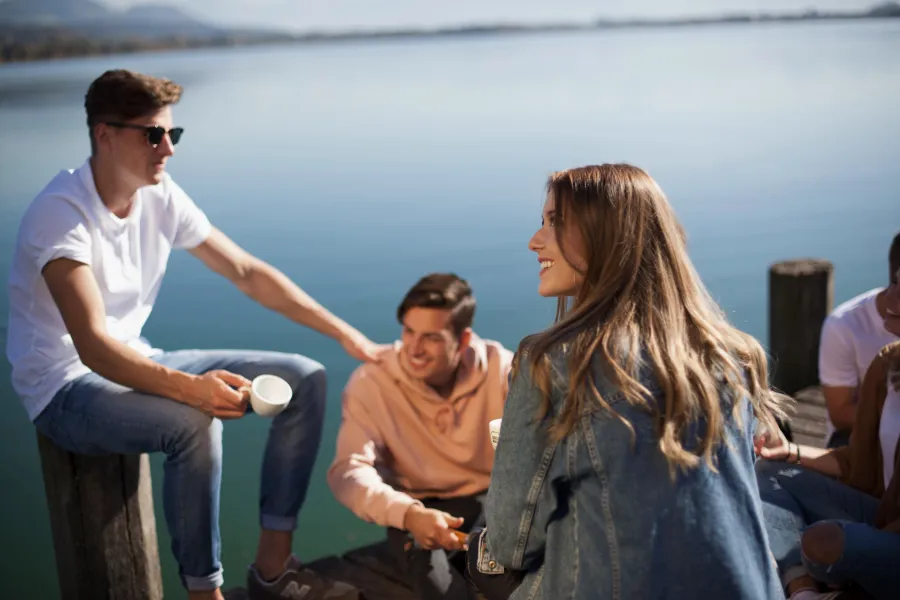 We know what you are thinking...
Is this legal? YES- it is totally legal for phones and devices to listen to you. That's because consumers usually give consent when accepting terms and conditions of software updates or app downloads.