After the last round of stimulus checks were issued in January — in the amount of $600— analysts anticipated a 1.2% increase in consumer spending. In February, however, it was announced that spending actually rose 5.3%. This came after three consecutive months of spending decline in Q4 of 2020.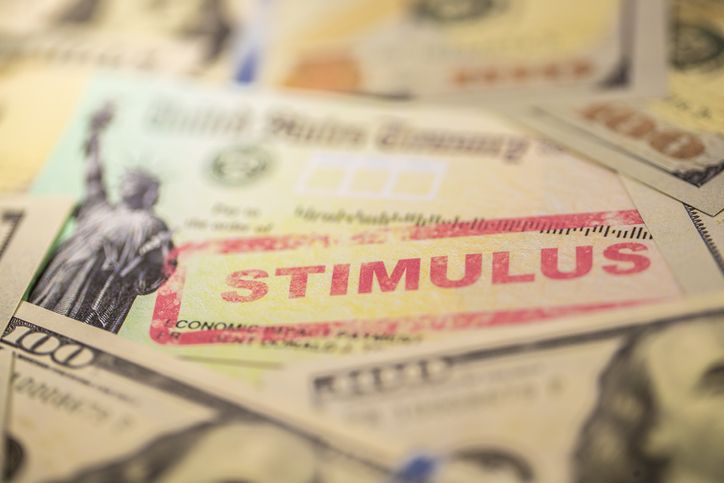 This data suggests that we should pay close attention to the rollout of the next stimulus program, which, is expected to include $1,400 checks. Negotiations are ongoing between the White House and Congress, but at this writing, it looks like those payments will be targeted to people with an individual earned income of $75,000 or less per year and to families with a total household income of less than $150,000 per year. (Your CMG Local Solutions Associate can help you quantify what that means in the markets where you do business.)
No one can predict the precise impact of the next round of stimulus payments, except to say that they are likely to increase spending. But the next stimulus plan — regardless of when it is passed or paid out — is not the only tailwind giving consumers confidence.
There was a great deal of uncertainty surrounding the November election and its aftermath. That uncertainty has been resolved.

There is increasing clarity around the COVID-19 vaccine roll-out. We can almost see light at the end of the tunnel; infection rates are stabilizing, or even falling, in many areas.

The labor and employment market is moderating.

Spring is on the horizon, and people will be able to get back outside after what has been a brutal winter for some.

The jump in spending after January's stimulus was dramatic enough that you should not wait to build a plan for the next, bigger program. If you've been quiet for the past few months, consumers have had a chance to forget; now is the time to rebuild brand equity and awareness — and explain your value proposition clearly. If you have been more aggressive with your marketing, that's great. But consider stepping even harder on the advertising gas pedal and seize the pent-up demand many consumers will act on once the next relief plan is enacted.
Related Articles
Moving Beyond 'We're Here for You' — Updating Your COVID-19 Advertising Copy to Show Customers You Can Meet Their Needs
8 Effective Digital Marketing Tips to Embrace in 2021

Preparing For The Pandemic's Evolving Impact On Your Business