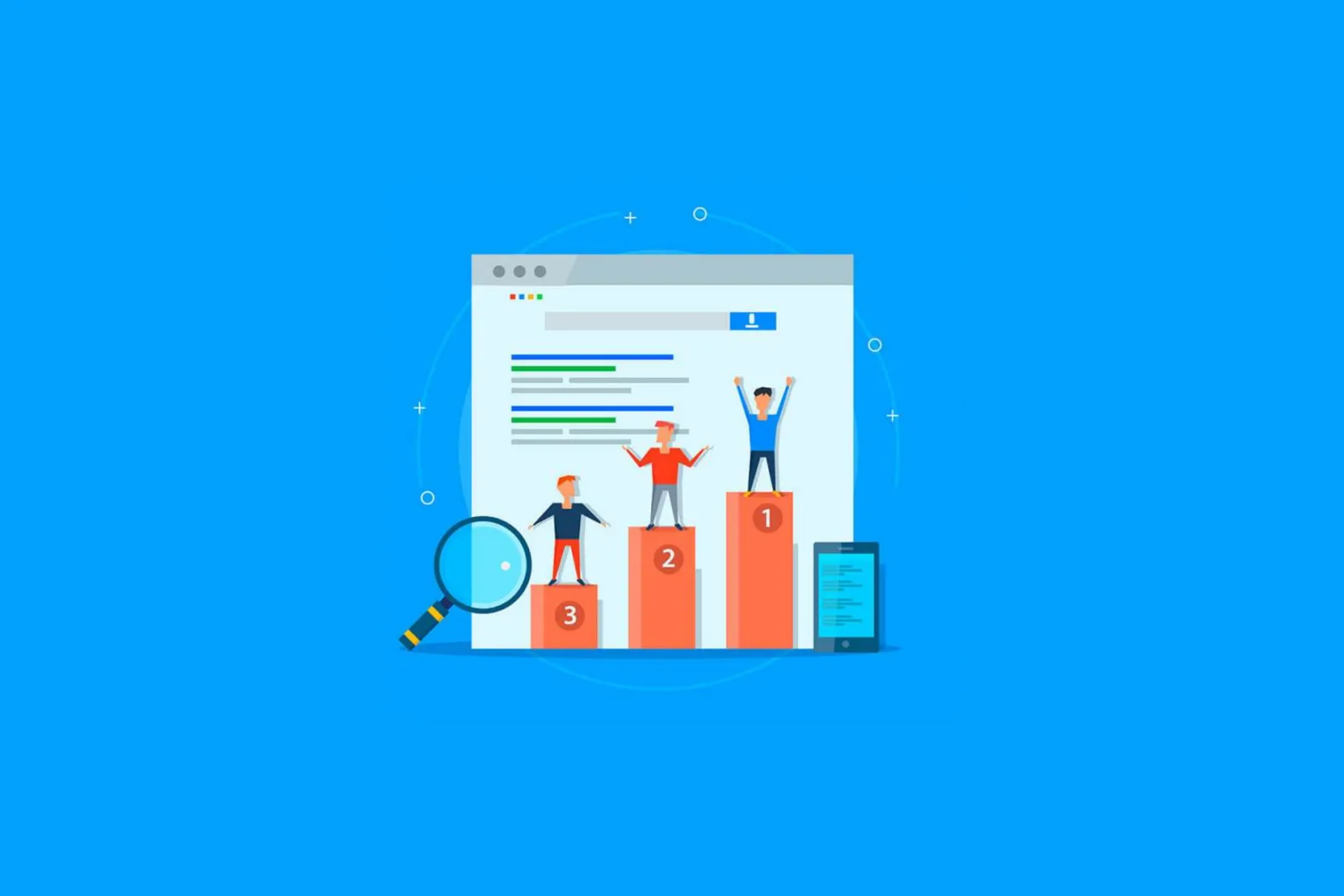 Conversion rate optimization (CRO) has become a hot topic among the digital marketing community — and rightfully so, as it's an invaluable piece to a marketing strategy that drives real business results. So if your company has only focused on SEO, you're missing a critical piece of the marketing puzzle.
When you add CRO to your SEO strategy, you'll start to turn visitors into customers. In this post, we'll discuss five ways CRO can improve your SEO strategy. But first, let's go over what the heck CRO actually is!

What Is Conversion Rate Optimization?
CRO is the systematic process of increasing the percentage of visitors to your website who take a definite action. This process involves understanding how users navigate your website, what actions they are taking, and what friction points currently exist that prevent a visitor from completing those actions.

What is considered a conversion?
A conversion is generally defined as any action a visitor takes that completes a site goal. These conversions can vary depending on the industry and business goals. Here are some common examples of conversions:

Purchasing a product
Requesting a quote
Signing up for a service
Subscribing to a newsletter or email list
Creating an account or user profile
Adding a product to a shopping cart
Downloading a piece of content, such as an ebook or whitepaper
Now that you understand the basics of CRO, you can start to see why it's so important to your overall marketing strategy — especially your SEO.

How CRO Improves Your SEO Strategy
CRO brings several key benefits to your SEO strategy. Those include:

1. Healthier ROI.
CRO is designed to give you higher conversion rates, which means your marketing budget will go much further. By converting more visitors to customers, you can increase your revenue without having to bring in more customers.
2. Better customer insights.
The key to an effective marketing plan is delivering the right message to the right person at the right time. A CRO strategy enables you to better understand your target audience, which improves your marketing tactics and overall content strategy.
3. Increased scalability.
Unfortunately, target customers are not infinite for most businesses. To add to that, neither are marketing budgets. CRO allows you to scale your business without running out of potential customers to target and going through the costly effort to do so.
4. Boost in user engagement.
CRO is designed to optimize your site for improved user experience and increased engagement. This gives you better insight into what drives customers to interact with your content, which leads to more engagement and, ultimately, more conversions.
5. Greater customer trust.
Most actions that result in a conversion require an email address, name, phone number, credit card, etc. from customers. A substantial barrier to getting this information can be the level of trust customers have with your site. CRO helps build that trust by improving your site's overall impression and making sure it's answering all your customers' questions.
Think about CRO as you would about getting your house in order before you bring in a ton of guests. I don't know about you, but if I were going to have a holiday party or large gathering, I would make sure floors were swept, counters were gleaming, dishes were sparkling, table was set, and social areas were arranged. I'd do all of this to ensure my guests would have an optimal experience.

Your website is the house of your business and often the first impression potential customers will have. Because of that, CRO should be a priority in your marketing strategy. As a result, you'll be able to boost your company's customer engagement and revenue in new and measurable ways.

When you're ready to take your marketing campaigns to new heights, connect with CMG Local Solutions which has been recognized as one of Top Atlanta SEO Companies by DesignRush