A recent story in the Wall Street Journal explains that prices are going up on everything from lumber to copper and drywall to petroleum-based products — forcing the cost of new homes to rise, as well. According to the story, the cost of lumber alone is adding as much as $25,000 to the price of a new house.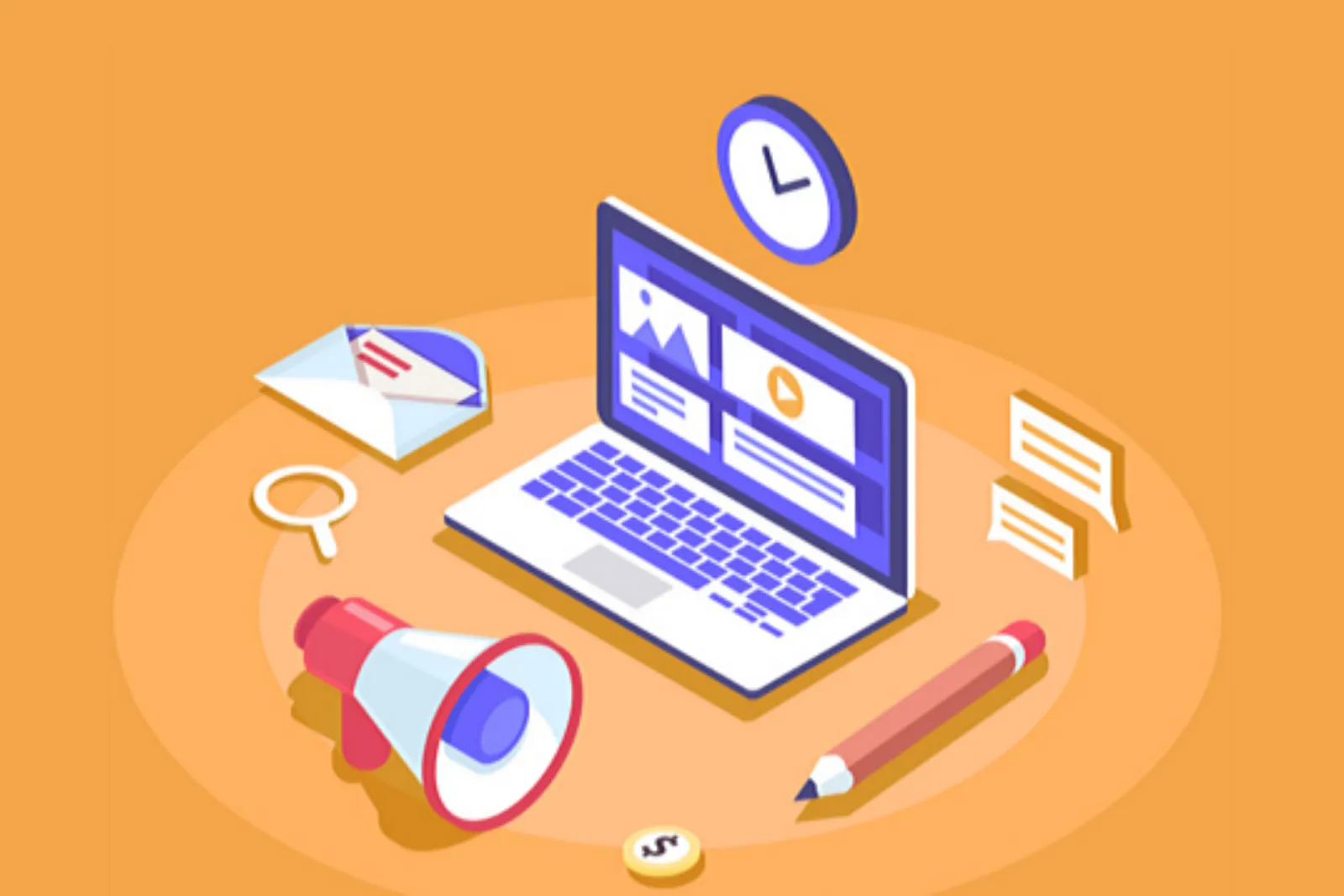 The causes of this include supply chain disruptions related to the pandemic, the February polar vortex that affected both petroleum production and factories that produce petroleum-based products, and this week we could even blame the traffic jams in shipping lanes that deliver commodities and computer chips.

Whether you're a home builder, home improvement retailer, or home services contractor, higher prices can lead to thinner margins. Therefore, now is a good time to scrutinize the money you spend in other areas, including marketing.

A skilled marketing partner won't flinch at this challenge; they'll embrace it, using a variety of tools to help you evaluate how your website is performing and how people find it. Attribution resources can help you understand how many people you're putting into the top of your sales funnel, as well as how many you're successfully converting along every step of the purchase process.

Another smart area to evaluate is your fundamental marketing strategy. Are you targeting the ideal consumer for the product or service you sell? Hint: They might not be the same consumers you were targeting in 2019. And those customers also may have different motivations for buying. Some might be focused on value or cost-efficiency (several folks took a hit to their household income this year), while others might place emphasis on quality, aesthetics, and durability (many consumers have been spending more time at home, and they continue to invest in their caves).

Yes, the cost of raw materials may be changing, which reduces your margin for error. But in the pandemic and post-pandemic era, more people are putting a premium on the places they live. Further, with higher home values, lower inventories of available real estate, and low-interest rates to finance major projects, more consumers might be inclined to improve in place rather than relocate as a means of upgrading their homes. It's just a matter of placing the right messages in the right places at the right times.

If you need help getting your message to the right consumers, contact CMG Local Solutions today.