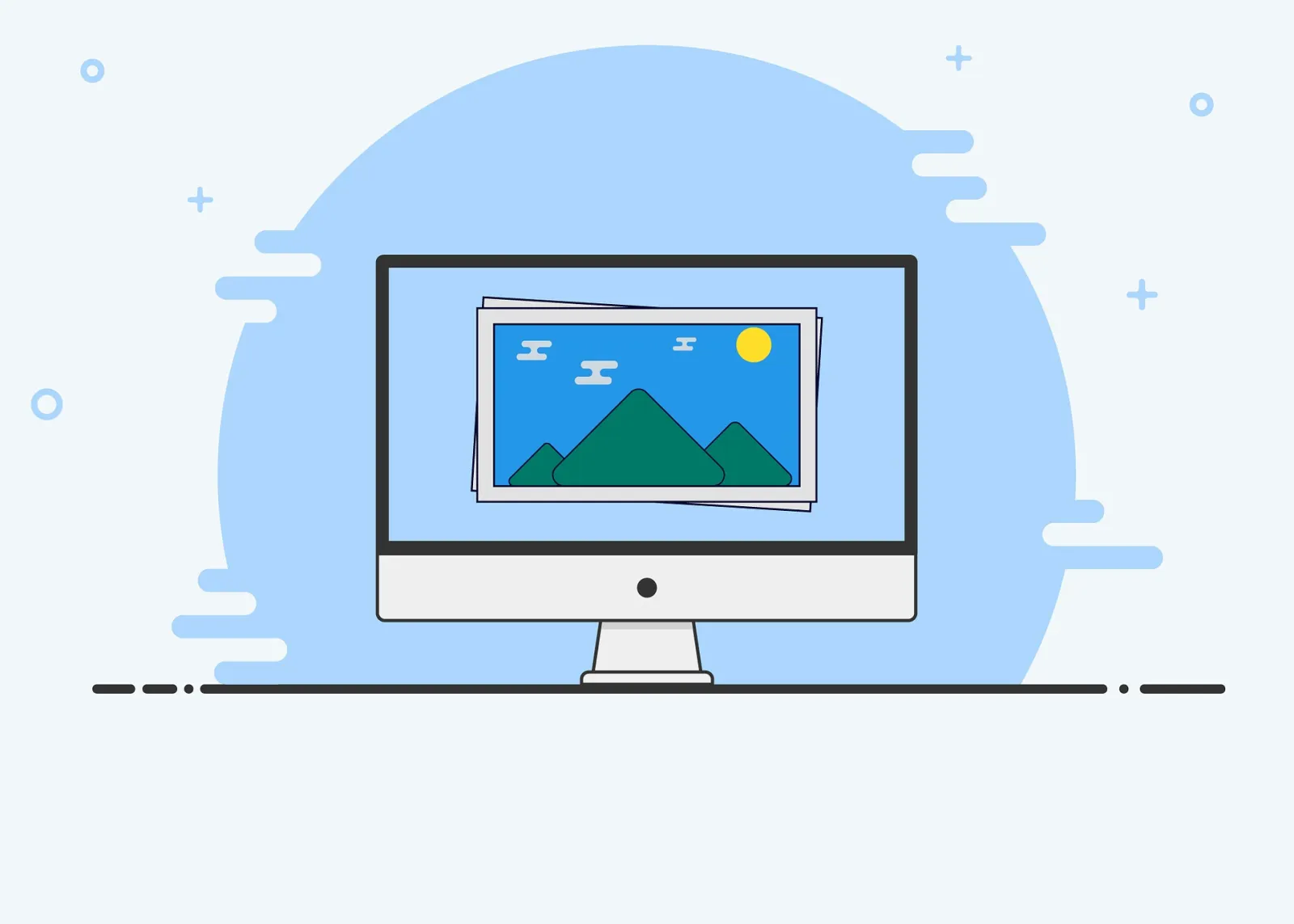 Americans can't wait to get back out on the open road again after being cooped up under quarantine rules for more than a year. Last summer was lost in the shuffle, but the nation's highways and byways during the warmer months in 2021 will be jam-packed with restless families and excited adventure-seekers who long for the freedom of RV life and wide-open spaces.

Of the businesses and verticals that benefitted from the pandemic, RV sales is a noteworthy development. In the first three months of 2021, sales hit a record of nearly 150,000 units, according to the RV Industry Association. More than 11 million households now own an RV, and a vast majority of younger owners intend to purchase newer-model RVs within the next five years.
In short, interest in RVs is high and demand is strong. How can RV dealers target their ideal audiences and stand out from competitors during this welcome boom in business? The road to success starts with a comprehensive digital marketing strategy that employs several interconnected tactics.

Better Marketing for RV Dealers
How did your RV dealership fare during the pandemic? Were you able to take advantage of the surge in leads and close more sales, or have your numbers stayed level? If growth has stagnated and your local competition has sped ahead of you, it's time to reevaluate your RV marketing and inject some new life into your efforts.

Here are a few ideas to get you started:

1. Revisit your buyer personas.
Who's buying RVs in 2021? It's not just well-to-do retirees anymore; nearly a quarter of recent RV purchases were made by people under the age of 35, and that audience should be a priority given its spending power and your ability to keep them as repeat customers for decades to come.
Accurate, updated buyer personas are great because they prevent you from wasting time and money marketing to unqualified, uninterested segments of people. They also allow you to craft compelling messages for each cohort, since what resonates with one group (e.g., retirees) might not have the same effect on another.

2. Differentiate your product or service.
Not all RV dealerships are created equal. You know that. You also likely know exactly what makes you unique in comparison to other dealers in your regional area. Lean on those differences and play them up. Is your repair service unmatched? Do you have award-winning customer service? Maybe you contribute to a lot of good community causes, or you have a unique origin story that deserves to be told.

Even if you can't think of anything particular off the top of your head, rest assured that you and your dealership's characteristics — from its location to its workforce — are meaningful and memorable. To be considered special and to get customers to notice you, grab a megaphone and speak your truth. The likes will follow.

3. Understand and maximize your attribution.
A golden rule in marketing these days is knowing which channel is driving the most revenue. It's important to try out several different avenues, but it's unreasonable to pump too much time and money into platforms that aren't providing a healthy ROI. Access to the right data analytics allows you to review your efforts and pivot as necessary.
Perhaps some messaging needs to be refreshed, or maybe you should devote more money into retargeting ads and cut back on email, for instance. CMG Local Solutions is a master at multichannel attribution and guarantees a cost-conscious approach that generates tangible results.

Generating RV Interest With Flair
Bob Hurley RV in Tulsa, Okla., is a prime example of a dealership that keeps its foot on the marketing gas pedal. To create separation from the competition, Bob Hurley RV wanted to go outside of the box and establish a three-month campaign that would resonate with its audience.

The company contacted CMG Local Solutions for help in securing more than just impressions and clicks. We have plenty of tactics to drive customer engagement on numerous platforms and channels, so together we devised an engaging "choose your adventure sweepstakes" through our television, radio, and digital assets.

The results? The contest generated 2,473 entries. Bob Hurley RV was incredibly pleased with the buzz created, and customers were intrigued enough to enter the sweepstakes. As the contest progressed, we reviewed the digital tactics and contest entries with the dealership to maximize the marketing return on investment. In the end, the client secured 2.35 million impressions and the campaign generated 4,525 valuable clicks. Only one entrant drove away with an exciting RV experience, but in a marketing context, everybody won.

Our team of dedicated digital marketing professionals has never met a challenge they can't overcome, and our work with RV dealers around the nation is second to none. Together, we can devise a revenue-boosting strategy that builds brand recognition, polishes brand reputation, and creates brand affinity for your dealership.

Let's explore this exciting marketing landscape together to boost your business. Connect with CMG Local Solutions today.