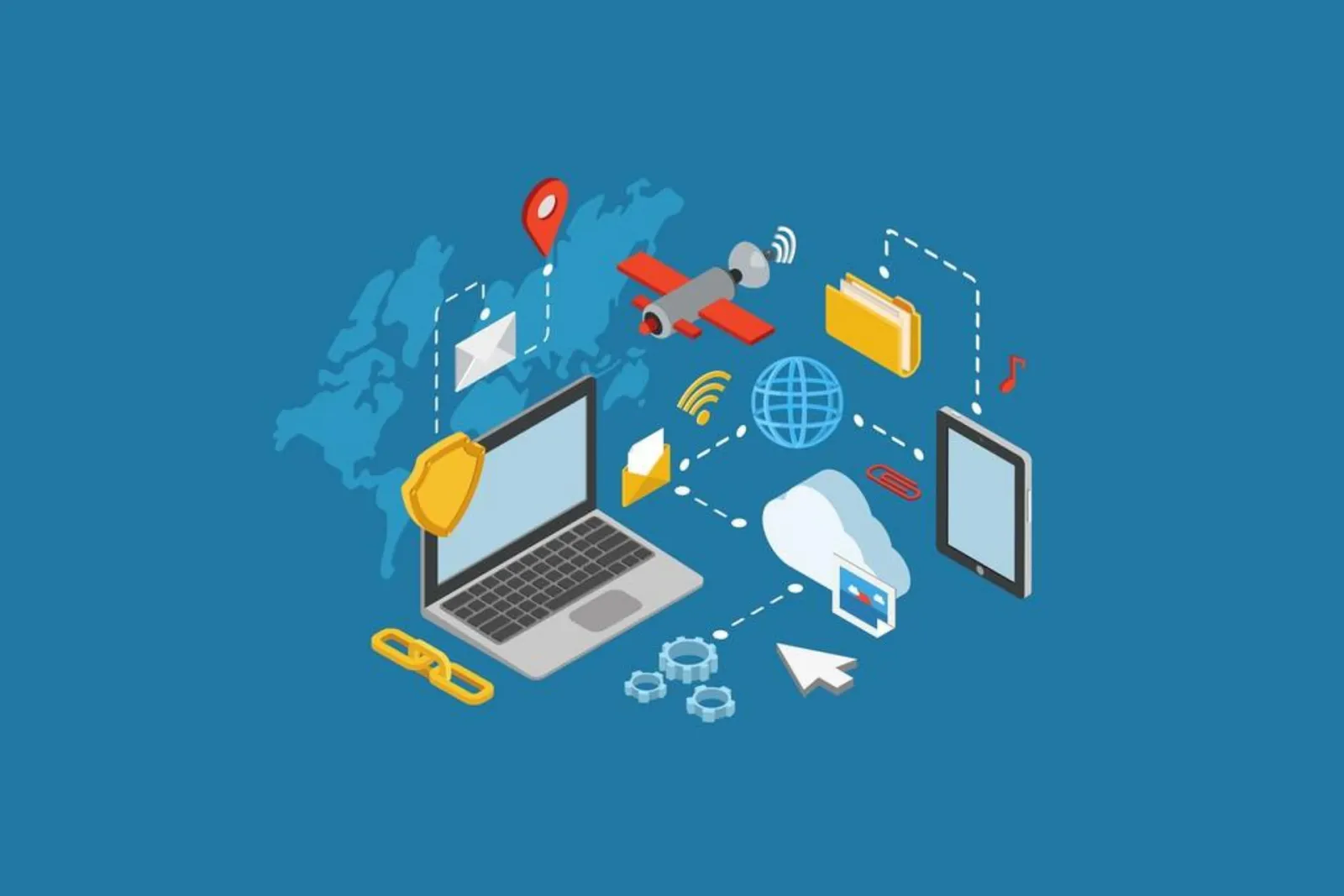 Looking back, 2020 was an interesting year for the motorcycle industry. Supply chain problems alone caused snags in both production and delivery. During a pandemic, one would think the timing of these disruptions couldn't be better — and it was, briefly. But sales suddenly began to climb, with some dealers even selling out of certain machines.
The increase in sales, naturally, led to an increased demand for parts, service, and so on. Not that any dealer would complain, but many were reporting work order backlogs. As the supply chain begins to right itself, and the warmer months begin to roll around again, the motorcycle industry could very well be looking at another good year, which means now is the time to figure out your marketing strategy.
How to Market a Motorcycle Business
Dealers need to start brainstorming marketing ideas for their motorcycle business now. They'll be competing not only with other local dealers, but also regional (if not national) distributors, many of which have moved a great deal of their business online. How to market a motorcycle business effectively often comes down to these three strategies:

1. Focus on SEO.
Of all the marketing ideas for a motorcycle business, SEO may just be the most critical. It ensures your website is more visible online, helping to drive traffic to your store and open up additional opportunities for conversion.
The key to SEO is, well, keywords — and that will require a little research on your part. Review the competition's website, look for the words they commonly use, and determine how each of those rank on search engine result pages (SERPs). You may even want to invest in an online tool to provide an overview of keywords for the motorcycle industry.

Once you've compiled a list of keywords, weave them naturally into the copy you'll use for your website — and speaking of websites, ensure it's simple in design and optimized or mobile, while still professional. Also, get the navigation perfect, not just for the website itself but for your inventory. Allow for filer searches by make, model, year, type, price, new or used, inventory status, and so on.

2. Choose the right channels.
Choosing the right channels to market a motorcycle business is often a challenge. But it can be made much easier by understanding your buyer personas. Obviously, you've got your experienced riders, and then you've got your recreational riders.
Within each will be a variety of sub-segments: those looking for sports bikes, adventure machines, big cruisers, commuters, dual-sport, and so on. Each one of these buyer personas will respond to different messaging and can be reached via different channels.

For some, regular Facebook posts will entice them to visit your online site or brick-and-mortar store. Others may respond to OTT advertisements strategically positioned either before or after (and sometimes during) their favorite streamed shows. Then, of course, there are those traditional channels that can help build awareness, like out-of-home advertising (think billboards, bus shelter panels, etc.), mailers, radio spots, and print ads.

It's all about understanding your target audience to arrive at the right mix of marketing channels. If a competitor is targeting the same audience, a review of what it's doing in both the real and digital realms can often provide insights into which directions to go.

3. Conduct A/B testing.
As with anything to do with how to market a motorcycle business — or any business, for that matter — testing makes or breaks a campaign. Whether a landing page, email promotion, social media post, or mailer, you want to "split" test two versions to measure performance differences. A/B testing allows for continual improvement on your messaging, imaging, and even phrasing to ensure your marketing materials drive results. Just make sure to test only one element of the content at a time. Even a change in the call-to-action button can change the response rate.
Arriving at the Right Marketing Equation
Driving business through the doors and gaining measurable results can be a tall order. That's why many of them seek the help of a third party — much like CMG Local Solutions. With the help of our multitouch attribution solution, our team can identify the ideal marketing channels that drive ROI.

Adamec Harley-Davidson in Jacksonville, Florida came to us with a problem a few years back: people in the area were turning to the competitors to buy new or used Harley-Davidsons. Our solution was to take a multichannel marketing approach, with a healthy mix of traditional and digital — more so digital, due to the target audience.

As our team amped up the digital marketing, Adamec began to see record-breaking months and enjoyed the best January in the company's history. In fact, every department was up: Service doubled what it did the previous year, parts and general merchandising met their goals, and sales at all three locations surpassed target revenue — $178,000.

CMG Local Solutions uses the power of analytics and data science to take the guesswork out of which marketing ideas for a motorcycle business will drive customers to convert. And with the help of our dedicated team of experts, you're assured to arrive at the right mix for your digital strategy and a plan of action for a smooth and seamless execution and increased ROI.

If you'd like to learn more about our marketing solutions and what we can do to answer that lingering question of how to market a motorcycle business, connect with CMG Local Solutions today.