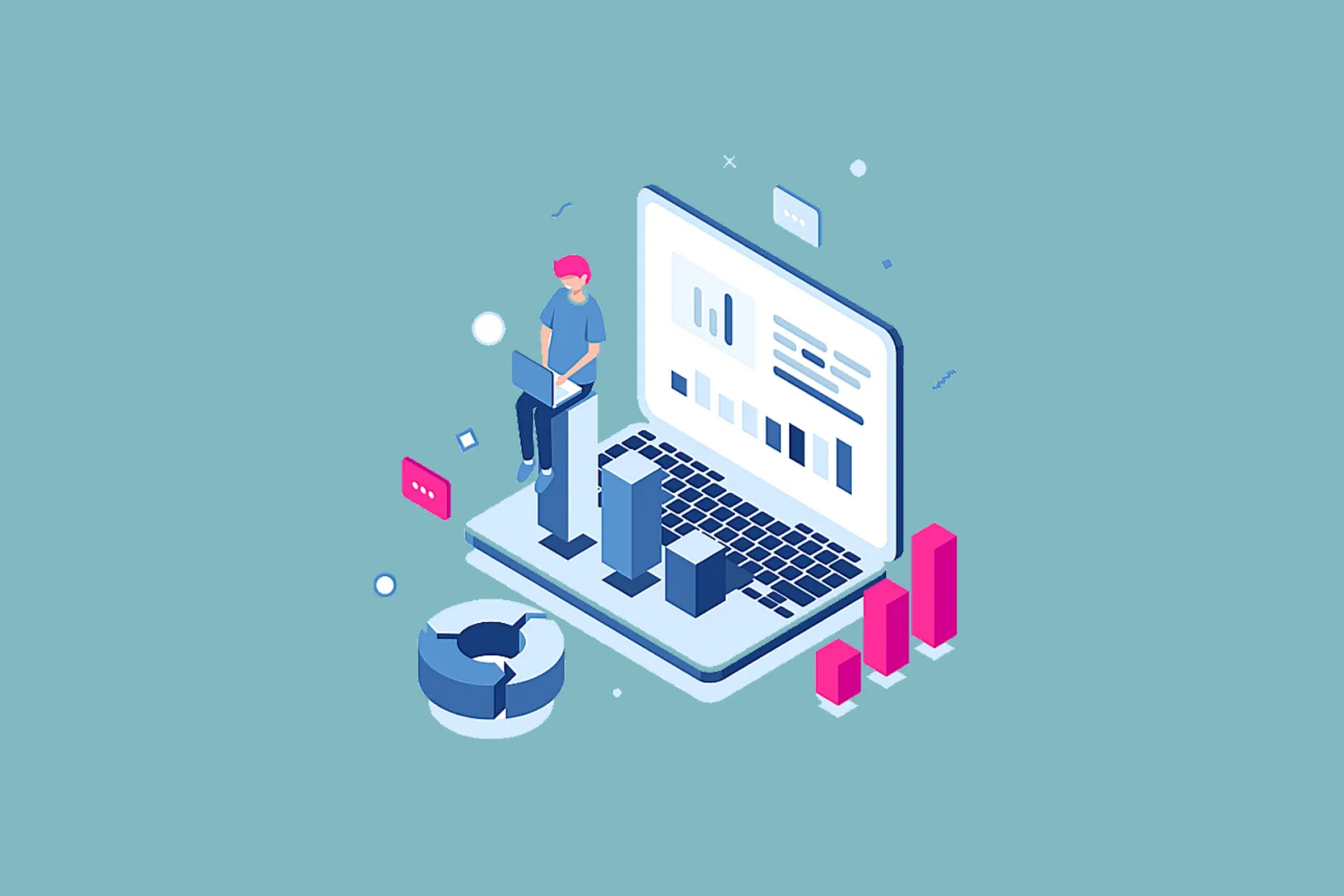 It appears that fewer and fewer students are going to college.
Just this past spring, enrollment fell by 2.9% from the previous term, and we experienced similar declines in the fall of 2020, when the number of students enrolling in any type of institution fell by 3.3%. Time will tell if this is a longer trend or just a short-term anomaly. Until then, universities will find themselves competing for highly qualified students, which means college administrators need to rethink their outreach efforts to ensure they're reaching students to the best of their abilities.

In our experience, there are a few marketing tactics you should turn your attention to first:

1. Improve engagement with hypertargeting.
Hypertargeting is a lot like targeting, with one major exception: focusing on much narrower segmentations of a wider audience in order to deliver more customized messaging. This approach uses all the same basic data as any other marketing effort, such as age, gender, location, and so on, with additional layers of specificity. Everything from interests, hobbies, and beliefs to behavioral patterns, social media usage, and even group memberships might be thrown into the mix to create a number of unique student personas. These personas will go on to not just help tailor the messaging of your marketing content, but also inform the channel selection for each marketing campaign.
What this does is ensure that you're always sending prospective students information of interest instead of what they might consider to be spam. Plus, you're doing it on all the right channels. This, in turn, can increase brand awareness, improve engagement, and lead to more applications for your various programs. It also helps maximize your marketing budget, allowing you to reach more students at a lower expense.

2. Optimize and enhance the school's website.
Optimizing a website to improve online traffic has become pattern and practice these days, but many private universities don't do much beyond the basics (think keyword research, backlinks, title tags, enhanced descriptions, and so on). Although this can get some prospective students to the school's website, why not aim for more — and more highly engaged students, at that?
Content is probably one of the easiest and most effective methods to explore. Start publishing more long-form content, list posts, guest posts, videos, infographics, and older blog posts on other channels outside of the university's website. Take it a step further by creating an active YouTube channel, sharing enticing content on social media, and even syndicating your content to improve its reach.

Retargeting should be another tactic to include in your overall marketing strategy, where you deliver targeted ads to individuals who've already visited your website. Much like hypertargeting, the messaging should be specific to the visitor, but this time it will focus on those pages of interest. So, if someone was looking at your engineering program, you would serve ads focused on that field of study.

You might also want to venture into podcasts (guesting, of course), question analyzers to create more useful content, and forums to drive more traffic to the site. Likewise, understand all the sources that drive traffic to other private university websites so that you can eventually steal some of their share.

3. Measure all marketing efforts.
Much like optimization, measuring and attributing any given marketing initiative to increases in website traffic, student applications, or other objectives should be something you do on a regular basis. Problem is, measurement methodologies are many, and you need to consider all the options before settling on a standard practice. Just make sure to settle on one, start small, and then fine-tune the model. Otherwise, you'll never know which tactics are providing the highest return on your investment.
4. Partner with a marketing agency.
Increasing the number of applicants can be one of the biggest challenges for a private university. Being that marketing plays such a critical role, many college administrators struggle with the decision of whether to keep the responsibility in house or seek outside assistance. Here's the thing, marketing agencies can often modernize your marketing strategies and help analyze what went right and wrong with your efforts — and then make changes accordingly. They also bring a level of speed and efficiency to a campaign that you might not currently be able to achieve internally.
CMG Local Solutions is a marketing agency with years of experience building multichannel digital campaigns that drive awareness, improve engagement, and increase the ROI of marketing efforts surrounding higher education. Whether SEO, SEM, or social, our team helps you reach your goals with:

• More than 350 million education-related impressions.

• More than 1.6 million education-related engagements.
• More than 10,000 education-related consumer conversions.
Stetson University in DeLand, Florida, was no stranger to digital marketing. It was an approach the university had been using for a while, but the initiative just wasn't doing what administrators had hoped: reach more qualified students to offer a wider selection of candidates for MBA, EMBA, and MAcc programs.

When our team sat down with the university, we found that digital outreach wasn't the only component falling flat. The university had very little online presence, so our strategy would focus on enhancing the school's website through SEO, SEM, and other tactics as well as digital and social media marketing elements to drive more qualified leads for graduate degrees.

The results? We've seen a 514% year-over-year increase in website traffic, with a 760% month-over-month increase within the first 30 days of launch. Our team still meets with the university regularly to make continued recommendations that improve performance and drive results.

If you'd like additional information about our services or want to hear more about what CMG Local Solutions can do to attract more qualified candidates, please let us know. A member of our team would be more than happy to discuss your options and develop a marketing plan perfectly suited to your institution's unique needs.

Connect with CMG Local Solutions today.