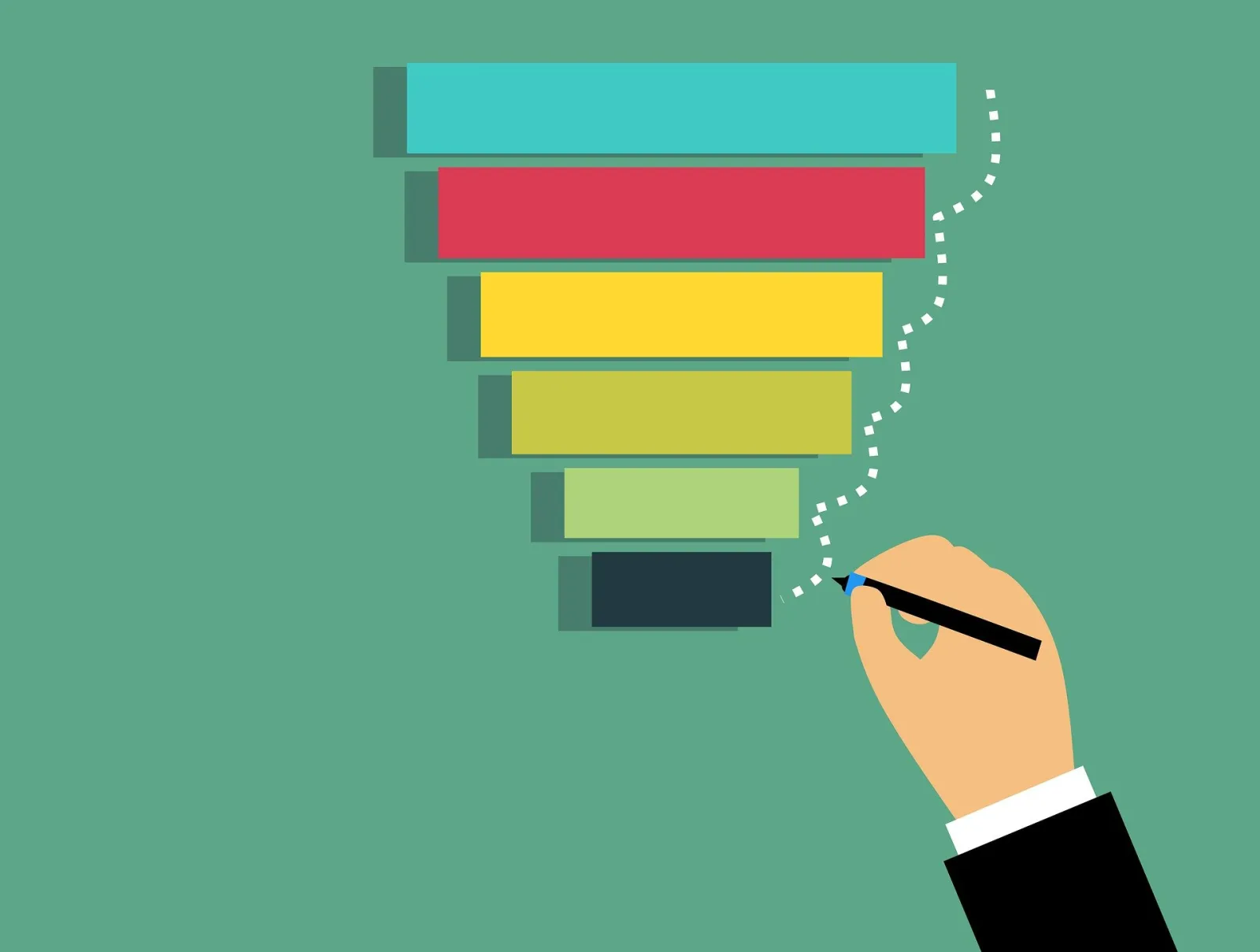 Although home improvement projects soared during 2020, many homeowners put larger to-dos on hold, including installing new roofs. Now, it's 2021, and their roofs are one year older — and aging all the time. As a roofing company, your goal is to win residential and commercial roofing bids. That way, you can meet margins and close profit gaps from last year.
Here's the problem: You're not the only roofer in town, and there are no guaranteed roofing leads. You have plenty of competition, including from the fixer-uppers who slap stickers on their trucks and claim to be professional roofers. Sure, you have a website and modest digital presence, but your roofing advertising ideas need to stand out to get exclusive roofing leads. So how do you distinguish your company as the one to call for anything from a leaky roof to a total replacement?
The answer isn't a secret: It's to thoughtfully and comprehensively improve your commercial roofing marketing. And that's what we're the experts in. You know shingles; we know social. You can talk flashing; we can talk roofing Facebook ads. Like you, we're not a fly-by-night operation. We're a long-term partner eager to get you noticed — and get you more roofing job leads.

How Do I Get Leads for Roofing Jobs?
You might wonder how much more you can do to improve your online footprint. Consider the following roofing advertising ideas to build a predictable sales funnel that brings you high-quality leads from residents and commercial organizations in need of your trusted expertise.

1. Turn up the SEO.
You probably know some of the keywords customers use to find your roofing business. Are you in tune with all of them, though? Missing the hottest keywords could mean the difference between getting bids and losing deals. From your blog posts to Google Ads, every piece of content you push out should help you rank better with search engines. Make sure you're not losing out because of your roofing SEO strategy — whether from poor keyword choice, frequency, or page placement.

2. Hit PPC campaigns hard.
The last thing you want is for a potential roofing lead to contact your competition first. One way to get in front of leads fast is to make sure your PPC (pay-per-click) ads are among the top choices that consumers see when they search for local roofing information.

Want another reason to rely on well-organized PPC campaigns? You'll start seeing results rapidly. Many roofing companies report an uptick in leads in as little as a few days after launching creative roofing ads via PPC. Best of all, each lead is uniquely qualified and locally targeted.
3. Revive your social accounts.
Have your roofing company's social media pages gone a bit dark recently? Rev them up by adding more relevant roofing content regularly. All roofing marketing ideas — from Facebook giveaways to before-and-after roofing job images — help build out your content.
Remember, though: You have to follow to get followers. Aim to not just respond to all your likes and comments, but to follow accounts that seem like a good fit. And always mention your geographic location in your posts, including in your hashtags. Showcasing your regional market helps your roofing job leads know you're available.
4. Share your expertise with video.
People love watching videos to learn new things. By launching a YouTube channel where you share some of your industry secrets or posting educational videos on your website, you could set your business apart from other roofing companies that might be less interested in educating the public.
Don't worry if you're not an actor or filmmaker. You don't have to be. For example, you can simply have someone record you on a smartphone discussing a roofing issue. Your authenticity and authority mean more than whether or not you're a budding Hollywood star. And at the end of the day, all you need to do is create content that's valuable to your leads.

5. Ask for reviews.
Have you noticed that customers who rave about your roofing services rarely leave Google reviews? A key reason is that you probably haven't asked for their feedback. After each roofing replacement or repair, send a quick text or email to your customer, and be sure to include a link to your Google or Yelp profile.

Research shows that 72% of people who are explicitly asked to leave a review do so. What's more, 87% of consumers read local business reviews. The more positive customer ratings you have, the higher the likelihood that you'll get more roofing job leads for consultations, bids, and projects.

Seeing More Exclusive Roofing Leads Isn't a Pipe Dream
If you feel like getting more roofing leads seems like a long shot with some updates to your marketing strategy, it's not. Forever Metal Roof, for example, worked with CMG Local Solutions to increase its digital marketing in myriad ways. Differentiation was tough in its market, particularly for a family business.

Since the start of our partnership, Forever Metal Roof has seen a 271% increase in calls, an 86% increase in online submission forms, and improved ROI on all of its roofing advertising ideas. As it noted, "...campaign after campaign — our brand awareness, lead generation, everything has gotten exponentially better."

No one can change the past. The last year might have been challenging for your roofing company. Nevertheless, you have the rest of 2021 to make up for missed revenue — and maybe even beat your year-over-year projections.

Contact CMG Local Solutions to talk about taking your roofing marketing ideas to the next level and generating more leads.