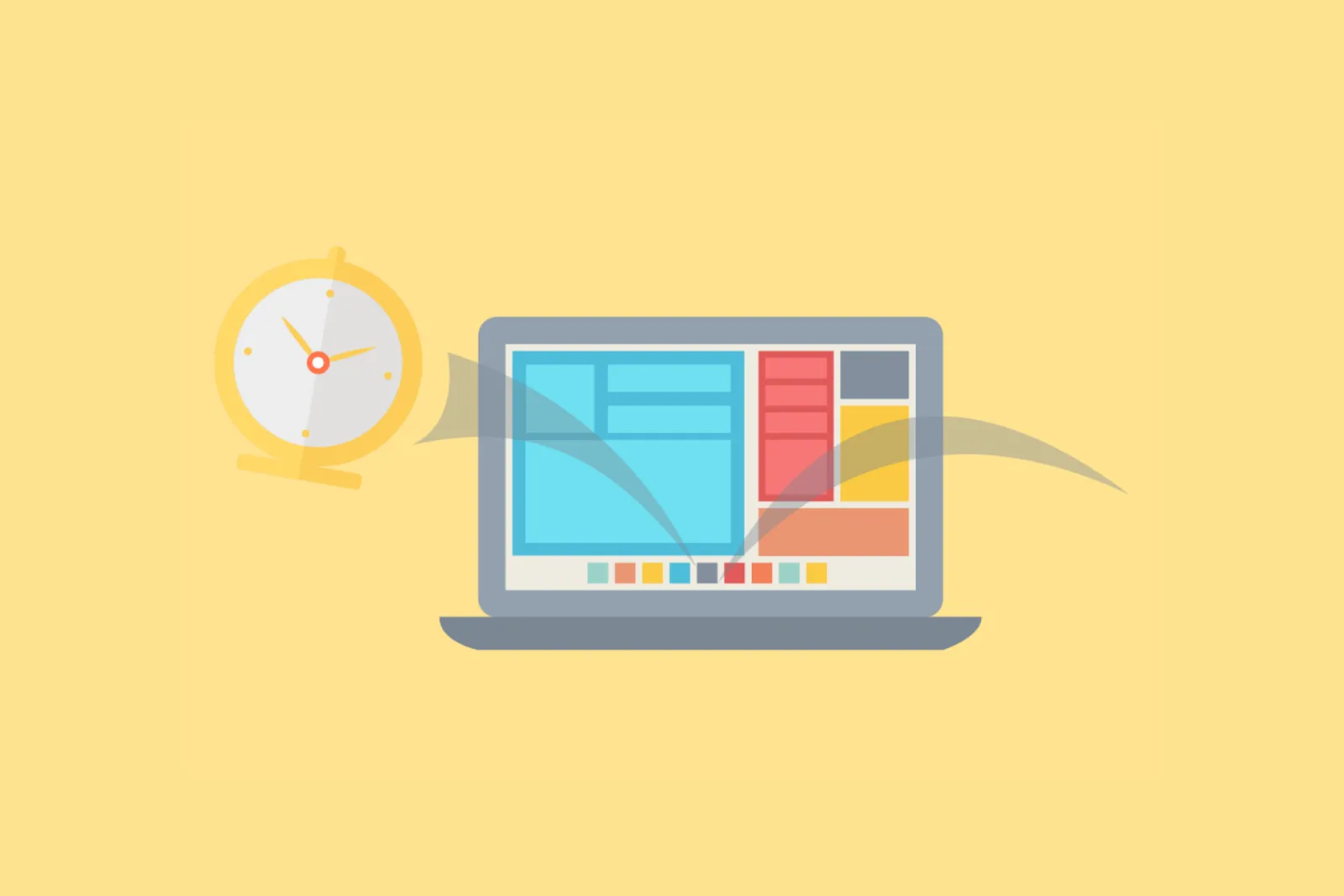 The future is certainly bright for solar companies.
According to the Solar Energy Industries Association, the average annual growth rate of the industry over the past 10 years has been a whopping 42%. And in 2020, 43% of all new electric capacity added to the national power grid came from solar.

The industry is booming, but there's ample opportunity to go bust if the marketing plan for your solar energy company isn't pointed in the right direction.

The Benefits of Digital Marketing for Solar Companies
The potential returns on a digital marketing investment are a lot like the big payback from solar panels — an installation cost and a bit of patience necessary on the front end, followed by increased output and value over the life of the service.

As you understand all too well, solar businesses endure their fair share of dark clouds and rainy days. Convincing the public to invest in solar has been a painstakingly slow endeavor. That sluggish adoption rate has caused countless solar projects to dry up over the years, but genuine buy-in seems to be gaining serious momentum.

Establishing oneself over the cacophony of competition has never been a tougher proposition; there are more players in the space because the barriers to entry have never been less restrictive. If you want to install solar panels for a living, all you need is a truck and some tools. And a plan doesn't hurt, either.

That's exactly where CMG Local Solutions comes in — one part delivery vehicle and one part tool kit that combine to create a comprehensive marketing plan targeted to your needs. When they need a message that resonates with their audience and produces measurable results, savvy business owners turn to us to help sharpen that messaging and craft all the creative marketing solutions around it.

The Ingredients of a Successful Marketing Plan for Solar Companies
The list of ways digital marketing can differentiate and elevate your solar business above others is as lengthy as the day is long. Here are a few of the most effective digital marketing strategies for solar companies:

1. A bright website.
Your company homepage powers a huge portion of your brand outreach; without a strong site, the prospect of sustained success darkens quite a bit. As the hub of your marketing efforts, it's critical to have a website that not only looks professional, but also works seamlessly to convert interested visitors into invested leads. Potential customers do their research online before committing to any local service providers, so you'll want to make sure their first impression of your business is as bright as possible. Just make sure your site features plenty of ways to contact you and is mobile-friendly.
2. SEO that shines.
Growing up, we're told that the words we use matter. This is especially true when you're performing SEO, which identifies strategic keywords that are infused into your content and causes your website to rank higher in search results. It's truly the foundation of a digital marketing strategy for solar companies. A nonexistent or poor SEO campaign leads to lower page rankings and less cash in the register. CMG Local Solutions is a leader in all things SEO and can make your content radiate with the words and terms that prospective customers are searching for.
3. Luminous social media advertising.
It's easy to disregard social media platforms as digital playgrounds for adolescents, but forward-thinking businesses in all industries have bought into the social capital that this type of advertising generates. If you want to expand your circle of influence and stay top of mind in potential customers' consciousness, picking a platform (or a few) can do wonders for brand awareness and affinity. If you're able to post thoughtful videos, do-it-yourself hacks, special offers, and funny observations — and the competition isn't — you're several steps ahead. Best of all, social media marketing for solar companies allows an additional way for customers to voice their positive opinions and reviews of your company and its service offerings.

4. Powerful email marketing.
Yesteryear's cold call has morphed into a more personal attempt at connection via triggered email messages to interested buyers. Rather than wait for customers to come to you, outbound marketing gives a solar company the chance to provide helpful information and offer dynamic marketing solutions before customers ask for help. When these messages are done well, they're sent out at a predetermined interval and provide valuable touchpoints on the journey down the sales funnel. CMG Local Solutions can craft an email marketing campaign that amplifies your message and solidifies you as the best local service provider available.

You can bet your bottom dollar that the sun will come out tomorrow — and so will interested customers who need help determining the right business to install and service their residential solar setups. When you partner with CMG Local Solutions to create a marketing plan for your solar company, you join forces with a white-hot digital services company that represents more than 50 media brands in 16 major markets.

With the right strategy in place, the future is beyond bright. If you're ready to install a company-defining, comprehensive marketing plan, contact us today.