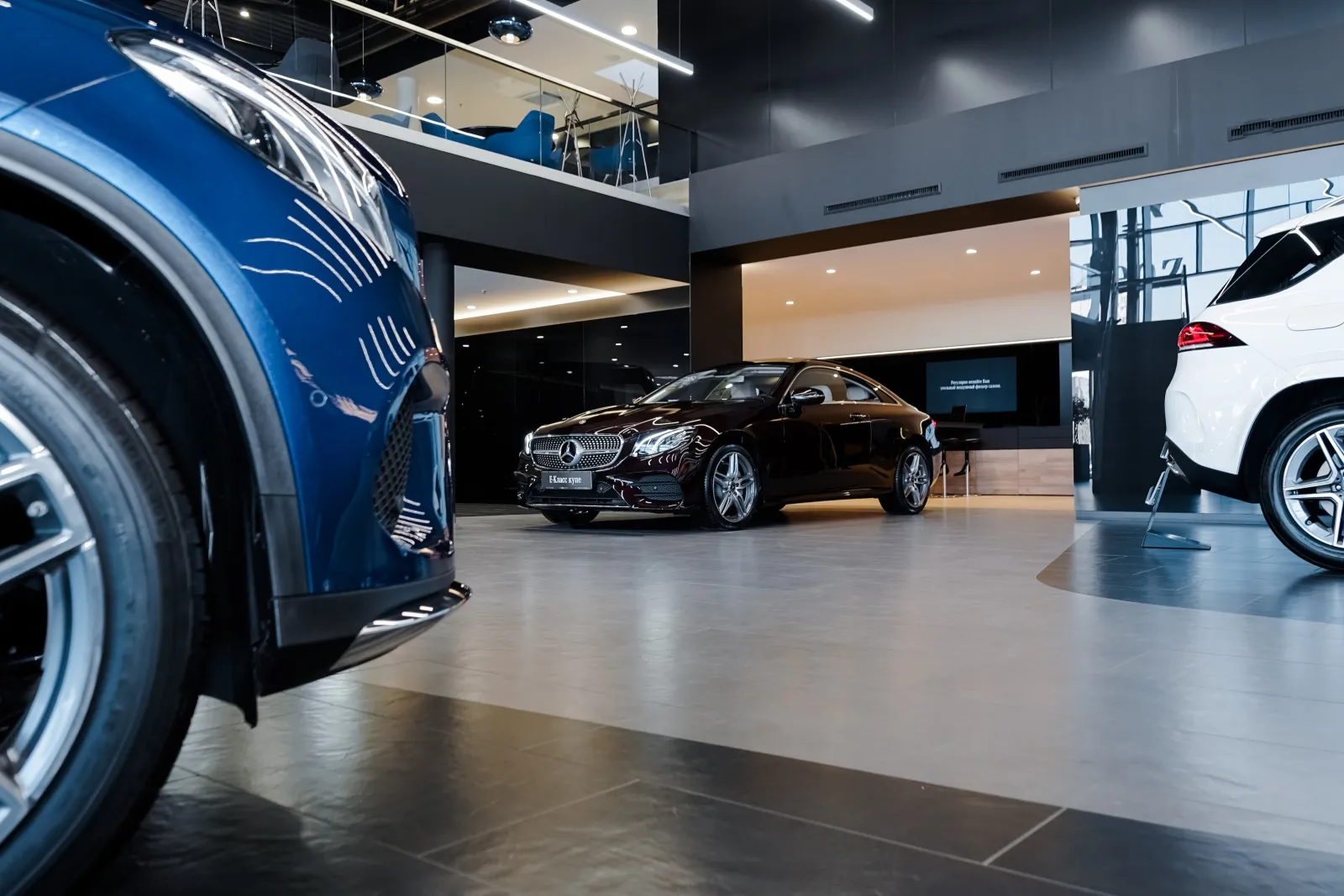 As customers prepare to spend holiday bonuses, now's the time to launch your most successful automotive marketing tactics. Why? December is the best time of year to buy a car — and meet year-end sales goals.
Automotive Consumer Buying Trends
Deloitte's 2023 Global Automotive Consumer Study explored vehicle purchasing behaviors. A top finding was the factors that drove the consumers brand choice, including: product quality, vehicle features and vehicle performance/efficiency. It also should be noted that 31% of consumers trust the dealership where they get their car serviced, more than the dealership where they purchased the vehicle.
When shopping for a new ride, the report said customers want to go online to view inventory, compare prices and read reviews, not visit a showroom. And, surprisingly, low prices aren't a driving factor. The customer experience on the dealer website has a significant impact on decision-making, second only to the opinions of friends and family. So, let's make those moments of online engagement incredible.
3 Ways Auto Dealers and Auto Marketers Can Stand Out
Car buyers spend 60 percent of their time online (not in-store) when it comes to research and shopping, according to the 2018 Car Buyer Journey Study from Cox Automotive. Understanding this process and reflecting customer needs in your marketing strategies will boost holiday season sales.
1. Display Detailed Pricing Information
Forty-seven percent of customers agree that learning the total cost of a vehicle is initially more important than learning about monthly payments. Eighteen percent want to hear about monthly payments first, while 35 percent find both figures to be equally important when shopping for a new car.
The takeaway: When listing buyer specs on sales pages, make the total cost of the vehicle prominent, followed by an estimated monthly payment to appease the most shoppers.
2. Reach Out to Past Customers
Most customers return to dealerships where they've received quality service in the past, rather than browsing multiple establishments for the best deals.
The takeaway: Leverage your customer email database and offer a "returning customer" special that's good until the end of the year. Combine this strategy with a VIP-only holiday party to bring browsers into the showroom, then send them home with a goody bag that includes a discount code for online purchasing.
3. Advertise on Third-Party Sites
With the ease of the internet at their fingertips, it's not surprising that 78 percent of car buyers drifted beyond local dealership and original equipment manufacturer (OEM) websites to also check out aggregate sites like Carvana, CarGurus and Autotrader where they can browse a variety of models and complete the buying process.
The takeaway: Those buyers spent 62 percent of their web browsing time on dealership-disrupting sites before clicking the buy button. That's significant compared to a low 12 percent on dealership and 8 percent on OEM websites. Expand your sales reach by partnering with third-party car sale websites.
Customers know it's the best time of year to buy a car. Could you use help refining your final sales push of 2018 to grab their attention? Reach out to a marketing agency to meet your new holiday marketing helpers.