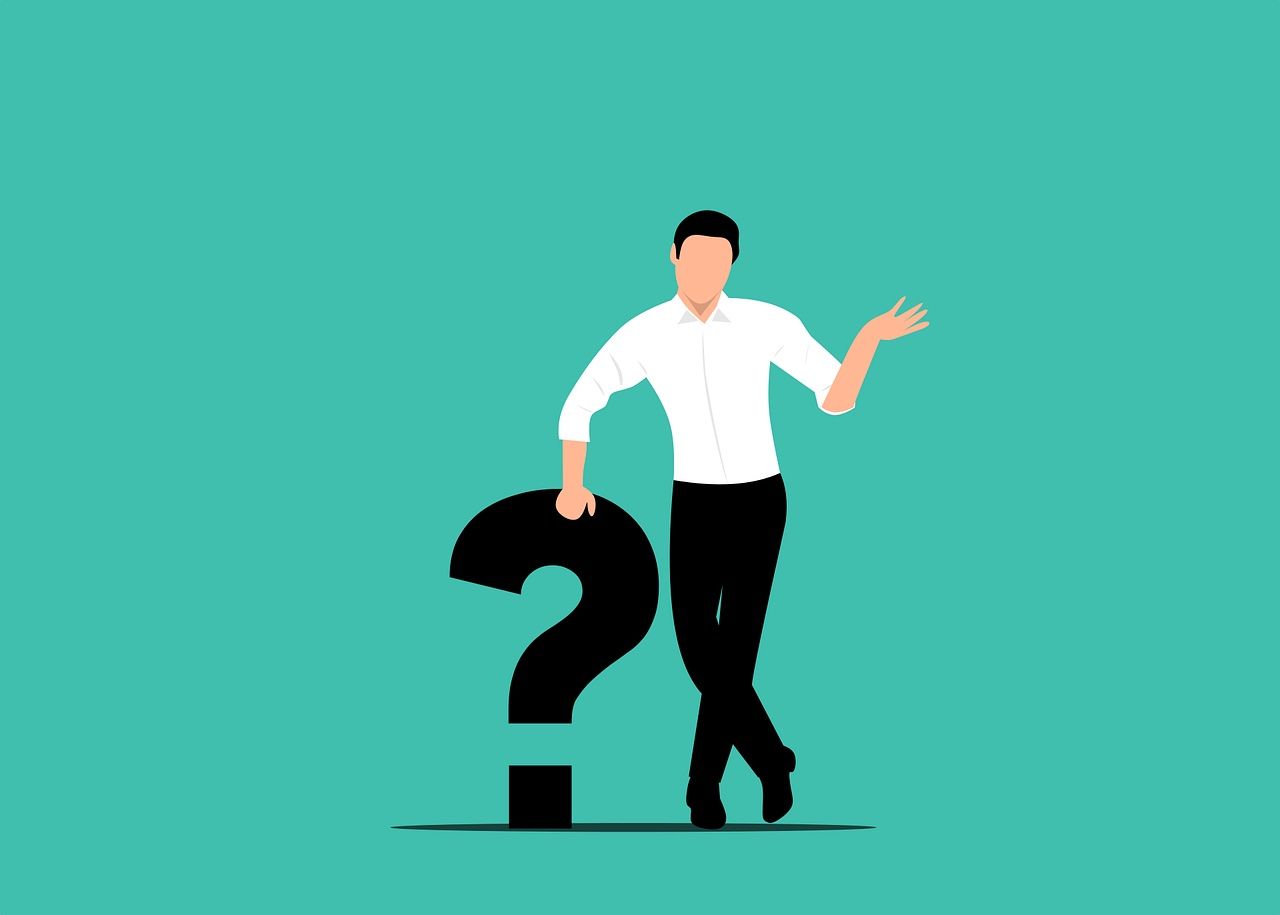 Most businesses with a web presence know the basics of Google Analytics management. Put simply, companies use Google Analytics for digital marketing to track website performance and collect insights on visitors. It highlights top sources of user traffic, measures the success of marketing campaigns, tracks goal completions, and more. Now, businesses have to prepare for Google Analytics 4.
What is Google Analytics 4? Two and a half years ago, Google introduced GA4 to help businesses address customers' complex journeys while ensuring data privacy. Previously known as App + Web, the new Google Analytics 4 is an improvement over Universal Analytics and will replace it by July 1, 2023. Importantly, Universal Analytics will stop processing new hits on October 1, 2023. Although you'll still be able to access your data in Universal Analytics for at least six months, it's time to make the switch to GA4 now so you aren't left in a lurch.
Of course, transitioning to GA4 might come with a bit of a learning curve. If you're currently using Universal Analytics, you'll need to set up a GA4 property along with your UA property. Using Google's GA4 Setup Assistant will enable you to set the property up with existing tagging. And though the new interface will resemble Universal Analytics, some UA reports have no exact equivalent in GA4. Still, with enough time and preparation, you should be able to make a smooth transition to GA4 well before July 2023.
Google Analytics 4 Implementation Steps
As you've probably guessed, phasing out Universal Analytics is a major shift in Google Analytics for digital marketing. If you're wondering where exactly to get started to set up GA4, here are a few important steps:
1. Read blogs.
Online blogs are an accessible resource that any business owner or marketer can take advantage of to research how to set up GA4 and understand more about using Google Analytics for SEO, as well as the importance of data analytics in general. There also are several social media communities that can help answer common questions, such as the GA4 community on Facebook. Plus, Google Support offers some helpful tips for implementation.
Read our blog, "Everything You Need to Know to Optimize Your Website for SEO," to learn more about improving your Google rankings.
2. Understand Google Analytics 4 vs. Universal Analytics.
Google does a great job highlighting the differences between Google Analytics 4 versus Universal Analytics. For starters, Universal Analytics' hit types include page hits, event hits, e-commerce hits, and social media interaction hits. GA4, however, is centered around events, capturing each interaction as an event. This is one of the most significant differences, but there are several others that marketers and businesses should be aware of.
3. Tour the GA4 demo account or take a GA4 course.
Google released a GA4 demo account using data from the Google Merchandise Store. This tool lets you get familiar with GA4 data and the user experience before installing GA4 on your account. You can even take a course about GA4 to get hands-on experience with the changes. Now is the time to master your understanding of your Google Analytics SEO metrics, the new Google Analytics features, and more.
4. Set up GA4 with the Setup Assistant.
Google provides the Setup Assistant in GA4 once you configure your property. After everything is in place, you can see the Realtime report, which covers data from the last 30 minutes. At this point, you can also search, edit, and share reports, as well as take the Skillshop Course to explore what's new in Google Analytics.
The initial switch to GA4 might feel daunting. Rest assured that there are so many helpful resources to guide you in your marketing journey, including the experts at CMG Local Solutions.
If you need more help setting up your new Google Analytics 4 accounts, contact us to get started today.