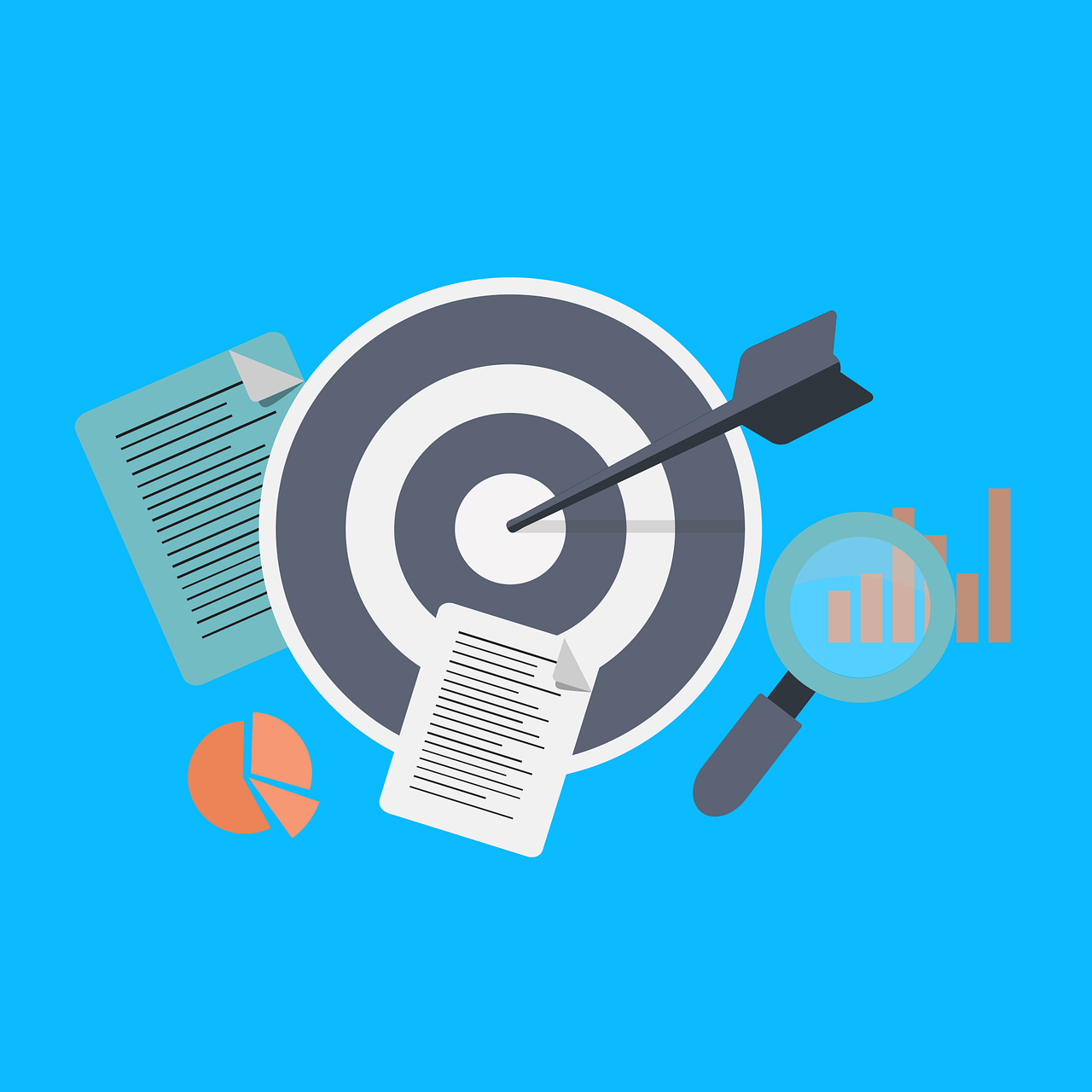 Lots of people are working frantically to get "back to business." After all, early last year, most people cut way back on physical trips to restaurants, nightclubs, furniture stores, malls, and more. Many of their grocery store visits were for curbside pickup — or groceries were delivered — and if they did go into the building, they were highly unlikely to "browse" or dawdle. Consumer habits are difficult to change, but the pandemic shattered a lot of them.
Don't believe me? See this recent story from The Washington Post about how some people have even forgotten how to drive in traffic because they didn't exercise that muscle during the pandemic. Driving is about as routine as it gets…and people report feeling disoriented about doing it. If they can't comfortably pull into a parking spot, do you think they'll remember where your parking lot is?

If your company was a fan favorite among some consumers, chances are those customers can't wait (or haven't waited) to get back to you. But most businesses have a subset of customers who saw them as simply a default option or a nearby alternative. And those secondary customers have had months to forget.

It's important not only to reestablish brand equity and awareness with your loyal customers, but also to realize that your competitors want to do the same. Consumers who were not particularly loyal before the pandemic could now more easily be convinced to change their spending habits (after all, they've already been suspended for months). So, it's also a great time to reach out and grab all kinds of new customers…but realize, at the same time, your competitors are doing the very same thing.

Market share is up for grabs right now. And it will be won by the companies with the most effective outreach. Consider these points:
Do you define your "ideal target consumer" the same now as you did in 2019?
Do people buy your products and services for the same reasons they did before the pandemic, or have purchasing preferences and priorities changed?

Does the competitive landscape look the same today as it did "pre-pandemic?" Some of your competitors may have been weakened or even forced to close their doors. Are there customers who may feel "stranded" that you could court?

Some people turned to curbside pickup or delivery for many of the goods they bought during the pandemic. Some will continue to prefer that convenience, even though the threats of the pandemic seem to be subsiding. Are you building these sticky behaviors into your search, social, and content strategy?
Everyone is excited to reopen. But don't let the excitement of restarting allow you to overlook this great opportunity to grab more market share — and profit. With the right strategy in place, the future is beyond bright. If you're ready to install a company-defining, comprehensive marketing plan, contact us today.