Are we there yet? As the seemingly never-ending coronavirus crisis stretches into its umpteenth month, homeowners are itching to break out of the confines of home and spend disposable income somewhere. Anywhere. The pandemic could very well have been called The Great Staycation of 2020. Unfortunately for remodeling companies, the swell of business they enjoyed as people improved their living environments may be on borrowed time.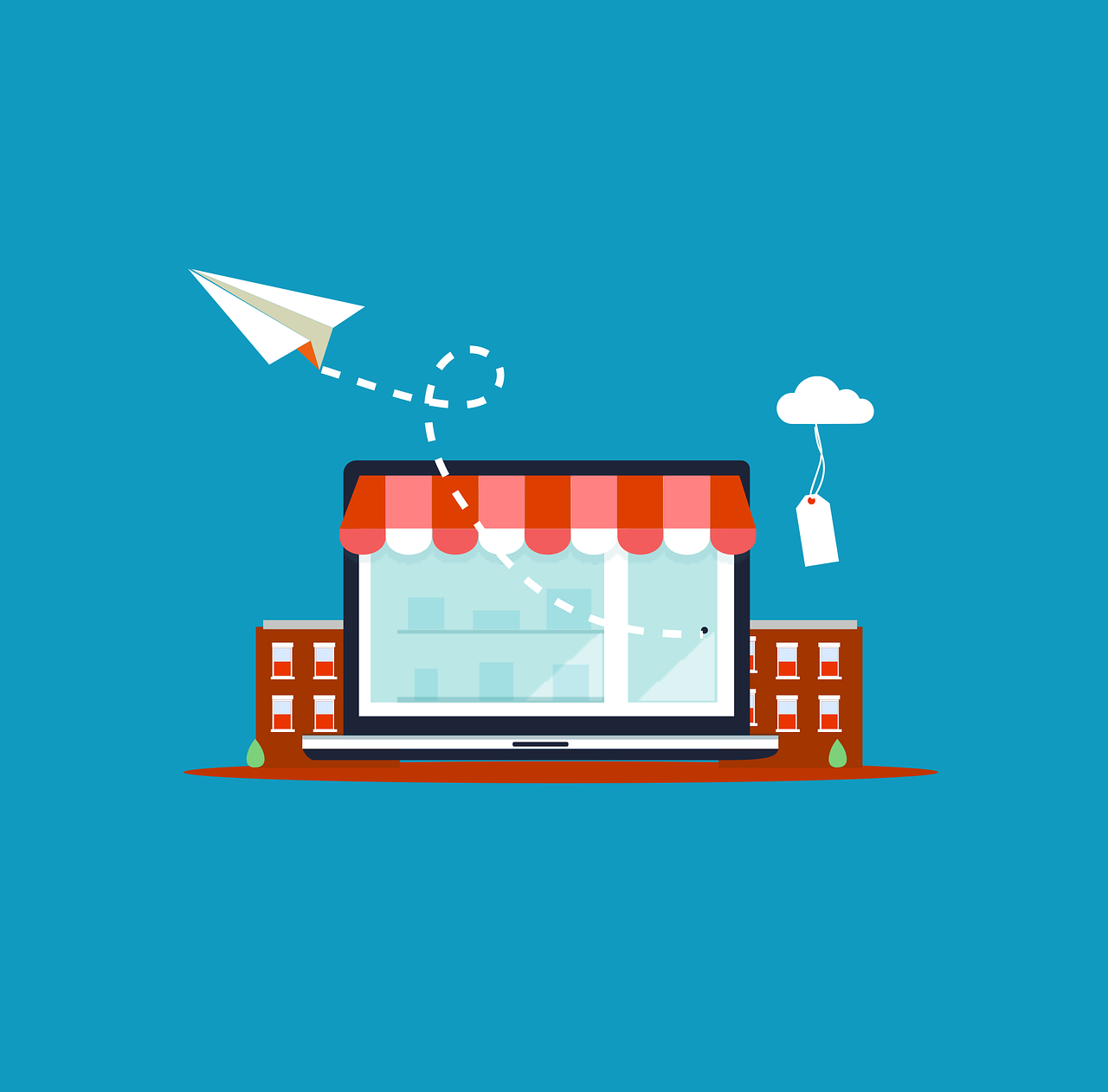 HomeAdvisor found that the average American home underwent more than $13,000 in repairs and remodeling in 2020. If folks were going to be stuck at home, they wanted to make improvements to the living space in the form of bigger patios, improved windows, better roofs, new home theaters and sound systems, and countless other upgrades. Those investments primarily came from reallocated travel budgets and will be supplanted by leisure activities once again after pandemic-related restrictions are lifted.

No matter the external conditions, remodeling businesses always have numerous and unique challenges: finding quality leads, managing reputations, keeping up with seasonal staffing needs, and standing apart from competitors, just to name a few. How you market yourself matters greatly in securing quality leads in your area and turning potential customers into brand advocates.
So how can aggressive companies get more remodeling jobs and identify the best ways to advertise their remodeling business?
How to Find Customers for Home Remodeling
Capturing top-quality leads is one of the most important — and difficult — propositions for any service-based company. It's no different in remodeling. When potential customers go to the internet to search for good remodeling companies in their area, the ones that occupy the first page of results are the ones that get the vast majority of business. When was the last time you went with a company buried in the fourth page of search results? Our educated guess is never.
To stand out in search results, you need a lot of things working in your favor. It's not as simple as having an alphabetical advantage, like back in the Yellow Pages days when companies would name themselves AAA Cleaners or A1 Tile Installation just to be the first name mentioned. No, today's formula involves good content with great placements on numerous channels. It's a complicated approach that requires patience and persistence. These are three of the top marketing strategies you should prioritize as you seek interaction with qualified home remodeling leads:
1. SEO
To secure and hold one of the top spots during an internet search for bathroom, kitchen, or just general home remodeling, you need a robust, dynamic search engine optimization — or SEO — process in place. CMG Local Solutions knows how to tip the scales in your favor when it comes to SEO, from the keywords that should be used to the content that needs to be created in tandem. The best way to stand above the competition is to land above it in an internet search. Let's make that a reality.
2. Social Media
It's easy to disregard social media posts as "Short Attention Span Theater" for Millennials, but the results don't lie: Social media matters, especially when promoting your products and services. Facebook, Instagram, and the like aren't going anywhere, and they're the perfect channels for displaying stunning before-and-after photos of remodeling jobs and advertising exclusive offers. The most successful remodeling companies understand this and get on board. We can help you get up to speed and create dazzling content that's easy to produce and post. Let this amazing resource work to your advantage.
3. Reputation Management
You may have an idea of what your identity is in the marketplace, but when it comes to our digital-first world, you are what online reviewers say you are. Do you pride yourself on excellent customer service? The reviews need to say as much. Are you down-to-earth and helpful? Only if the reviews confirm it. To be sure, how previous customers felt about their interactions with you will affect whether or not potential buyers consider you as an option. At CMG Local Solutions, we're experts in soliciting good feedback and neutralizing any bad commentary that arises. Managing both is key to building trust and brand allegiance.
Securing Kitchen Remodeling Leads
Florida-based S&W Kitchens is one example of a CMG Local Solutions partnership that has seen some incredible return on marketing investment. Upon entering a relationship with us, S&W had a significant goal in mind: Increase overall sales by 15%, which would neutralize a 5% dip in sales from the year before and build in a healthy margin for 2020.\
We hit that metric — and then some. S&W reported 34% growth last year, which translates to $7 million. As our partnership enters its seventh year, we expect to keep eclipsing those lofty sales numbers because the marketing mix we've developed with S&W Kitchens works — plain and simple. When you find the right formula, the rest of the content creation typically falls right into place.
"The mix of products has changed, and our budget has increased — because CMG has helped our business grow! Throughout, the CMG team has adapted to our needs and the market, which is changing at breakneck speed ... Monthly meetings, lots of data, and ongoing communication is the real difference with CMG. They truly listen and understand our business needs. We know we can trust CMG to continue to look out for us!
— S&W Kitchens
These kinds of success stories are not the exception when it comes to CMG Local Solutions — they're the rule.

There's so much more to discuss when it comes to effective digital marketing for remodeling companies. Are you ready to get ahead of the competition and bolster your bottom line? Reach out to CMG Local Solutions today!